Gal Gadot and Chris Pine reunite in a new image released for Wonder Woman 1984, along with a second image featuring a young Diana and Hippolyta, as well as more Cheetah art.
Gal Gadot as Diana Prince is dressed in white as she looks affectionally at Steve Trevor, played by Chris Pine, who has his arm around the waist of his wonder woman.
The second image is from the Amazon Olympics and features Hippolyta, played by Connie Nielsen, consoling the young Diana, who appears to have lost whatever event she was competing in.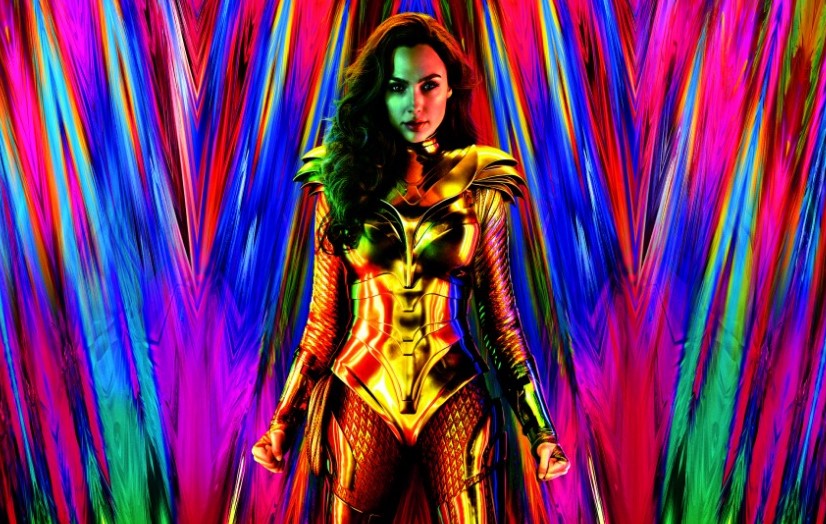 Wonder Woman Amazon spinoffs in the works
Director Patty Jenkins recently revealed an Amazon animated spinoff is in the work as well as a live-action movie.
Jenkins filled in Empire Magazine that an animated series focused on the Amazons is being considered, as is an Amazon spin-off film that would be "part of the in-world story of Wonder Woman."
Warner Bros. still has yet to reveal an official look at Cheetah, played by Kristen Wigg, but the art below depicts Wonder Woman battling the superpowered feline.
WW84 will be a part of the upcoming DC FanDome virtual convention next month, so maybe a new trailer will drop.
Wonder Woman 1984 gets released Oct. 2 and also stars Pedro Pascal as Max Lord, and Robin Wright as Antiope.
Wonder Woman 1984 images: