Ron Livingston has replaced Billy Crudup as Henry Allen, the father to the Scarlet Speedster, in the upcoming The Flash movie.
Crudup, who recently appeared in Zack Snyder's Justice League, is reported to have a scheduling issue with the Apple TV Plus drama "The Morning Show" and had to depart The Flash.
Ron Livingston was featured in WB's The Conjuring and is known for a plethora of roles including Office Space, Adaptation, Loudermilk, and Boardwalk Empire.
Additional casting news also includes Ian Loh has joined the cast as the young Barry Allen, and Derry Girls star Saoirse-Monica Jackson and internet personality Rudy Mancuso are rounding out the call sheet in undisclosed roles.
Maribel Verdú is also playing the mother to Barry Allen, said to play a key role in the movie, as The Flash movie has been described as following Barry Allen as he goes back in time to save his mother's life which changes things.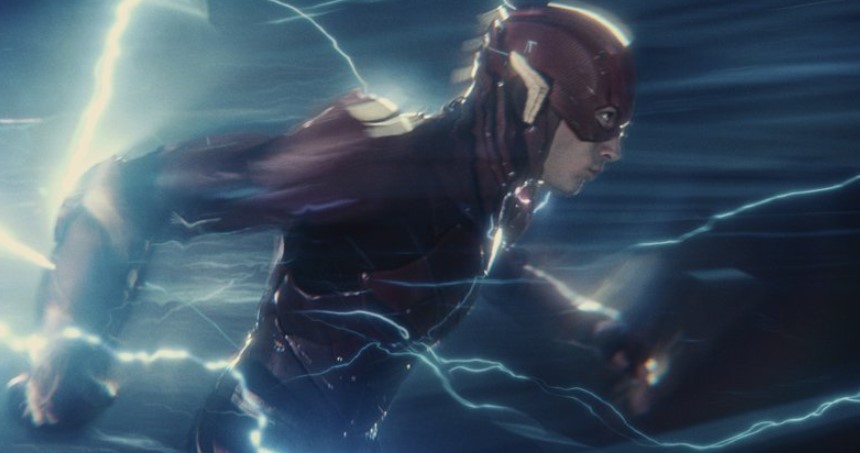 Sasha Calle will also be playing the first Latina Supergirl, and Kiersey Clemons returns from Zack Snyder's Justice League as Iris West, a romantic interest of The Flash.
Ben Affleck will also be back as Batman, and Michael Keaton is also expected back as Batman, and though Keaton recently teased he might not return as Batman for the movie, it's guessed Keaton was playing coy.
The movie is confirmed to introduce the DC Multiverse as The Flash follows Barry Allen as he breaks the bonds of physics and crashes into various parallel dimensions leading to encounters with different versions of the DC superheroes.
It's also said that Barry goes back in time to save his mother which causes changes to the timeline that sees The Flash connect to new universes, with the Michael Keaton Batman '89 universe, and others.
The Flash has a Nov. 4, 2022 release directed by Andy Muschietti and stars Ezra Miller and is expected to film soon.
(via Variety)