The reports that Michael Keaton is returning as Batman in the upcoming The Flash movie look to have been severely overblown.
In an interview with Deadline, Keaton goes so star as to say he hasn't even read The Flash script yet and hasn't agreed to return as Batman in the movie:
I am needing a minute to think about it because I'm so fortunate and blessed, I got so much going on now. I'm really into work right now. I don't know why, but I am, and so, yeah, I mean, you know, to tell you the truth, somewhere on my iPad is an iteration of the whole Flash thing that I haven't had time yet…I called them and said, I have to be honest with you. I can't look at anything right now. I'm so deep into this thing I'm doing. Also, I'm prepping a thing I'm producing and getting ready to do down the road in the fall that I'll be in, and I feel responsible to that. So, yeah, there is that. I'm not being cute or coy. If I talked about it, I'll be just bullshitting you. I don't really know. I have to look at the last draft. To be honest with you, you know what worries me more than anything about all this stuff?
Keaton also reveals that his returning as Batman in The Flash depends on the covid situation as he is worried about getting the virus, so all his future projects depend on the covid outlook:
It's Covid. I'm more concerned. I keep my eye more on the Covid situation in the UK than anything. That will determine everything, and so that's why I'm living outside the city here on 17 acres, staying away from everybody, because the Covid thing has got me really concerned. So, that's my first thing about all projects. I look at it and go, is this thing going to kill me, literally? And you know, if it doesn't, then we talk.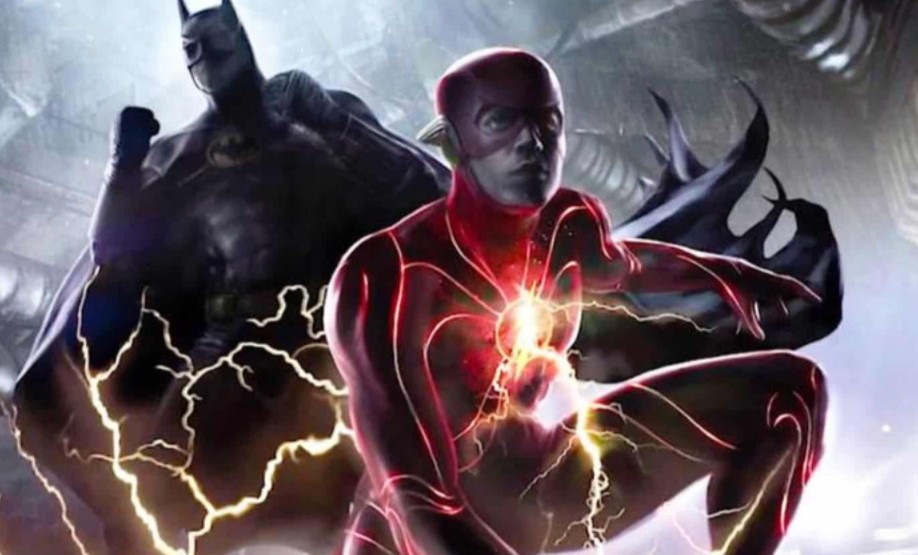 Michael Keaton has good things to say about Marvel
Interestingly enough, Michael Keaton has all good things to say about Marvel, as Keaton portrayed the Vulture in the Spider-Man movies and will be back in the Jared Leto Morbius flick:
You know what's interesting about the Vulture character? My knowledge of the lore of all these superhero lore comic book and culture is extremely limited, not for any reason except that it's just limited. I thought, this'll be fun. It fits into my life, and schedule, and Vulture I thought is really interesting. You're talking to a guy who…I actually don't know what I'm talking about, the culture of DC Comics and Marvel. But that character fit an element of dissatisfaction in the culture of the overlooked, especially among men. They feel like, hey, what about me? That whole anger thing. What I found interesting about this guy was, he made himself, worked hard and got somewhere. Only to see somebody who inherited wealth, who has all the toys, the advantages; it's easy to see him say, yeah, I want to be this. What about me?

I had to make me, my business. I had to create this. I had to work hard to get here, and then a rich guy comes in and says, you know, I'm the hero, and my character is like, had you not brought it up, I would've gone on living my life just fine, but now that you pushed me…I found that interesting. I didn't know if this was the character that's been in a bunch of the comic books, but that's an interesting guy. I'm fine being me, but if you're going to put me in a corner, I'm going to do something about it.

Yeah, and just the technology involved is, like, mind-blowing. The Marvel people, I've got to say, they're like a well-oiled machine. So with [the Batman reprise], I'm going to see what happens here. This is going to be kind of fun. We'll see what happens. I think it's kind of a drag we're talking about it, and I'm like, do you really know what the hell you're talking about? I mean, I could bullshit you, but…
With Keaton not a sure bet for The Flash, those rumors of a "Batgirl Beyond" movie also look to be a stretch of the truth as it has been claimed Keaton's Batman will continue on following The Flash and will serve as a mentor to Barbar Gordon.
Keaton better get reading that script ASAP.