Former director on The Flash movie, John Francis Daley, is fueling the controversy surrounding Ezra Miller who recently was involved in an altercation with a woman while in Iceland.
Following the Ezra Miller video showing the actor choking a woman going viral, John Francis Daley took to his Twitter account to post "creative differences."
While the tweet is fueling the controversy is because it was reported John Francis Daley and Jonathan Goldstein left directing The Flash movie over creative differences, so it's speculated that Daley is suggesting the problem is with Ezra Miller.
creative differences

— John Francis Daley (@JohnFDaley) April 6, 2020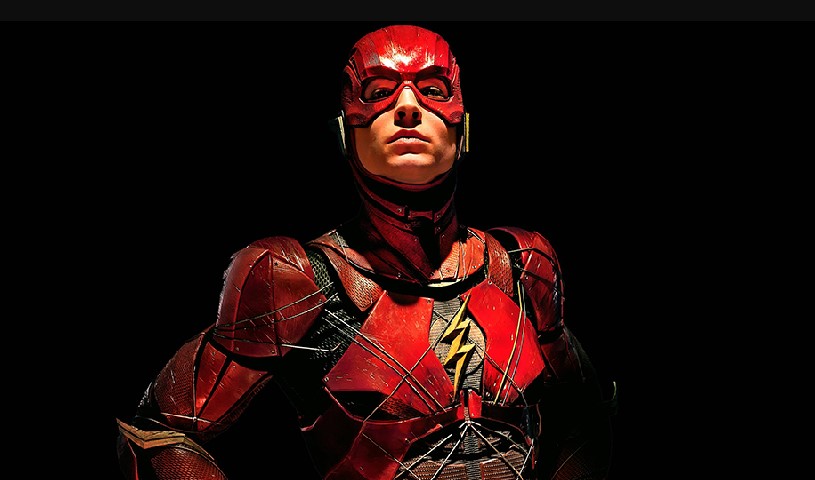 Ezra Miller causing problems with The Flash movie?
While not confirmed, it has been said that Ezra Miller has been a problem surrounding why The Flash movie has gone through so many directors, which is because Miller didn't like what said directors were going to do with The Flash (the theory is Miller didn't want The Flash to be like the goofy MCU version of Spider-Man).
It's even known that Ezra Miller went out and got DC Comics writer Grant Morrison to write a pitch for The Flash, with Miller threatening to leave the role if Warner Bros. didn't accept their pitch.
Following the report of Miller and Morrison pitching their own version, it was announced that IT director Andy Muschietti is on board to helm the flick, which will be a different take on the DC Comics story, Flashpoint.
Regarding Ezra Miller and the altercation, the video shows Miller choking a woman, pushing her back and taking her to the ground.
Allegedly, the woman was joking around with Miller and asked him to fight, as Miller was discussing how many fights he had been in and showed off his battle scars, which saw Miller take things too far, as it's said the actor was drunk at the time.
Following the video, fans took to social media demanding the replacement of Ezra Miller with Grant Gustin.
John Francis Daley, a writer on Spider-Man: Homecoming, is also no stranger to voicing his opinion, as he apparently wasn't happy with Joker receiving so many Osar nominations.