It's claimed that The Flash movie has halted production due to an accident on set, and a video also offers a first look at what appears to be Ezra Miller's CGI costume for the movie.
Regarding the accident, it is claimed that paramedics were rushed to the set of The Flash as a camera operator collided with the Ben Affleck Batman stunt double and went under the Batcycle.
"BREAKING: Paramedics rushed to the set of the #TheFlashMovie. A camera operator collided into the #Batman stunt double & went under the Batcycle. Production has halted," states a fan Twitter account for The Flash movie.
The Twitter user who witnessed the scene also added, "#TheFlashMovie at St Vincent Street in #Glasgow. Highlights from my lunch walk, not much action due to an accident, hopefully everyone is okay. #Batman @Benaffleck stunt double."
As the Twitter user posted a follow-up video a couple of hours later, it seems that everything is okay and production continued.
"Filming went on today and I was lucky enough to see the last shot of the day. #TheFlashMovie at St Vincent Street in #Glasgow. #Batman @Benaffleck stunt double. Director Andy Muschietti. #Flash (Fan of @FlashFilmNews)," tweeted the user.
The Flash: Accident on set: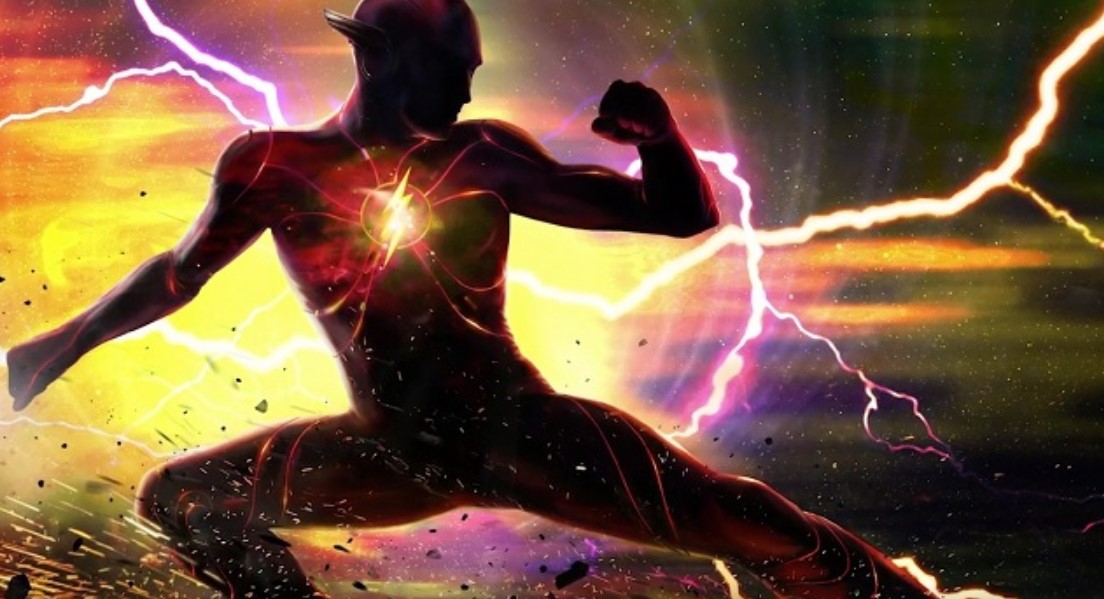 Ezra Miller's The Flash gets a new costume
Regarding the CGI suit for Ezra Miller, a set video offers a look at someone wearing a red mask and boots, with the body a CGI suit, so it either appears as if the new costume for The Flash will be CGI or the scene requires CGI as maybe The Flash is moving at a high rate of speed.
Ezra Miller previously confirmed a new suit will be used in the movie at last year's DC FanDome.
"I've heard some things about it and they're extremely exciting. There will be some twists," said Miller. "In some ways, I believe it will be a more traditional comic-based costume, but in other ways, I think, it might be somewhat unconventional. I've heard that it will potentially be lighter weight than my last suit, as an example of some of the changes. Not sure how much I can say."
The Flash gets released on November 4, 2022.