Check out the first official look at Rachel Zegler in Snow White which comes with the news that Disney has delayed the release date by a year.
The live-action Snow White movie which also stars Gal Gadot as the Evil Queen moves from March 22, 2024 to March 21, 2025.
While there were rumors the flick would actually be canceled, as we reported, that isn't the case, it's that due to the ongoing actors' strike, massive delays are happening in Hollywood.
Marvel's Deadpool 3 has been delayed and recently saw it said Sony's Venom 3 will be delayed, in addition to lots of other projects to come out of tinsel town.
Since the actors are on strike, they obviously can't work, so in the case of Deadpool 3, it's only half finished, and Venom 3 was in pre-production prior to the strike.
Snow White might not be finished filming as well and could need reshoots. Rachel Zegler recently had to bow out of the new Paddington movie due to the strikes with it thought because she will have upcoming schedule conflicts.
Regarding when the strike will end, I've been told by the end of the year, so we'll have to wait and see how things play out.
Update: The trailer has been canceled.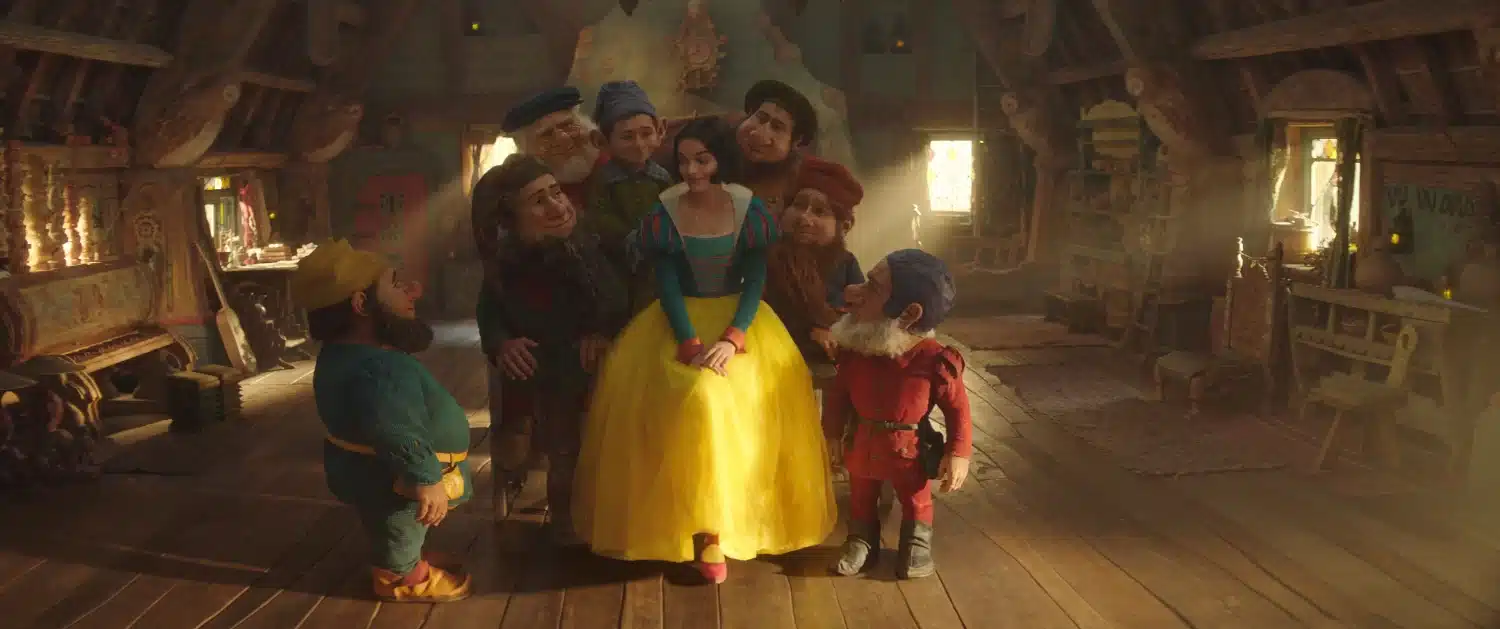 What is the live-action Snow White about?
Disney hasn't released official info but thanks to what Rachel Zegler has said, it's an "updated" take on the classic story and animated movie from 1937.
And by "updated," it sounds like it will be nothing like it.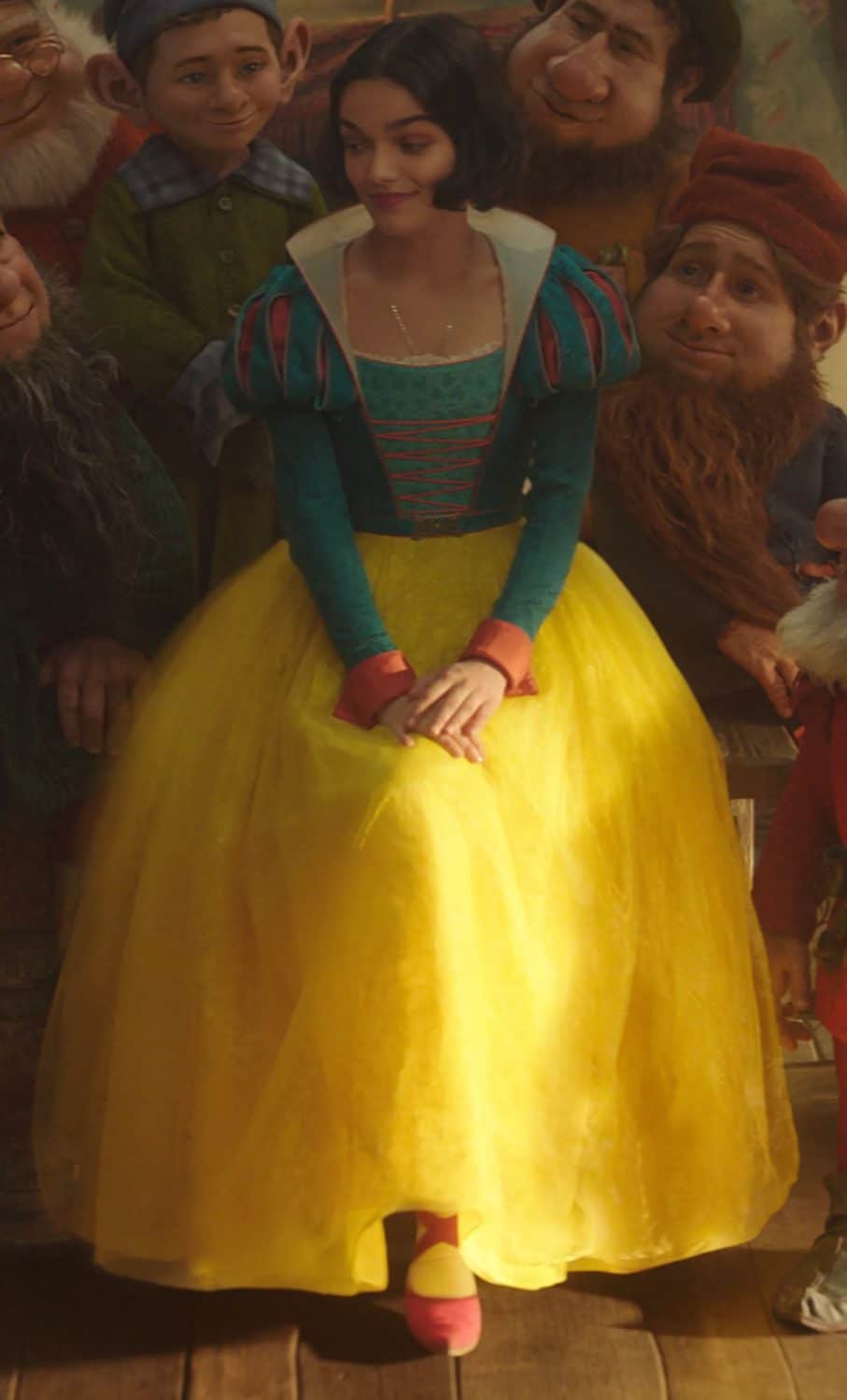 Lots of controversy
Rachel Zegler has been causing controversy with her recent Snow White comments where she went so far as to say she didn't like the original animated movie by Walt Disney.
"I was scared of the original version. I think I watched it once and never picked it up again. I'm being so serious," she said in a prior interview. "I watched it once, and then I went on the ride in Disney World, which was called 'Snow White's Scary Adventures.' Doesn't sound like something a little kid would like. I was terrified of it, never revisited Snow White again."
It seems she is happy to change everything about it and seems pleased her version will be sending a message driven by politics and such.
"The original cartoon came out in 1937, and very evidently so. There's a big focus on her love story with a guy who literally stalks her. Weird! Weird! So we didn't do that this time," Zegler said in an interview.
She added, "We have a different approach to what I'm sure a lot of people will assume is a love story just because we cast a guy in the movie. All of [Andrew Burnap's] scenes could get cut, who knows? It's Hollywood, baby!"
In a follow-up interview, Rachel Zegler also revealed that her Snow White isn't going to be falling in love with a dude but becoming some sort of leader.
"I just mean that it's no longer 1937," Zegler said, before adding, "She's not going to be dreaming about true love, she's going to be dreaming about becoming the leader she knows she can be."
Marc Webb directs, with the script from Barbie's Greta Gerwig and Erin Cressida Wilson.