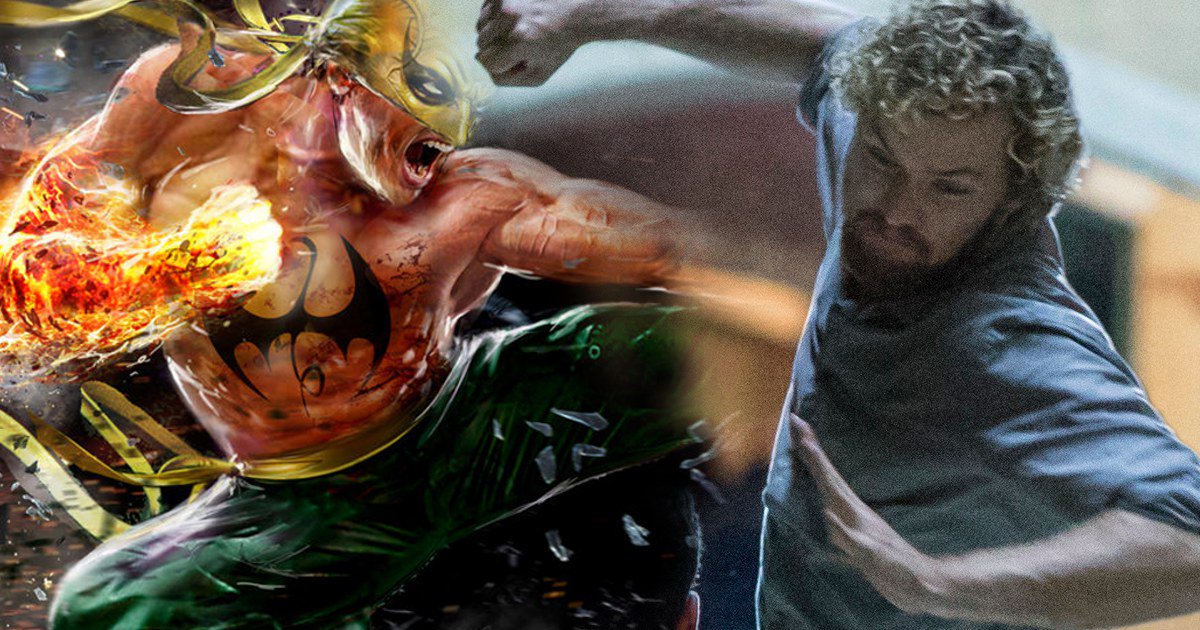 One big complaint about the Iron Fist Netflix series was that it didn't feature the Iron Fist costume!
Another bonus of using the Iron Fist costume would have meant a stunt man could have done a lot more of the martial arts and action scenes–as another complaint is that the Iron Fist action scenes were rather poorly done, as Finn Jones noted himself!
Now the good news is that we may see the Iron Fist costume in Defenders as Finn Jones has taken to Instagram to post a pic of himself wearing a Defenders t-shirt where the Iron Fist logo is the costume.
Check it out: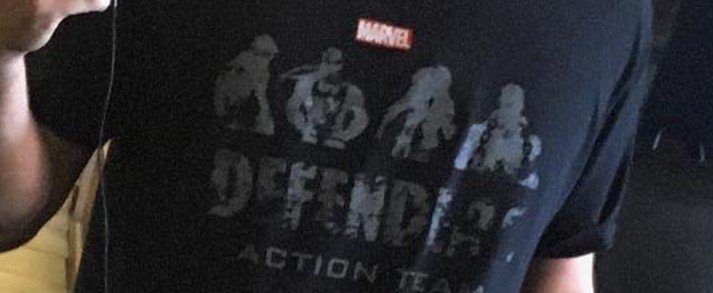 Cross your fingers!
Marvel's Defenders follows Daredevil, Jessica Jones, Luke Cage and Iron Fist, a quartet of singular heroes with one common goal: to save New York City. Defenders is the story of four solitary figures, burdened with their own personal challenges, who realize they just might be stronger when teamed together.
Defenders stars Charlie Cox, Krysten Ritter, Mike Colter, Finn Jones, Elodie Yung, Jessica Henwick, Rosario Dawson, with Sigourney Weaver as the villain.