With Jodie Whittaker set to regenerate next Fall, it's rumored her replacement Doctor Who will be a female POC, which comes amid disastrous ratings for the series.
While fans are hoping the BBC will be done with the "get woke go broke" approach (and make no mistake it's definitely broke, and in more ways than one), it appears Russel T Davies, who returns and takes over from woke Chris Chibnall, will stick with a woke Doctor Who storyline that has killed the series.
Production Weekly has a description for new episodes which states the new Doctor Who will be female:
A fantasy action saga of a mysterious alien time-traveller, Doctor Who, who picks up human companions, faces evil foes with little more than her wits and a sonic screwdriver and journeys throughout time and space in a police phone booth called the TARDIS.

Update: It's claimed the production notice isn't official as it lists a producer who is leaving with Chibnall and Whittaker, and according to Digital Spy, the notice is confirmed not to be official: "Digital Spy can confirm that the note is not officially linked to the BBC or production company Bad Wolf in any capacity."
Original article continues: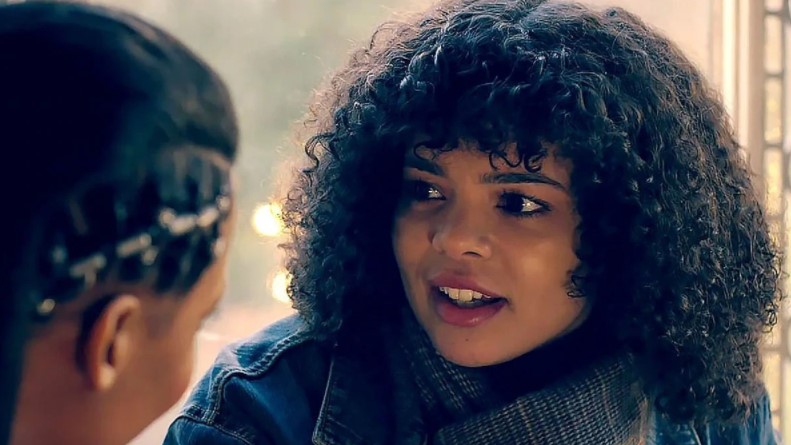 Lydia West: The New Doctor Who favorite
With Davies' It's a Sin casting director brought on for Doctor Who, it's thought the new 14th Doctor will be coming from that show.
According to the UK's Mirror, the favorite to become the 14th Doctor Who is Lydia West (pictured above), who starred in Russel T Davies' Bafta-winning Channel 4 series It's a Sin, about the 1980s Aids crisis.
Jodie Whittaker even said she would like West to take over: "If we had the power to choose… I'm going to pick an actress who is really exciting and would be phenomenal, an actress called Lydia West."
And on Instagram, Davies took note of the potential of West as the new Doctor Who.
The Mirror also says It's a Sin's Omari Douglas, a POC male gay actor, could be up for the new Doctor Who, with potential other actors including Jo Martin (the Fugitive Doctor), Michaela Coe, Starstruck's Rose Matafeo, and Game of Thrones star Hannah John-Kamen.
Worth a mention is that during the Jodie Whittaker era, they retconned the Doctor Who origin to reveal the Doctor was actually a black female child from the start, so we see they could be going back to that woke approach with a 14th Doctor Who POC.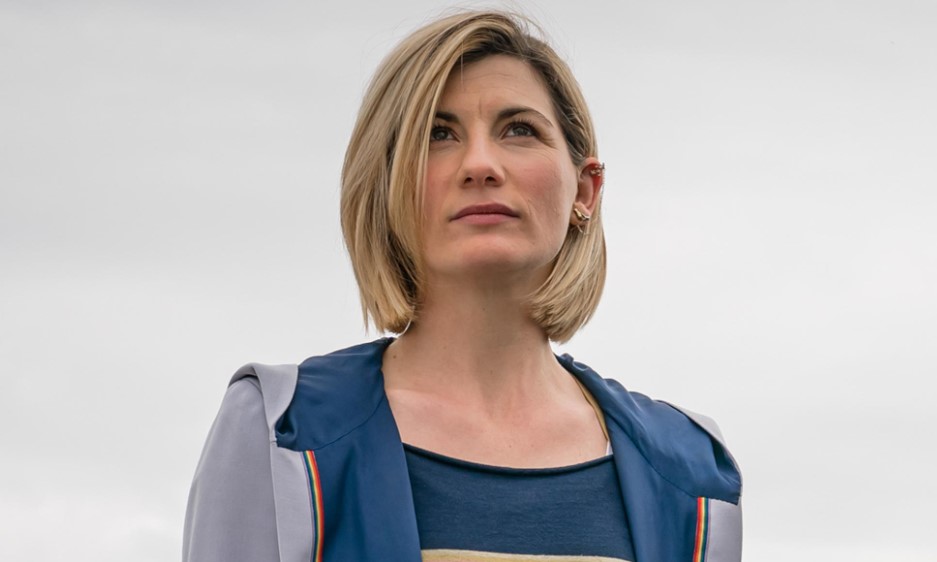 Jodie Whittaker filmed her Doctor Who regeneration scene
Whittaker also recently confirmed she filmed her final day of filming and her regeneration scene (via EW).
"I've shot my version of regen, and it was singularly the most emotional day on set I think I've ever had," said Whittaker. "It's a really bizarre feeling, because it's the best time I've ever had on a job, and I made the decision to leave it, so it's a really strange thing to do to yourself. It feels like you're giving yourself stitches — like, 'Why have you done it?' But… it felt right."
She continued, "It was a wonderfully-celebratory-slash-grief-ridden day that I could spend with the family that I'd made. I suppose the best thing about it is that the episodes are still on. So until they're off, I don't have to really get my head around the fact that it's not my part!"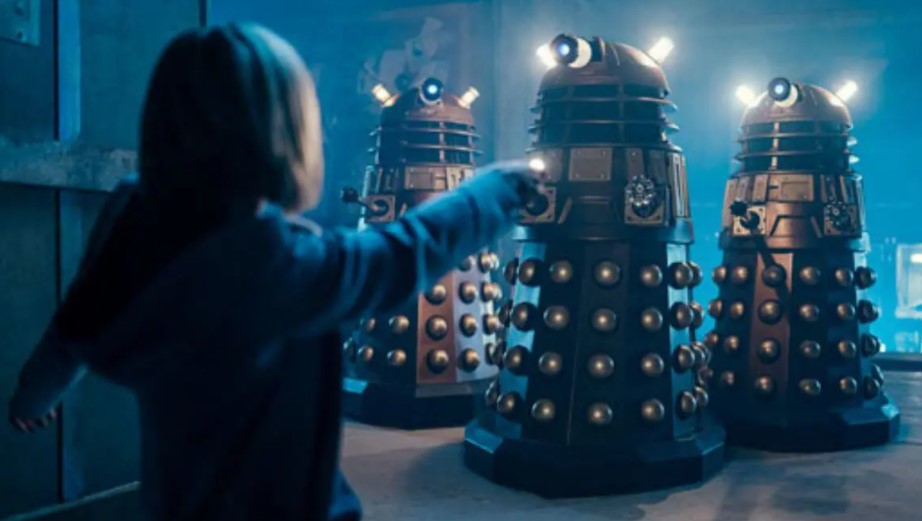 Doctor Who ratings are at an all-time low
Regarding the ratings, this season they have been the worst ever for the show, but the recent New Year's special saw an all-time ratings low of only 3.21 million viewers tuning in.
Chibnall also cast Chris North in a role that was meant to mock Donald Trump followers, with North recently accused of rape and sexual harassment, but no claims have come out as of yet from the set of Doctor Who.
Watch the preview for the next Doctor Who Special, "Legend of the Seas Devils" below.
Doctor Who ratings:
Ep 01: 4.43m
Ep 02: 3.96m
Ep 03: 3.76m
Ep 04: 3.45m
Ep 05: 3.82m
Ep 06: 3.58m
Special: 3.21m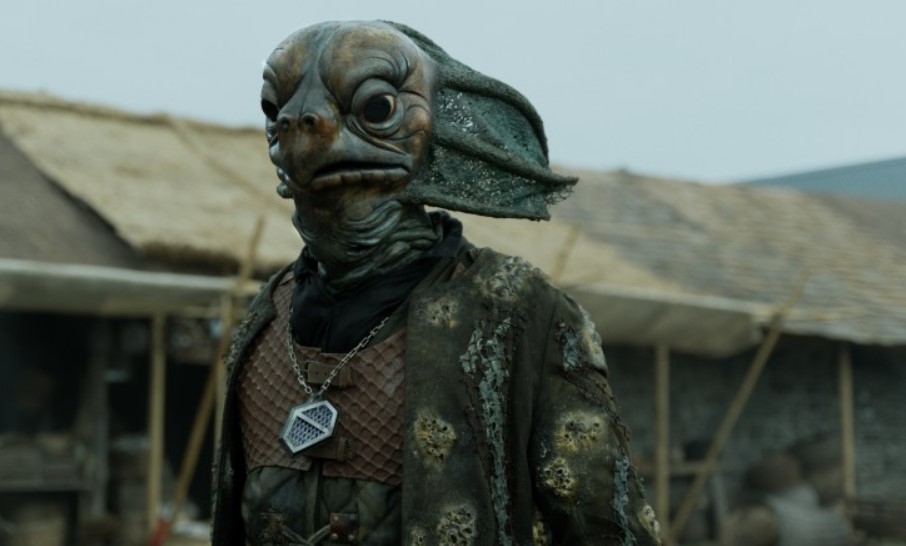 Doctor Who "Legend of the Sea Devils" preview:
Description:
The Doctor, Yaz and Dan face a familiar foe in "Legend of the Sea Devils" – coming this Spring.
A first look at Doctor Who's Spring special has revealed the long-awaited return of the Sea Devils, a classic monster first seen with the Third Doctor in "The Sea Devils."
Get ready for "Legend of the Sea Devils," the next special coming in Spring 2022.
"Legend of the Sea Devils" finds the Doctor (Jodie Whittaker), Yaz (Mandip Gill) and Dan (John Bishop) in 19th century China, where a small coastal village is under threat – from both the fearsome pirate queen Madame Ching (Crystal Yu) and a monstrous alien force which she unwittingly unleashes. Will the Doctor, Yaz and Dan emerge from this swashbuckling battle with the Sea Devils to save the planet?
The first look trailer, which aired after the New Year's Day Special Eve of the Daleks, also introduced cast members Arthur Lee as Ji-Hun and Marlowe Chan-Reeves as Ying Ki.
"Legend of the Sea Devils" will air this Spring/later this year, with further details to be confirmed in due course. This is the second of a trio of specials airing in 2022. Jodie Whittaker's final feature-length Special will transmit in autumn 2022 as part of the BBC's Centenary celebrations.