It's again claimed that Jodie Comer has been cast as Sue Storm, aka Invisible Woman, in the Fantastic Four movie.
The info this time comes from John Campea who recently leaked that big Matt Murdock Charlie Cox scene from Spider-Man: No Way Home.
In a YouTube video, John Campea says he heard from numerous sources that Jodie Comer has been cast in Fantastic Four with the announcement expected this weekend at the D23 Expo Marvel Studios panel.
Campea also says that he can't 100% confirm Jodie Comer in Fantastic Four but due to all the talk surrounding her from different sources, he is calling it that she has been cast in the film.
"I can absolutely 100% assure you that I cannot confirm this is true, I'm calling it, though," he said on YouTube. "Jodie is going to be announced as Sue Storm on Saturday."
Campea continued, "Again, don't take that to the bank. Don't go to Draft Kings and put any money on this. Not at all. I'm simply saying where I am personally at this point with the people who have told me this and now I am hearing from other people – people that are actually pretty solid – who have been hearing the same thing from their sources, I think all the stars are aligning.
"Now that we are only 72 hours out, it seems to be that I think we got our Sue Storm. I think we are looking at our Sue Storm," said Campea.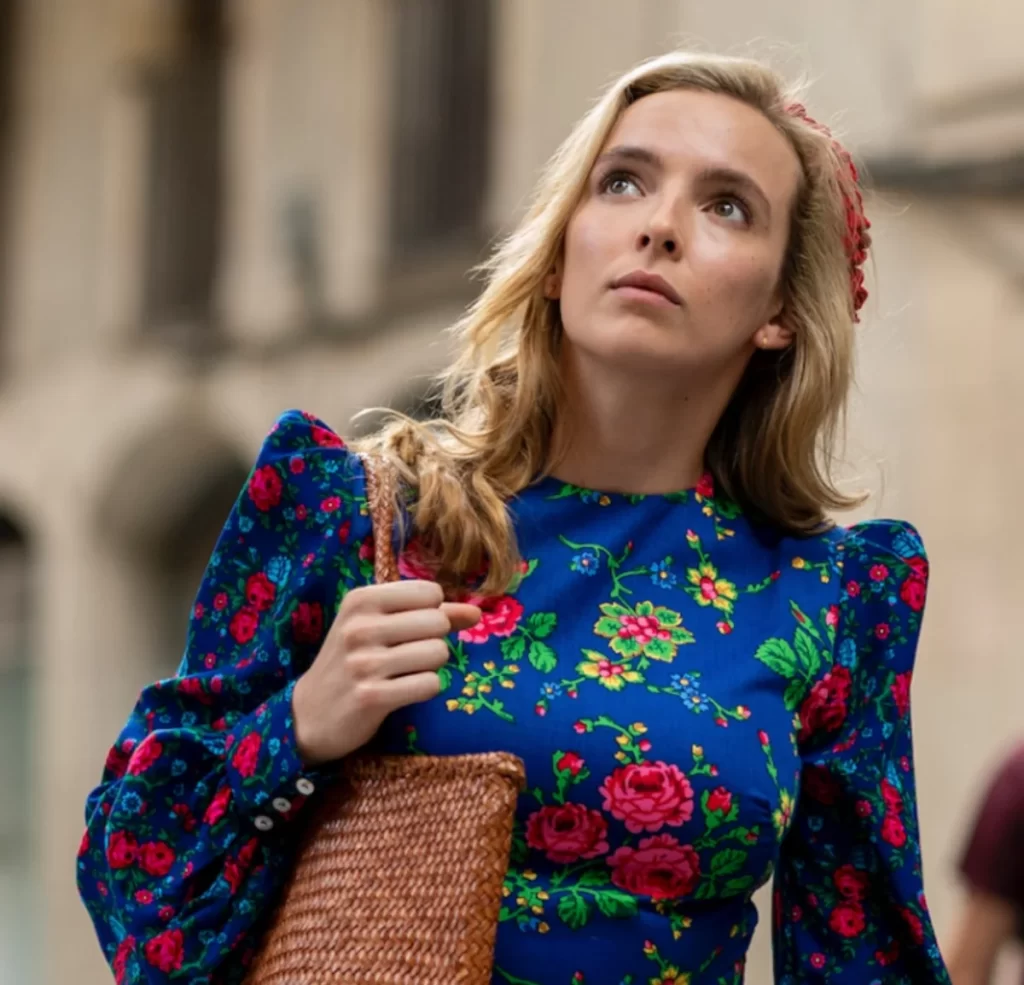 Jodie Comer Fantastic Four announcement is expected this weekend
Jodie Comer is known for Free Guy starring Ryan Reynolds, Killing Eve, The Last Duel and she played Rey's mother in Star Wars: Episode IX – The Rise of Skywalker.
In addition to rumors of Jodie Comer as Sue Storm, rumors also offer the D23 Marvel Studios panel will see announcements involving Henry Cavill, Denzel Washington, John Krasinski, Giancarlo Esposito, John Boyega, and Daisy Edgar-Jones.
The Marvel Studios D23 Expo panel takes place at 1pm EST on Saturday, so tune in for more.
The D23 Expo goes from Sept. 9-11.