Another Fantastic Four rumor surfaces which offers that Daveed Diggs is in the running to play the ever-lovin' blue-eyed Thing.
Daveed Diggs is known for the Snowpiercer TV series, Blackish, and is a rapper and singer-songwriter, and vocalist of the experimental hip-hop group Clipping.
As Benjamin Grimm, aka The Thing, in the comics is Jewish, Daveed Diggs happens to be from Jewish roots on his mom's side and his father is African-American. His parents named him "Daveed," the Hebrew pronunciation of David. 
Daveed Diggs is also known for his voice acting work, so that would fit with The Thing who would be shown through CGI once he becomes his rock form. Diggs voices Sebastian in Disney's upcoming Little Mermaid, Crux in Star Wars: Visions, voiced Cyborg in DC League of Super-Pets, the Rat King in Marvel's Moon Girl and Devil Dinosaur, and more.
According to Giant Freakin Robot, Daveed Diggs has actually been offered the role, so it's up to him if he wants to play the character in the upcoming Fantastic Four movie.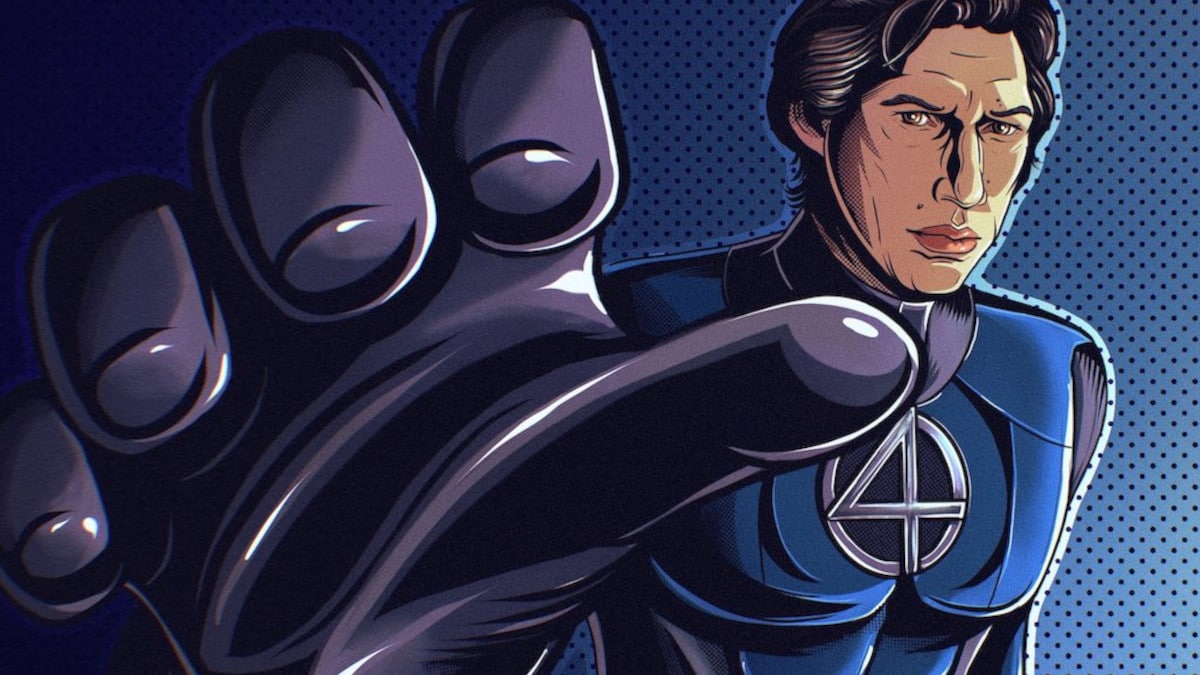 Fantastic Four rumors:
Rumors also offer Adam Driver is a lock to play Mr. Fantastic Reed Richards, with additional rumors offering Margot Robbie is up to play Invisible Woman Sue Storm. Paul Mescal is said to be in the mix to play the Human Torch Johnny Storm.
It's further claimed the flick will be a period piece set in the '60s which lines up with what Marvel insiders told me back at the 2019 Comic-Con.
It has also been claimed that Galactus will be featured in the movie but not the Silver Surfer who is said to be getting his own special or series on Disney+. So with no Silver Surfer, it has been claimed the Fantastic Four movie will feature other heralds of Galactus.
Doctor Doom might also be in the movie but not playing a heavy part, with it claimed the villain might actually be Molecule Man who has the power to warp reality itself on a multiversal scale, so we see that could connect to the MCU's Multiverse Saga.
Fantastic Four has a February 14, 2025 release date directed by WandaVision's Matt Shakman. It could be possible the cast may be announced and revealed this Summer at the San Diego Comic-Con.