Marvel Studios is currently building the Eternals set in London where set pics have hit social media offering a look at the ancient vibe for the movie.
Bespin Bulletin posted a few photos to Twitter, which is at the same location that Disney filmed Star Wars: The Rise of Skywalker, revealing what looks to be some sort of ancient temple being constructed by the crew.
"No movement at the lake in Black Park where #TheRiseOfSkywalker is supposed to film some reshoots but #Marvel's #TheEternals set is coming along nicely," the Twitter account tweeted Monday.
A previous batch of set pics from the same user also showed off the Jack Kirby influence in Eternals: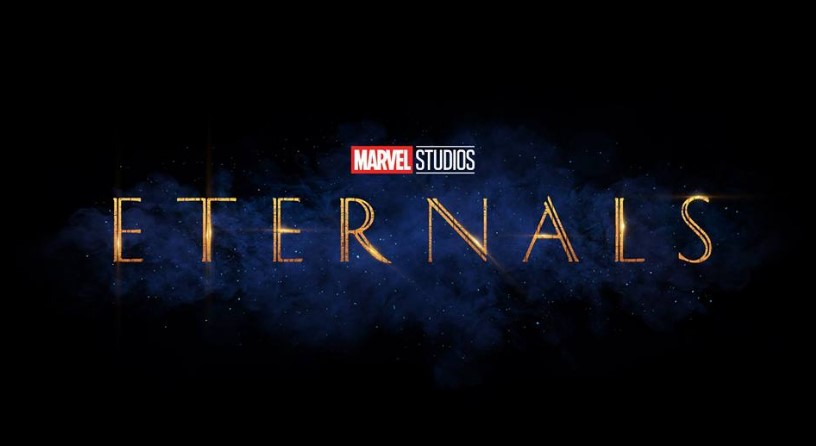 Marvel's Eternals gets released next year
Kevin Feige and Marvel Studios recently announced that Eternals will be a part of their Phase 4 plans which gets released following Black Widow and the Disney Plus The Falcon and the Winter Soldier series on November 6, 2020.
Details include that Angelina Jolie plays the leader of the Eternals with Thena; Richard Madden also stars as Icarus, with the flick also starring Kumail Nanjiani (Kingo), Lauren Ridloff (Makkari), Bryan Tyree Henry (Phastos), Salma Hayek (Ajak), Lia McHugh (Sprite), and Don Lee (Gilgamesh).
"It will be a story that will introduce you to this incredibly eclectic group of immortals, they're the focus of the story," Feige recently told CBS at Comic-Con. "It takes place in our universe — it takes place in the MCU, so you'll hear mentions and stuff about it but yes, the Celestials go back a long way. We know a little bit about them. The Collector told us about Celestials, Knowhere is the severed head of a Celestial. Ego was involved with them, but we learn much more about their agenda and what they've been up to."
Angelina Jolie is also excited about the flick as she recently said about her character Thena: "She's a warrior. I'm going to have to work very hard to give the Marvel Cinematic Universe the Thena they deserve."
The artist behind the recent Comic-Con concept art also revealed the poster on Instagram:
Marvel Phase 4 plans includes Eternals: