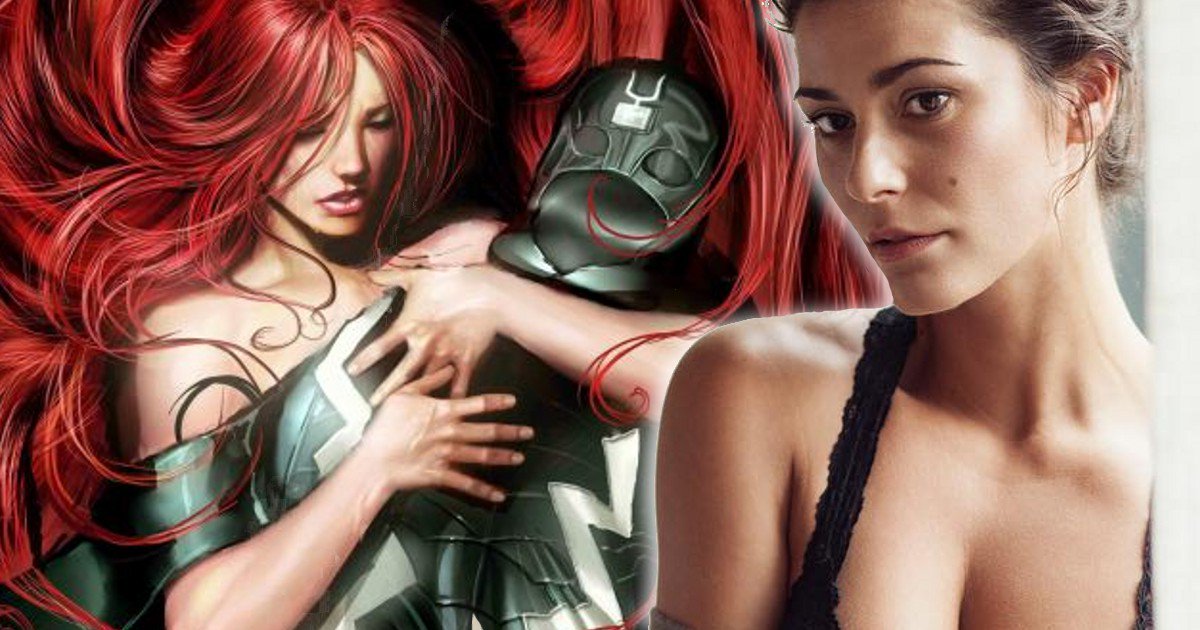 Marvel may have found their Medusa for the Inhumans TV series.
Earlier saw director Roel Reine tweet out that he is excited to use the IMAX cameras to film the first two episodes of Inhumans.
Actress Elysia Rotaru, known for playing Taiana on DC's Arrow, followed up the tweet with a reply that she is excited for Inhumans as well.
"This Is gonna be amazing…" Rotaru posted. "…Can't wait."
Of course it's possible that Elysia Rotaru could simply be a fan of Inhumans, but it seems more than likely she probaby is playing a character on the show, with it speculated to be the wife to Black Bolt, Medusa.
Inhumans is expected to film soon, so Marvel TV should be making casting announcements any day now.
Inhumans premiers in IMAX on Labor Day Weekend followed by debuting on ABC later in September with additional content and eight episodes in total. Iron Fist's Scott Buck is serving as showrunner; no actors have been announced for roles as of yet.
Marvel's Inhumans will explore the never-before-told epic adventure of Black Bolt, Medusa, Crystal, Lockjaw (the teleporting dog) and the royal family. Inhumans is described as a family action-adventure with signature Marvel humor, which will be set in the present day with some action to take place on the moon.
For more details on Inhumans, check out Everything We Know About Inhumans.