It's learned the Dune: The Sisterhood series that has been in production and in development at HBO Max is undergoing bigtime creative changes which follows the series originally departing from the source material.
Deadline has the exclusive where they report the co-showrunner, the director, and even a star of the series are leaving and will be replaced.
Johan Renck, who executive produced Cheronobyll at HBO Max, was supposed to direct the first two episodes, but has exited and is no longer involved, with production on Dune: The Sisterhood now halted as a search is underway for a replacement.
Shirley Henderson who was playing one of the lead roles with Tula Harkonnen will also be replaced.
It's further reported Diane Ademu-John who had written the pilot episode script is stepping down as co-showrunner and that Alison Schapker will become the sole showrunner.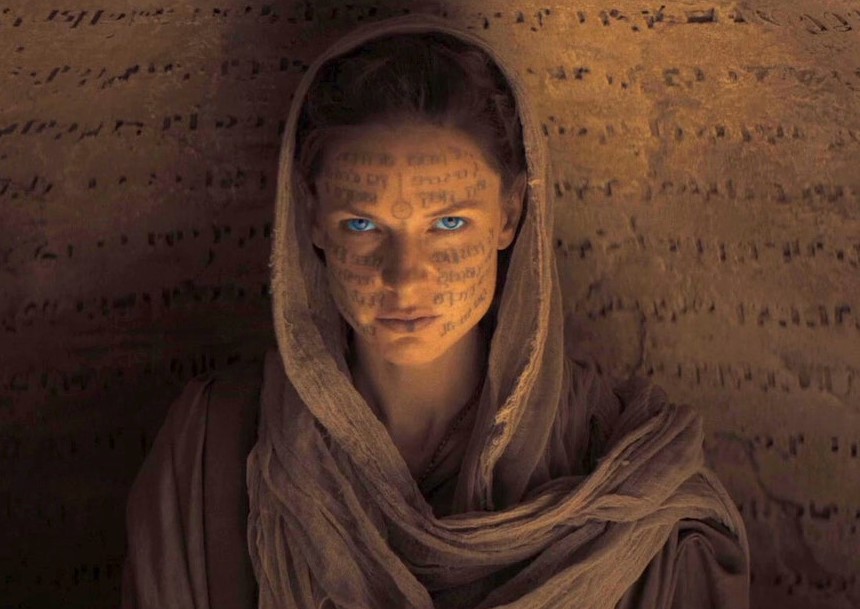 Creative changes being made to stay true to the source material
Per an official spokesperson for HBO Max, the reason for the creative changes is due to returning Dune: The Sisterhood closer to the source material. Dune and Dune: Part II director Denis Villeneuve actually deleted all references to the Dune: The Sisterhood series from his Instagram, so we see Villeneuve obviously wasn't happy with where the spinoff series was headed.
Deadline also adds that director Johan Renck's approach to the series didn't align with HBO's vision, as apparently, it sounds as if Renck was going with his own approach of what the series should be and that Rench moved away from the source material (Hollywood loves to do that). Renck's footage that has been filmed is now in doubt whether it will be used, which would be up to the new director.
"As Dune: The Sisterhood (wt) has entered a pre-scheduled hiatus, there are some creative changes being made to the production in an effort to create the best series possible and stay true to the source material," an HBO Max spokesperson said in a statement to Deadline. "Johan Renck has completed his work on the series and a new director will be brought on; through mutual agreement, Johan is moving on to pursue other projects. Additionally, Shirley Henderson will be exiting the series and will no longer be playing Tula Harkonnen."
With production halted, possibly by as much as seven months to fix the scripts and rework them, it's also said that may lead to more conflicts with actors' schedules, so there may be more exists and recastings.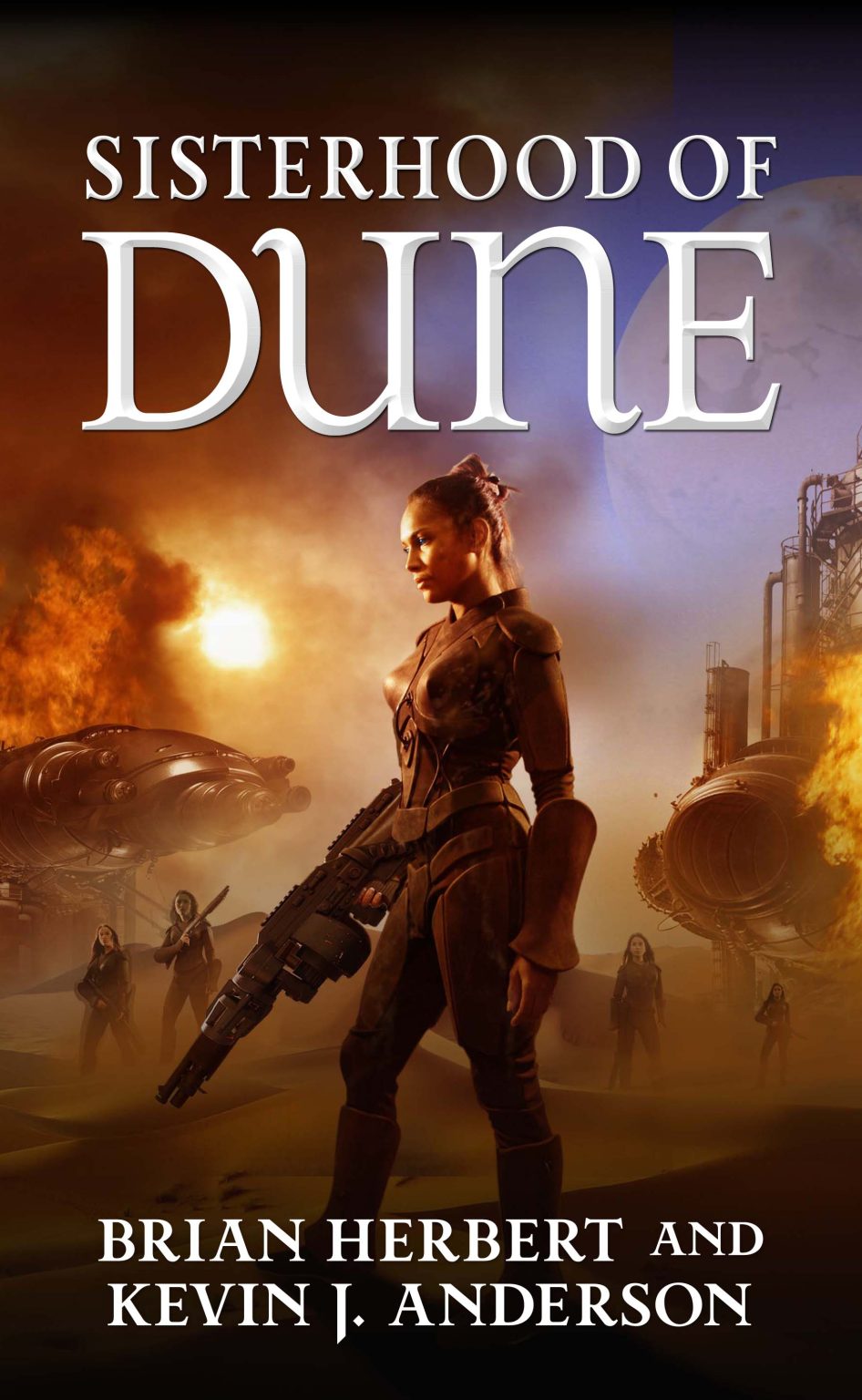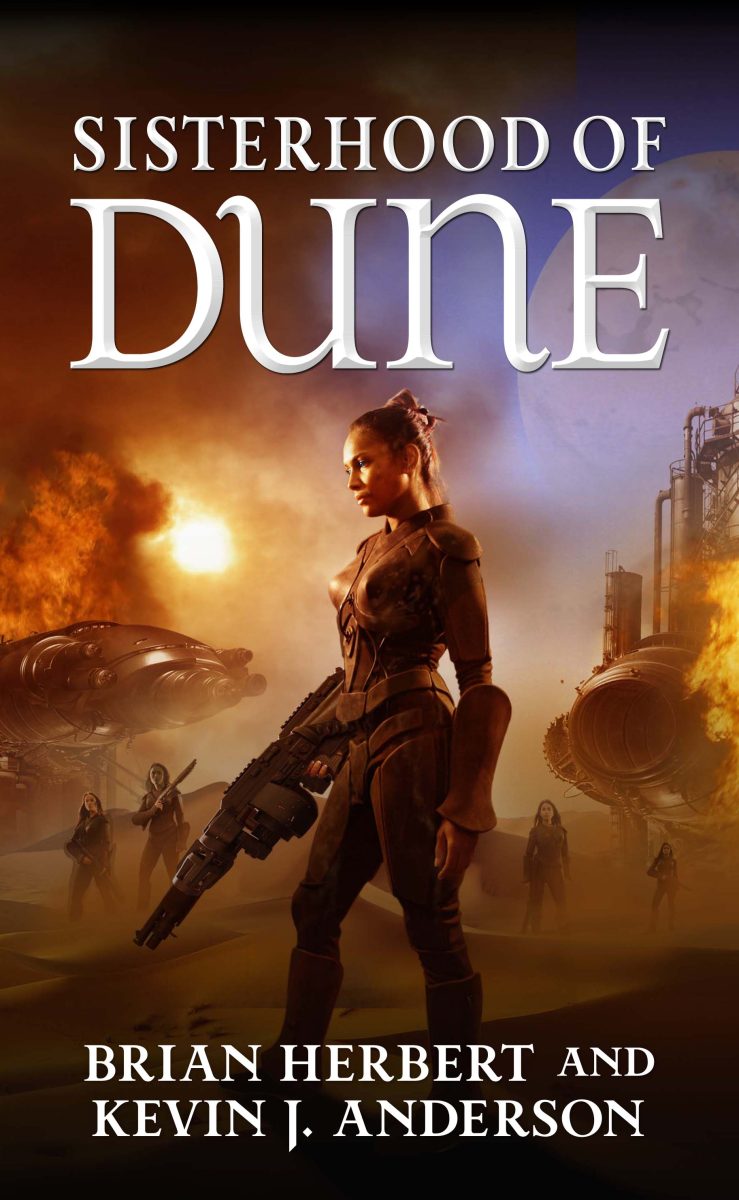 HBO Max adapts the 2012 novel set 10,000 years before the original Dune
Dune: The Sisterhood adapts the 2012 science fiction novel by Brian Herbert and Kevin J. Anderson, set in the Dune universe created by Frank Herbert.
The novel and series are a prequel to the Dune original and take place approximately 10,000 years before the events of Herbert's 1965 novel Dune focusing on the origins of the Bene Gesserit, the Harkonnen Sisters, an exclusive sisterhood and political force whose members undergo physical training and mental conditioning to obtain superhuman powers and abilities. 
The cast also includes Emily Watson as Valya Harkonnen; Indira Varma as Empress Natalya; Sarah-Sofie Boussnina as Princess Ynez; Shalom Brune Franklin as Mikaela; Faoileann Cunningham as Sister Jen; Aoife Hinds as Sister Emeline; Chloe Lea as Lila; Travis Fimmel as Desmond Hart; Mark Strong as Emperor Javicco Corrino; Jade Anouka as Sister Theodosia; Chris Mason as Keiran Atreides.
Here is concept art used to pitch the show:
Here is HBO Max's drama series Dune: The Sisterhood concept art. pic.twitter.com/ImTHv0R4Uc

— Dune News Net (@DuneNewsNet) September 18, 2020
Denis Villeneuve's Dune made over $400 million at the box office, with Part 2 getting released on November 3.