The upcoming Dune movie could face a release date delay as director Denis Villeneuve says it will be a tight race to the finish line.
Villeneuve recently attended the Shanghai International Film Festival where he made comments offering how the coronavirus "crushed his schedule" and that "it will be a sprint to finish the movie on time":
"I was planning to go back and shoot some elements later because I wanted to readjust the movie. Time was a luxury that I had. I didn't know that it would be a pandemic. So when the virus hit North America as we were about to go back to do those elements, the impact was that it crushed my schedule right now.

It will be a sprint to finish the movie on time right now because we were allowed to go back to shoot those elements in a few weeks. It also meant that I have to finish some elements of the movie, like VFX and the editing, being in Montreal as my crew stayed in Los Angeles."
As noted by CBM, Denis Villeneuve went on to explain how things aren't the same working on the flick remotely compared live and in person:
"With my editor sharing equipment, being afar from one [another], but I realize how much editing is like playing music with someone, and you need to be in the same room. There's something about the interaction, human interaction, the spontaneity, the energy in the room. I really miss not being in the same room as my editor. It's very, very painful."
It would probably be better to push the release date back instead of having to rush things that could hurt the movie, but Dune is still on track for its Dec. 18 release date.
It has also been said the first Dune trailer will be released this month, so Warner Bros. looks to be keeping on schedule with the film's publicity and promotion.
Gal Gadot recently revealed there are discussions every two weeks about the Wonder Woman 1984 release date, which is in October, so with all the continued coronavirus shutdowns, Warner Bros. is likely keeping an eye on things in regards to Dune, which by all indications, will be a huge blockbuster movie. Certainly, WB doesn't want to release Dune in a limited capacity like how Christopher Nolan's Tenet is getting released at the end of the month.
Check out Dune images below.
Dune images: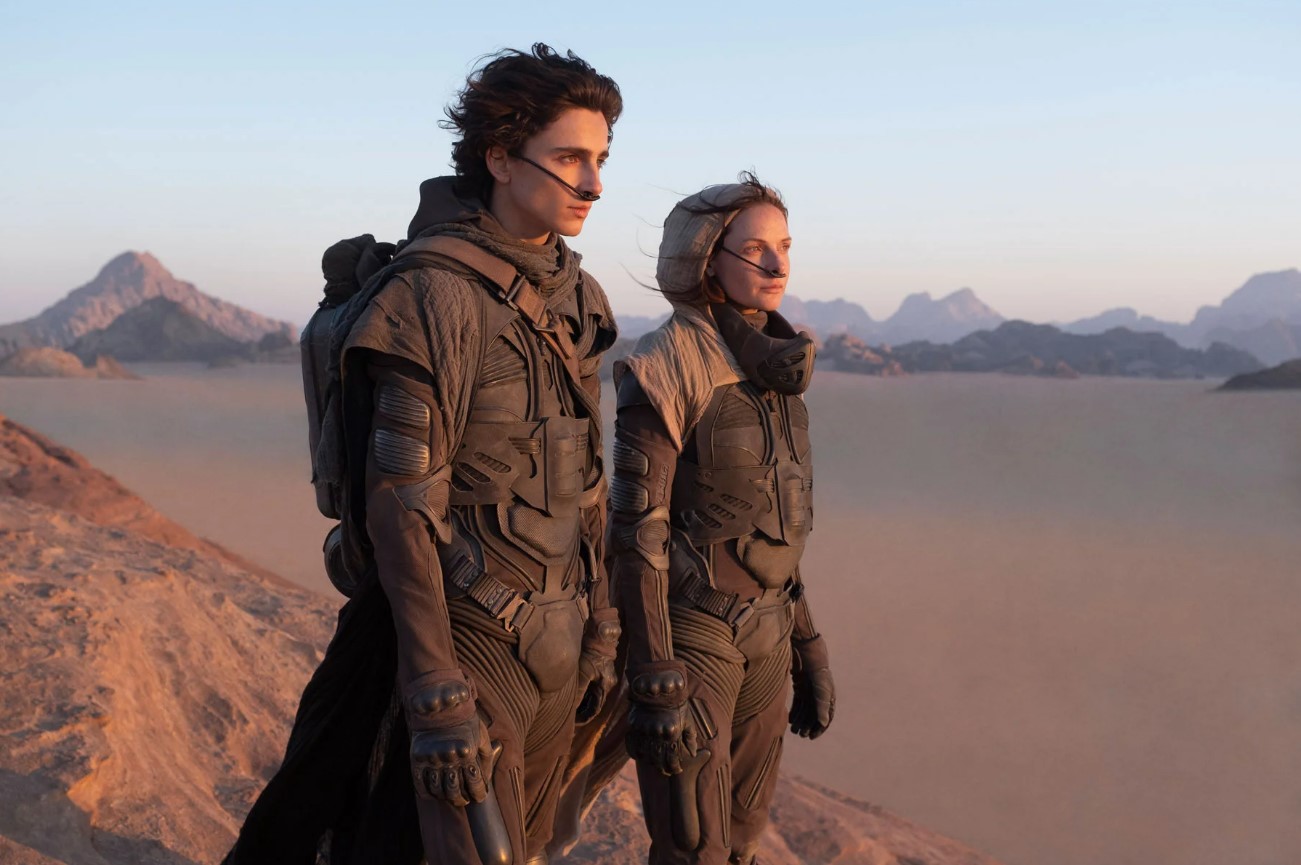 Timothée Chalamet as Paul Atreides, Rebecca Ferguson as Lady Jessica Atreides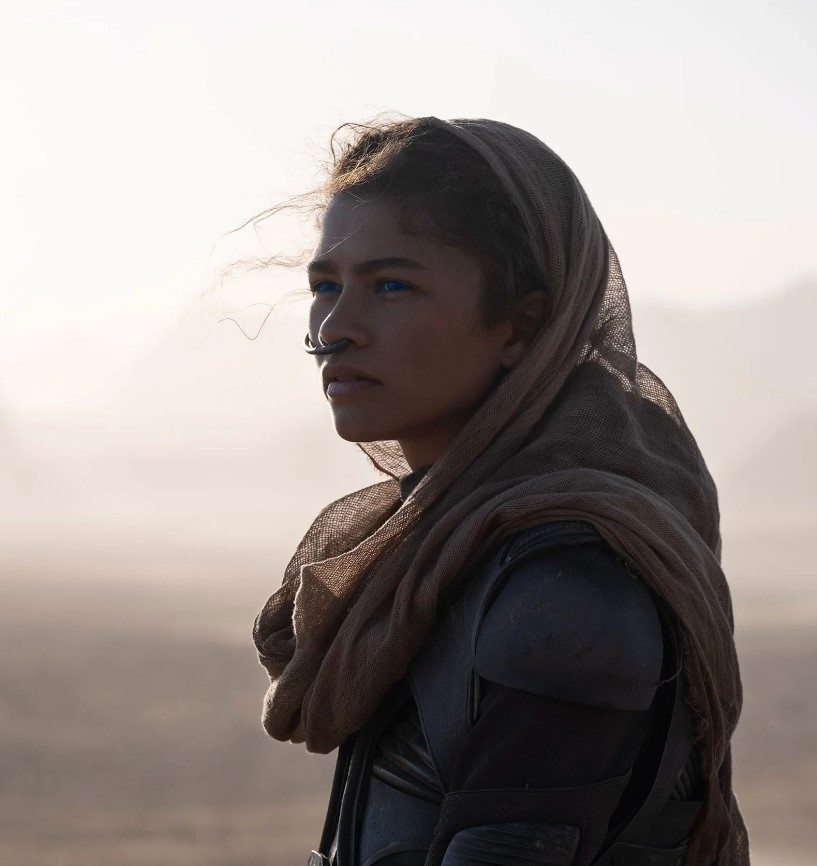 Zendaya as Chani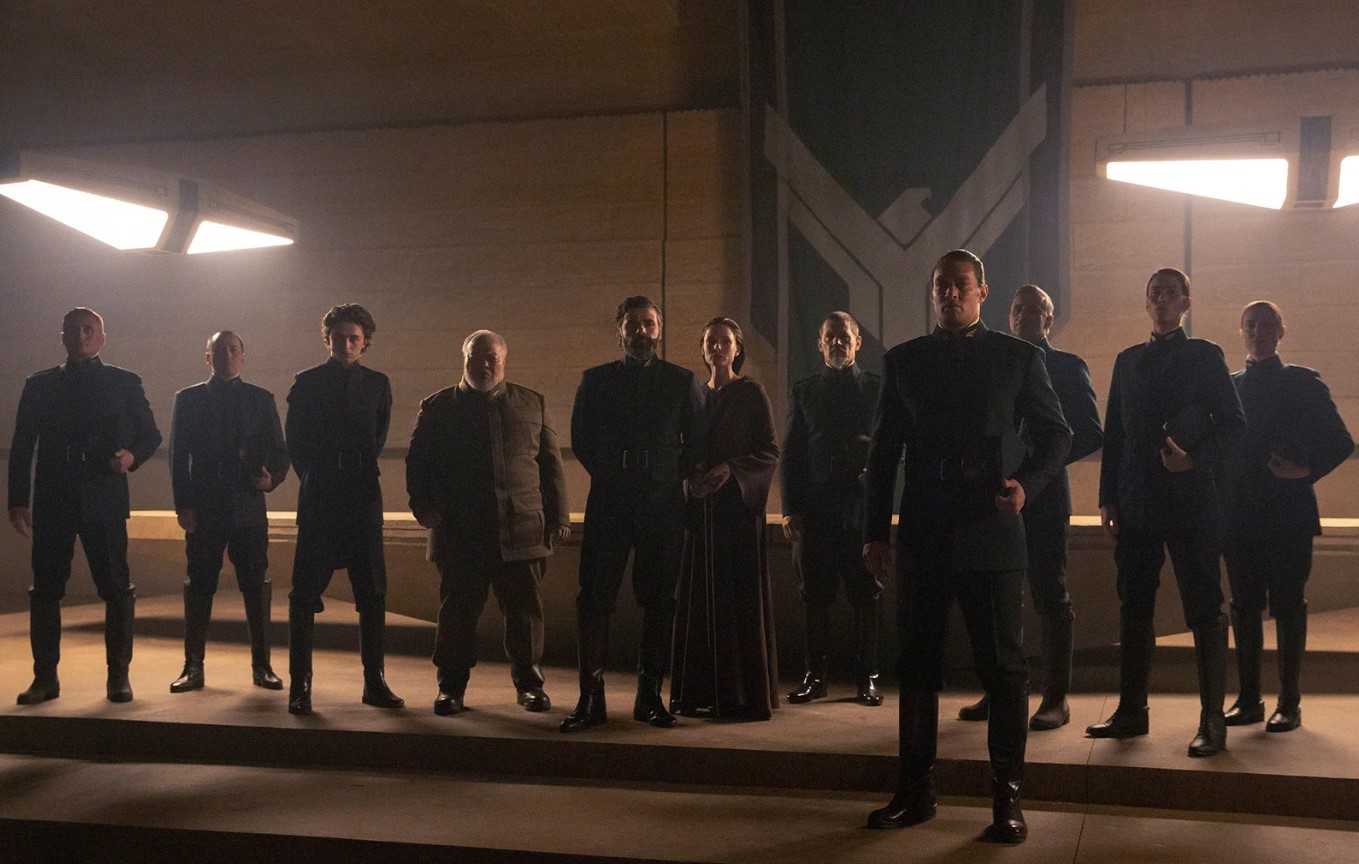 The House Atreides, Left to Right: Timothée Chalamet as Paul Atreides, Stephen Mckinley Henderson as Thufir Hawat, Oscar Isaac as Duke Leto Atreides, Rebecca Ferguson as Lady Jessica Atreides, Josh Brolin as Gurney Halleck and Jason Momoa as Duncan Idaho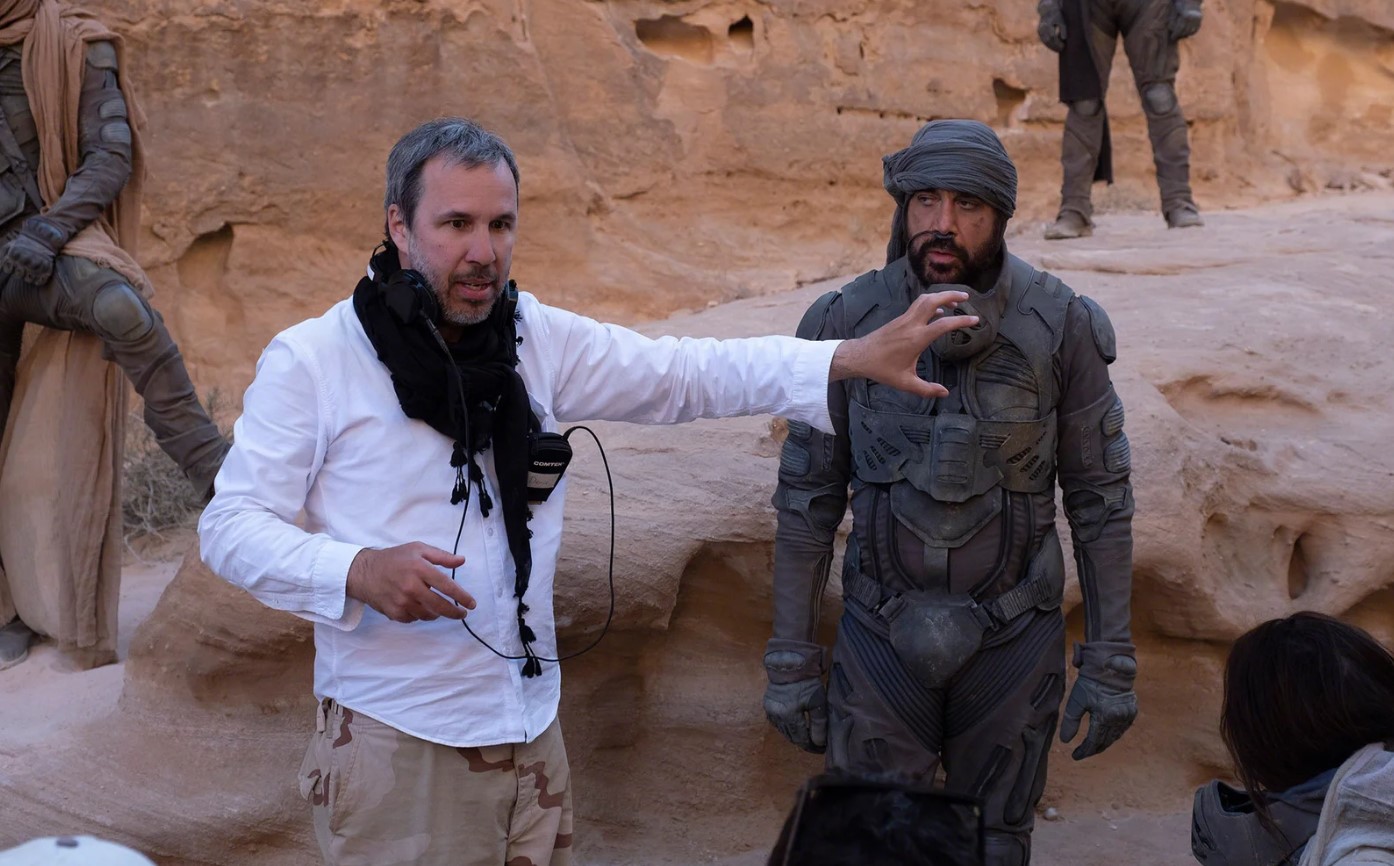 Director Denis Villeneuve and Javier Bardem on the set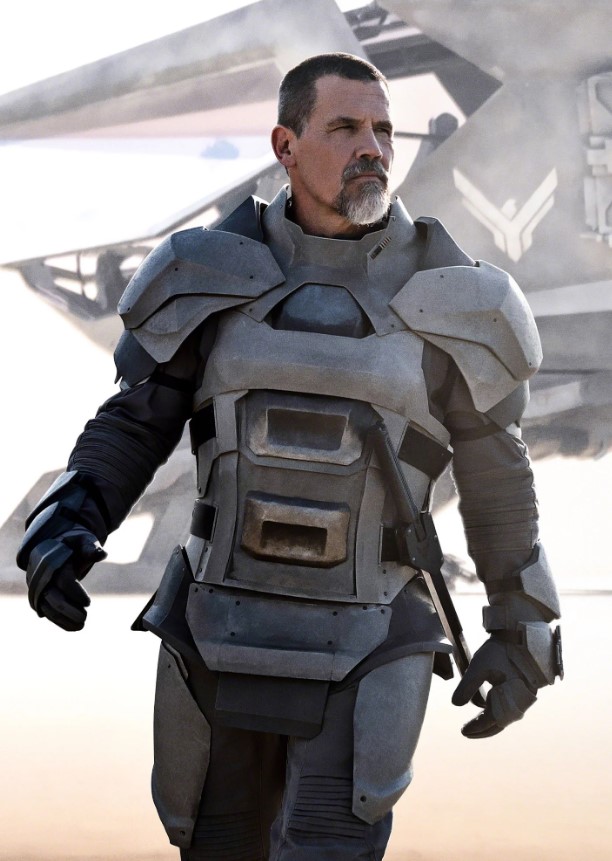 Josh Brolin as Gurney Halleck
Rebecca Ferguson as Lady Jessica Atreides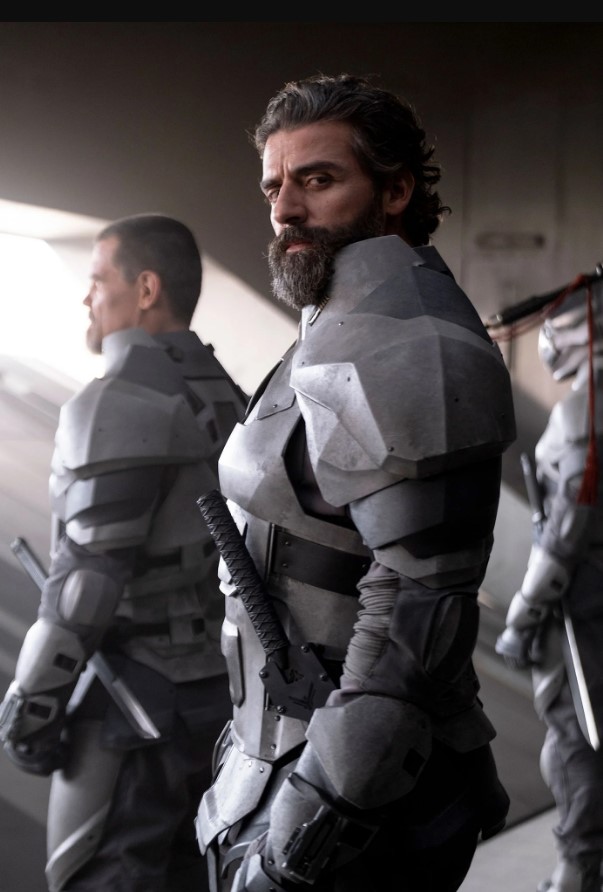 Oscar Isaac as Duke Leto Atreides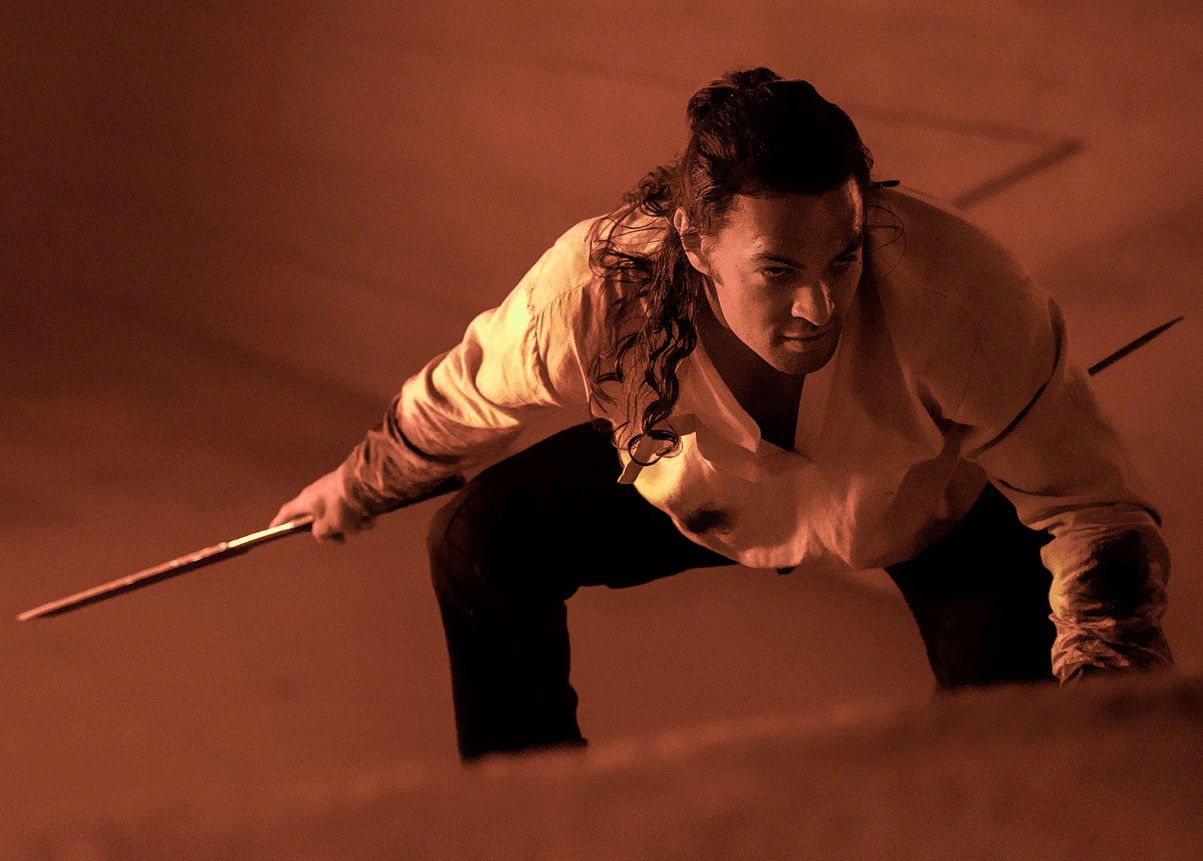 Jason Momoa as Duncan Idaho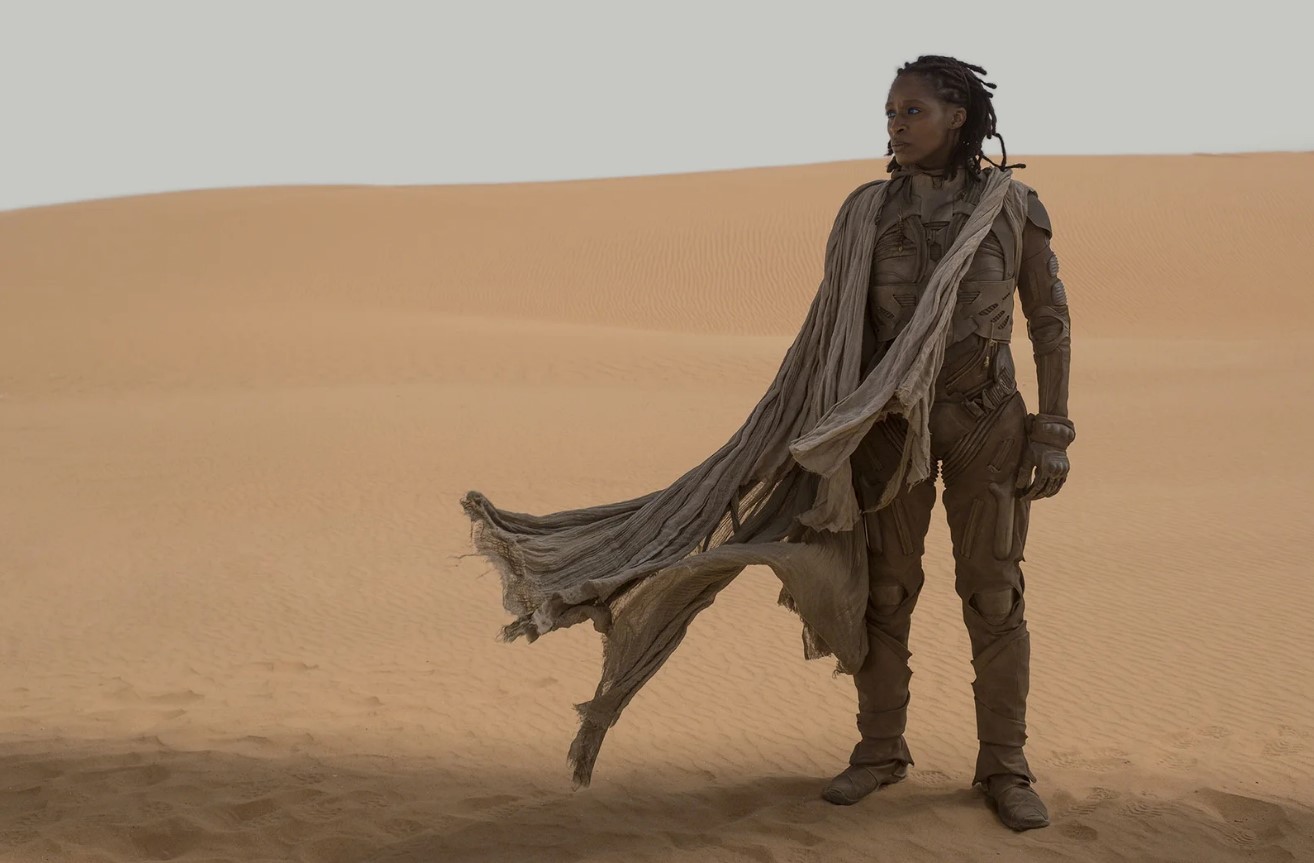 Sharon Duncan-Brewster as Liet Kynes