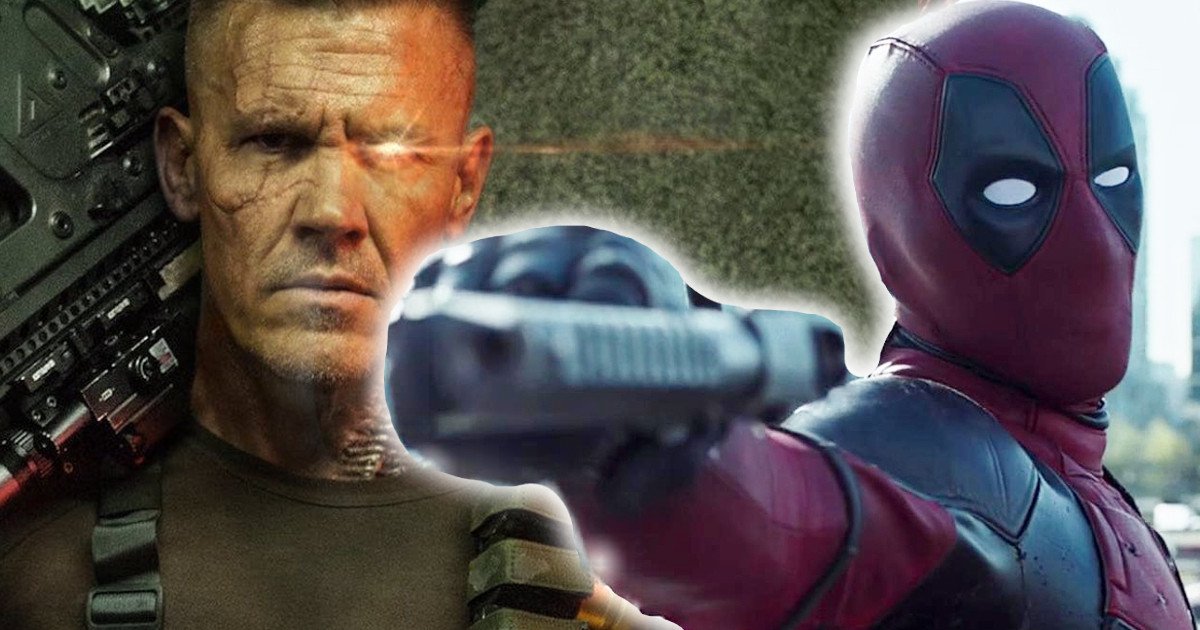 The Fox Studios X-Force movie is a go with Drew Goddard on board as the writer and director, which will star Ryan Reynolds as Deadpool and Josh Brolin as Cable, reuniting the pair from Deadpool 2.
Deadline reports the Drew Goddard X-Force movie is an "X-Men spinoff film that revolves around Deadpool and Cable leading a Black Ops force of down and dirty mutant warriors who are far more ruthless than their X-Men counterparts."
Noted X-Men producer Lauren Shuler Donner is on board as producer with Simon Kinberg.
Drew Goddard is known for directing Cabin in the Woods and for writing Marvel's Dardevil, Marvel's Defenders, The Martian, World War Z, episodes of Lost, Alias, Angel and Buffy the Vampire Slayer, and also wrote the defunct Sinister Six movie at Sony.
Up next for Fox Studios' X-Men universe is X-Men: New Mutants for an April 13, 2018 release, Deadpool 2 has a June 1, 2018 release, and X-Men: Dark Phoenix lands November 2, 2018.