Donald Glover won't be playing Spider-Man but he is starring in a spinoff for the Hypno-Hustler.
The actor who has always been a fan-favorite to play a version of Spider-Man is starring in and producing a movie about the Spidey villain at Sony.
The flick is also being written by Myles Murphy, the son of Eddie Murphy.
According to THR: "Glover sparked to the musical aspect of the character and the fact that he has less Marvel cannon baggage, freeing him to greater interpretations. The project could be anything from a disco period piece to a re-imagined modern hip-hop version or even a cyberpunk future play. Adding to the spark was Murphy's take, whose details are being kept below the bass clef."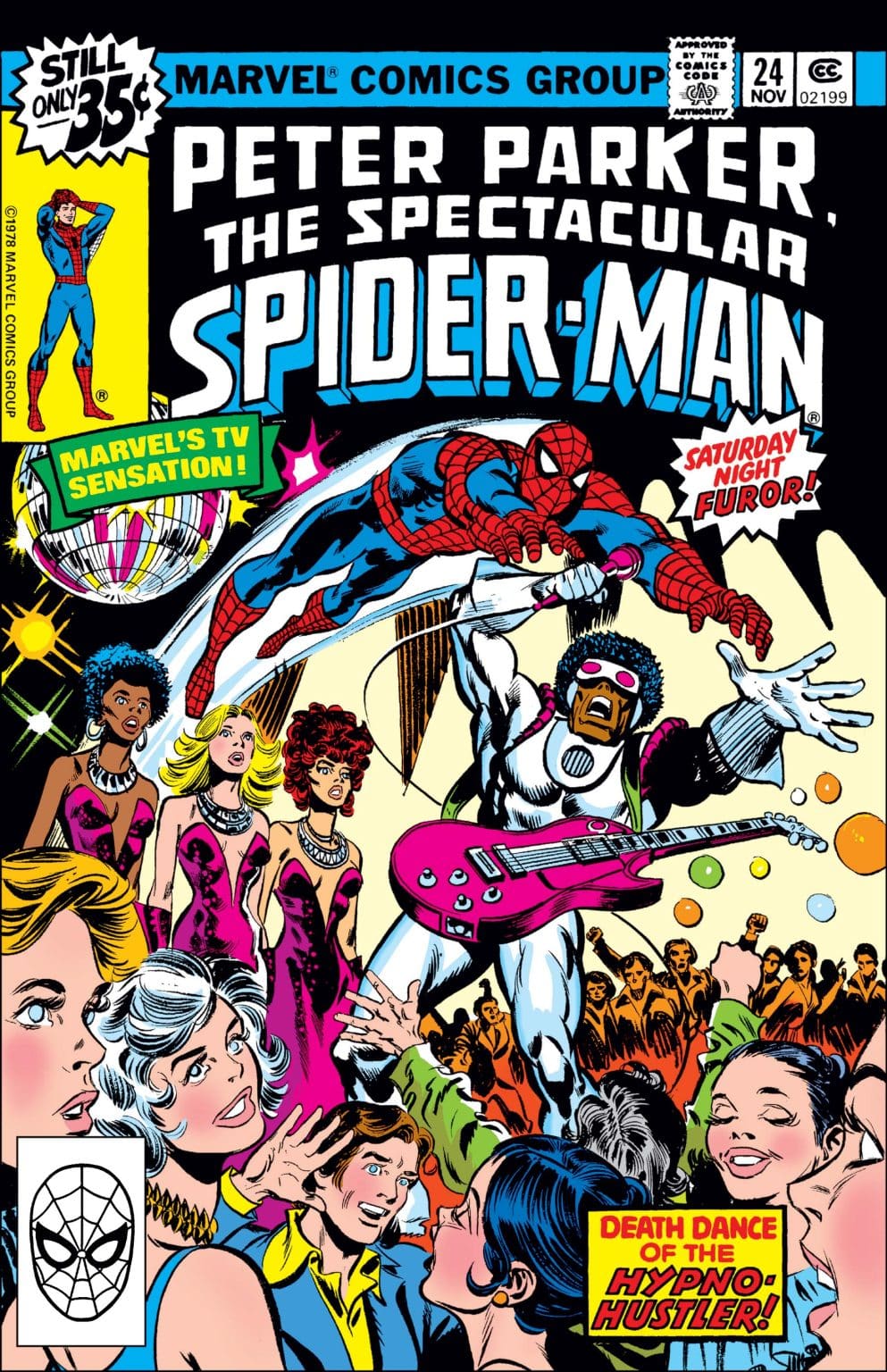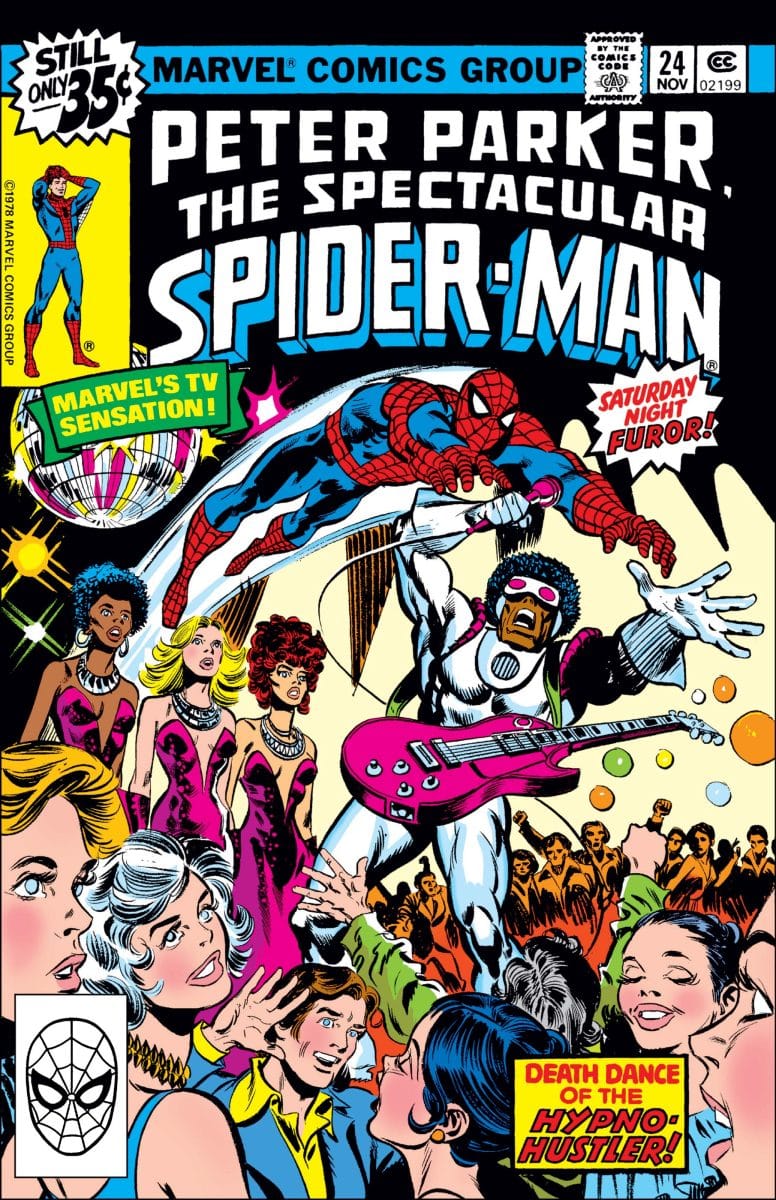 Who is the Hypno-Hustler?
In the comics, Hypno-Hustler was created back in November 1978 first appearing in Peter Parker, the Spectacular Spider-Man #24 by Bill Mantlo and Frank Springer.
The character's name is Antoine Desloin and he is the lead singer of the Mercy Killers. At a club they are performing, they attempt to rob the audience using their hypnotic musical equipment, but Peter Parker happens to be in attendance and changes into Spider-Man. Peter realizes that Hypno-Hustler uses headphones to protect himself from his own hypnosis, so Spidey removes them and ends up capturing the band and turning them over to the police.
Fans wanted Donald Glover to play Spidey in the Amazing Spider-Man movies but Andrew Garfield was cast in the role. Glover did make an appearance in Spider-Man: Homecoming teased in a deleted scene as the Uncle to Miles Morales and has voiced Miles Morales in the Ultimate Spider-Man animated series.
Sony also has additional Spider-Man spinoffs in the works including the Aaron Taylor-Johnson Kraven movie, Madame Web starring Dakota Johnson, Venom 3, Spider-Woman, and El Muerto starring Bad Bunny.