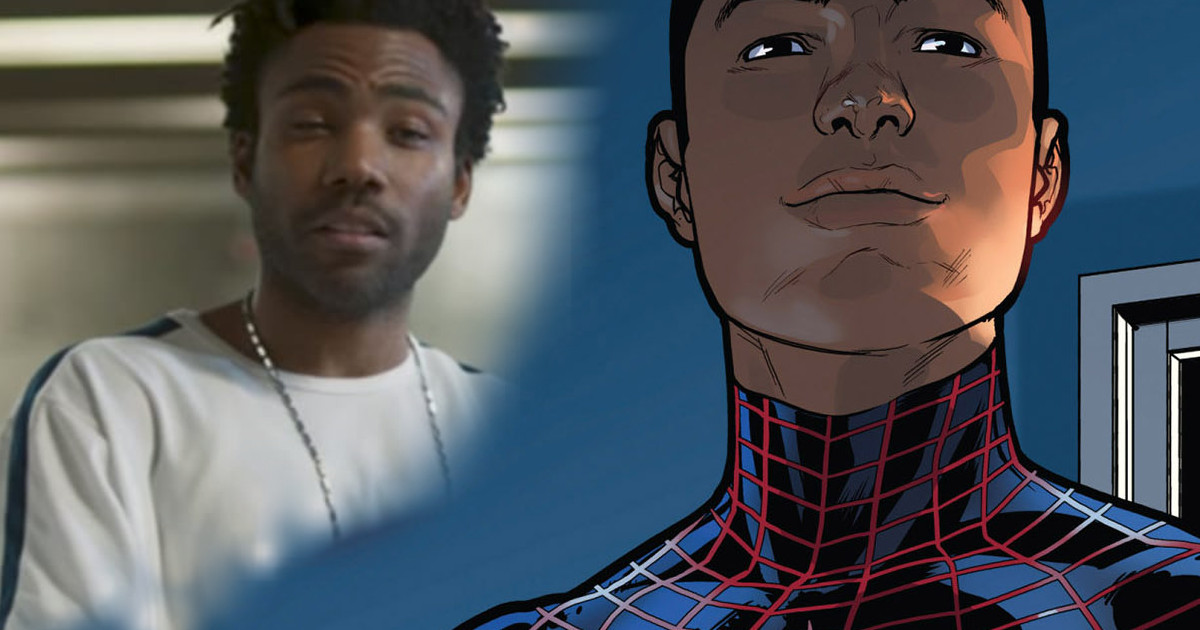 This past Summer saw Donald Glover appear in Spider-Man: Homecoming to much fanfare!
Donald Glover played Aaron Davis, aka The Prowler, in the movie and even referenced his nephew and gave Spider-Man some advice!
Fans of the comics know The Prower's nephew to be none other than Miles Morales, who in the comics is the Ultimate Spider-Man!
Marvel Studios president and producer Kevin Feige even confirmed that Miles Morales exists somewhere in the MCU.
Now a report from THR mentions that Donald Glover may have a future in Marvel movies especially if there is ever a Miles Morales Spider-Man film, which they say is rumored!
In fact, it was Homecoming director Jon Watts who approached Glover, no longer age-appropriate for the part of Spidey, to play a small but meaningful role, which could prove more significant if the studio decides to greenlight a rumored spinoff about Miles Morales, the nephew of Glover's character. "If you don't do [the part]," Watts told Glover before Homecoming, "we aren't going to [include] it."
Regarding a possible Miles Morale Spider-Man spinoff movie, I'm not actually sure it would be from Marvel Studios because Sony does own the rights to the character and is also developing an animated Miles Morales Spider-Man film. I doubt Marvel Studios would go with a live-action Miles Morales Spider-Man movie the same time they are developing Tom Holland Spider-Man: Homecoming films–and at the same time as Sony's animated Miles Morales movie.
Sony has said Spider-Man will return to them following the Spider-Man: Homecoming sequels, so I suppose a live-action Miles Morales movie could be produced whenever that happens.