Russell T Davies, who returns to Doctor Who for the franchise's 60th anniversary, blasts woke TV writers for their bad writing.
Davies and Mark Gatiss spoke with the UK's Sunday Times in an article about "How To Save TV."
"I do a lot of mentoring, and there are voices wanting to be heard – of any gender or ethnicity – who consider themselves invisible," said Davies. "They hate the media that ignores them, and they're trapped into wanting a job in that medium purely to increase representation."
So we see Davies is saying the woke TV writers hate their jobs and only care about injecting woke representation into their projects, which of course comes at the expense of a quality story (something Disney has been doing with Star Wars and Marvel which explains those franchises' downfalls, in addition to lots of Hollywood IPs).
Davies added, "I read their scripts and they're rubbish. They don't actually love television, so they don't know how to write for it."
Mark Gatiss, a long-time Whovian who has acted and written for Doctor Who, shares the same concerns as Davies about the lack of quality new writers, where Gatiss references Pollyanna, a novel about a little girl who is surrounded by misery but always has an optimist approach and attitude.
"Sometimes I think I'm like Pollyanna because I've met so many people who hate making television," Gatiss said. "It seems to make them so miserable. Go and work on the bins or something. It's hard work – it gives you ulcers – so you have to love it."
Doctor Who under Chris Chibnall with Jodie Whittaker has seen a big ratings decline and has been described as woke, as the problem is not that it features Whittaker as the first female Doctor (she's a good actor), but that Chibnall went out of his way to make his political viewpoints known at the expense of the story, which includes retconning the Doctor for the sake of diversity as well as attacking Donald Trump and such with Chris Noth playing the villain.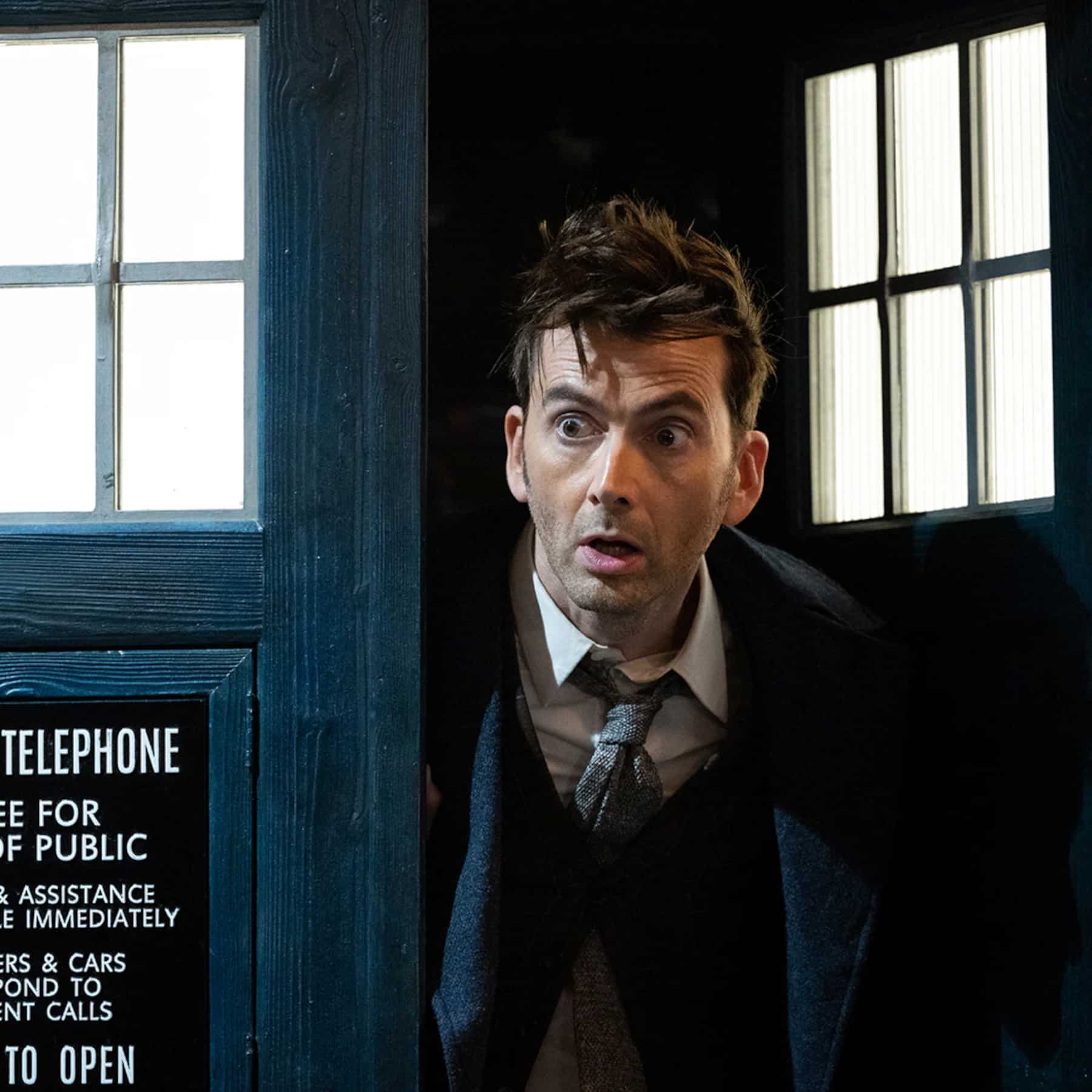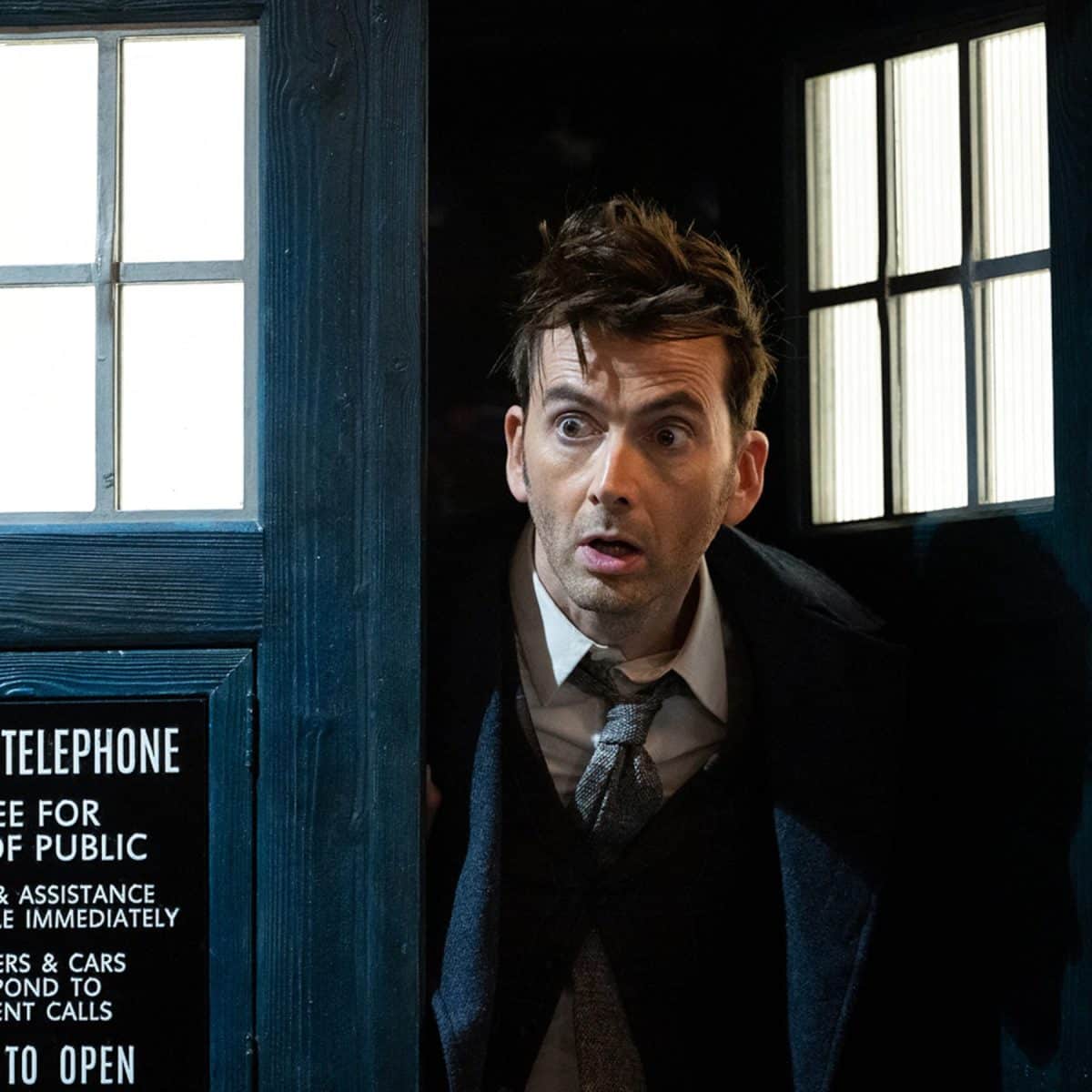 Russell T Davies is bringing back David Tennant as the 14th Doctor
What about Russell T Davies being woke?
It's known Davies' plans for the new Doctor include the first black actor who also happens to be gay, and Davies has cast a transgender in the role of Rose, but according to what Davies says above, it seems his new Doctor and Rose won't be going out of their way to be pointed out as being black, gay and transgender, and that the entirety of Doctor Who will not be retconned to make every character so.
It's probably also safe to assume that Davies won't be mocking the fan base, which a lot of the miserable writers also like to do.
Davis is also bringing back fan favorites David Tennant and Catherine Tate in three specials that will air prior to Ncuti Gatwa taking over.
Chibnall also laughed about Davies ignoring his woke Doctor Who.
In another example, Neil Gaiman is also woke, but there is no doubt he's an A-list writer.