The Season 12 finale of Doctor Who saw a slight uptick in ratings, but the bigger picture is the fact that viewers in the UK avoided the episode in droves.
Sunday's episode of Doctor Who, "The Timeless Children," saw 3.78 million viewers tune in, but what is especially troublesome for the BBC is the fact that the shows preceding Doctor Who and following both had a higher amount of viewers all in the same range.
Prior to Doctor Who saw Countryfile with 4.44 million viewers, and following Doctor Who saw Antiques Roadshow with 4.41 million.
Likewise, the remaining shows for the night all saw a similar amount of viewers: Last Tango in Halifax had 4.17 million viewers, ITV's McDonald and Dodds had 4.38 million viewers, and the 10pm BBC News also had 4.48 million.
So we see over 600k viewers turn off Doctor Who.
The BBC was recently forced to defend and respond to Doctor Who's low ratings and claims of the series being "woke."
"I worked on Doctor Who myself and produced it for many years and I can honestly say I don't think it's been in better health editorially. The production values have never been better," head of BBC drama, Piers Wenger, recently said in part… "I really object when I hear the word 'woke' used in a pejorative way because what does 'woke' really mean?"
Wenger claims that the series is healthy seems to be at odds with the fact that the viewership has declined dramatically as well the low Rotten Tomatoes Audience Score, as Season 12 is the lowest rated amongst fans at only 17%.
Both Jodie Whittaker and showrunner Chris Chibnall are confirmed for at least one more season.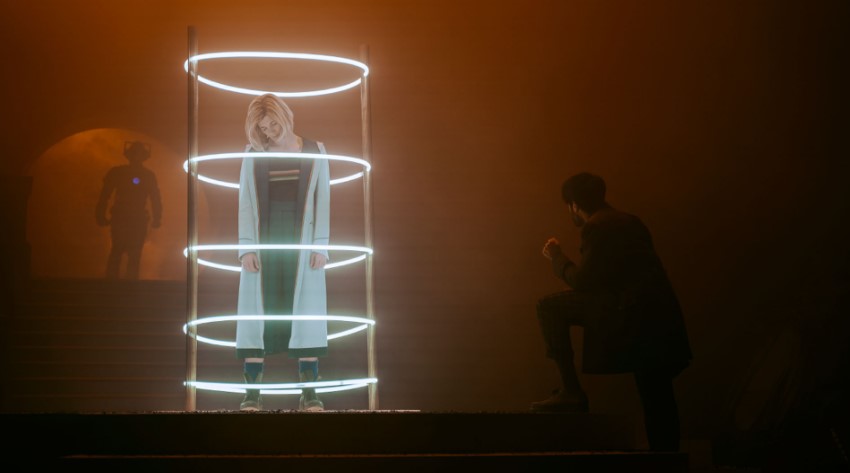 Fans not happy with Doctor Who Season 12
"I'm bored with Doctor Who. I can't believe I'm bored with Doctor Who. This was my favorite show and I used to reserve time in my schedule to watch it when it aired. Now I have to force myself to sit through an episode and I'm half a season behind. The writing is just abysmal," said RT user RS L after Sunday's episode.
"The Doctor is now no longer a Time Lord, no longer from Gallifrey, and has infinite regeneration's. Way to ruin the series," said Mitch T.
"What a mess. The season finale retcons 50 years of a series I've watched since the '70s. I guess I watched all of these shows for nothing. Never mind that the writer can't remember what was written 50 years ago, 10 years ago, last year – he forgets what he write from the beginning of the episode itself," said William R.
"The problem with the show is not the doctor it's the writing. It lacks substance. There is so much potential here, but the writers don't know Who about Who…" said George L.
"Not sure I can think of a show that has gone so far downhill so quickly in the history of TV," said Larry M.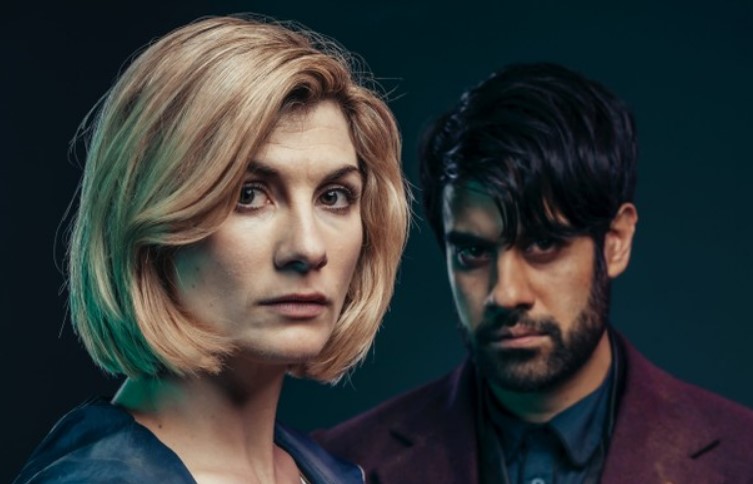 Doctor Who Season 12 ratings:
Episode 1 "Spyfall, Part 1": 4.88 million
Episode 2 "Spyfall, Part 2": 4.6 million
Episode 3 "Orphan 55": 4.19 million
Episode 4 "Nikola Tesla's Night of Terror": 4.04 million
Episode 5 "Fugitive of the Judoon": 4.21 million
Episode 6 "Praxeus": 3.97 million
Episode 7 "Can You Hear Me?": 3.81 million
Episode 8 "The Haunting Of Villa Diodati": 3.86 million
Episode 9 "Ascension of the Cybermen": 3.71 million
Episode 10 "The Timeless Children": 3.78 million