It's claimed the next time Doctor Who regenerates, the Timelord will be played by gay actor Olly Alexander, a first for the series, as Jodie Whittaker is said to be departing the show.
The rumor comes from various UK tabloid sites where it is also claimed Russell T. Davies, known for producing perhaps the best of the modern Doctor Who era with the Christopher Eccleston and David Tennant years, championed Olly Alexander as the 14th Doctor, as Alexander starred in Russell T. Davies' Channel 4 drama It's A Sin, about the 1980s Aids crisis.
While not specifically mentioned, it isn't much of a stretch to speculate Olly Alexander's Doctor Who will be gay as well.
"Olly is on the verge of being announced as the new Doctor. Negotiations are at an advanced stage," a source filled in The Sun. "He's been heavily promoted for the role by Russell — who he's worked closely with on other projects. Russell was impressed with his work and felt he was a great fit for the Doctor."
Olly Alexander is also known for being a pop singer and an LGBTQ advocate.
Update: The manager of Olly Alexander has shot the rumor down:
"Even though Olly is often contacted by Cybermen, I'm afraid I have to exterminate this speculation. As nice as it is to see interest in this story regenerate, it just isn't true. As Ood as it might sound, Olly is focusing on his music, for the time being," posted Martha Kinn on her Instagram Story.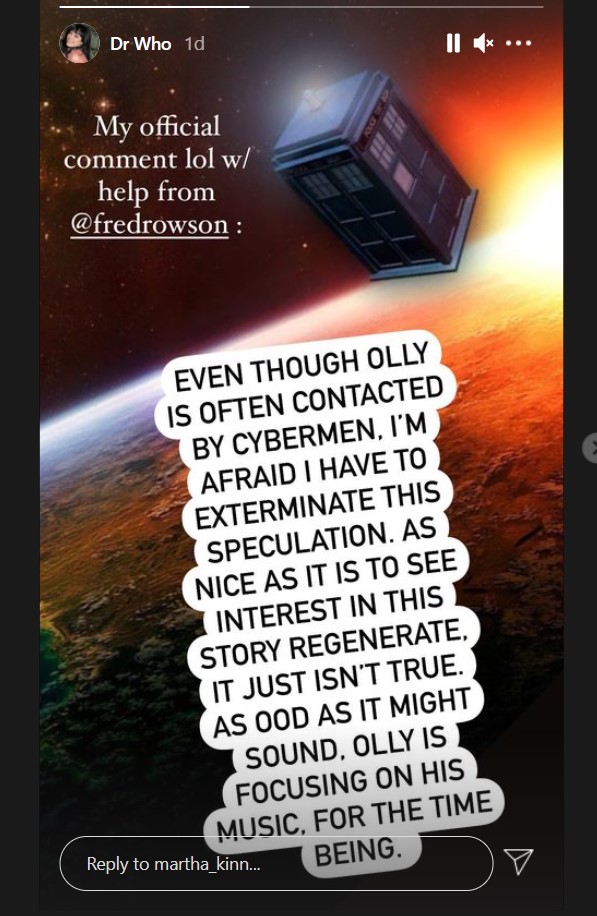 Original article continues:
Olly Alexander: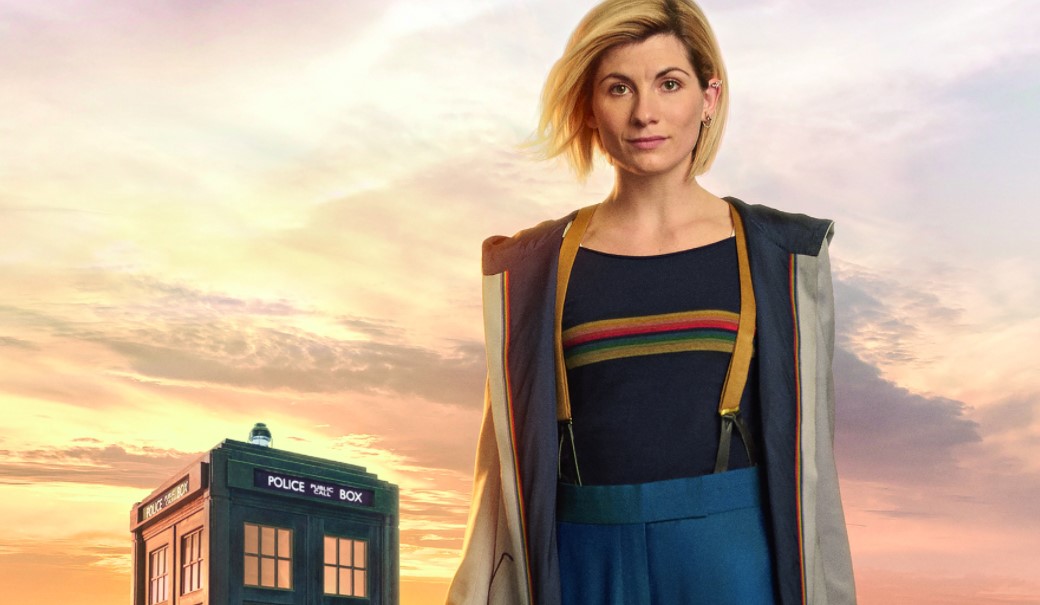 Doctor Who Jodie Whittaker said to be leaving the series
Regarding Jodie Whittaker, it's claimed she will be leaving Doctor Who in 2022 following a pair of specials and various episodes.
"As ever bosses are staying tight-lipped about what they have planned but, with filming still going on, they clearly have plans for episodes to be playing out much later into 2022 so there's lots more to come for Jodie's Doctor," stated a source said to be close to the BBC.
Back in January, it was also reported that Jodie Whittaker was quitting Doctor Who following her third season, which followed fan-favorites Bradley Walsh and Tosin Cole also having said to quit the show.
The Doctor Who ratings have also nosedived because of the terrible woke writing, something showrunner Chris Chibnall was forced to respond to last year:
They were adaptations of books that were written a long time ago – hundreds of years ago – but we are repurposing them for a contemporary audience.

They need to speak to a contemporary audience and represent a contemporary world as well as being stories set in our past. That's the point of adaptation. You do that with everything.

I really object when I hear the word 'woke' used in a pejorative way because what does 'woke' really mean?

If it means equality being important and fair representation being important then absolutely, that is important to me.

Whether that is what 'woke' means, I don't really know, but I do think that equality, fair representation and portrayal are all things that matter hugely to the BBC and it would be a dereliction of our duty if we didn't own those particular initiatives.