Say goodbye to Jodie Whittaker who is reported to have quit Doctor Who and will leave following Season 13.
According to the UK's Mirror, Jodie Whittaker is keen to take on other roles and will be leaving following her third season, much like Matt Smith and Peter Capaldi.
"It's all very hush-hush but it is known on set that Jodie is leaving and they are gearing up for a regeneration," says the site's sources. "Her departure is top secret but at some point over the coming months the arrival of the 14th Doctor will need to be filmed. It's very exciting."
The BBC didn't shoot down the rumor as the BBC responded to Digital Spy's inquiries with: "We won't be commenting on any speculation around Jodie's future on the show."
The news follows the recent departure of companions Bradley Walsh and Tosin Cole who arguably carried the show.
Unfortunately, showrunner Chris Chibnall is said to remain, so the "woke" Doctor will likely continue in its 14th regeneration.
Doctor Who Season 13 is expected later this year and will only be 8 episodes due to the fears surrounding the coronavirus shutting everything down.
Comedian John Bishop will be the new companion known as "Dan."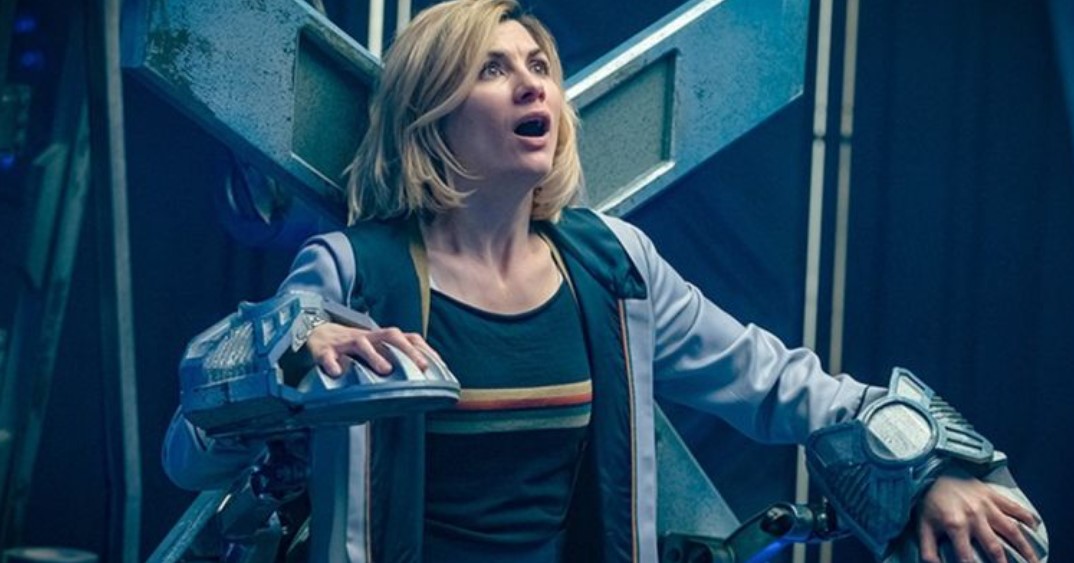 Fans not happy with woke Doctor Who
I just binged watched Whittaker's two seasons, which got worse and worse as the episodes progressed; Whittaker is a good actress but Chibnall's direction and writing are just awful and his storytelling is downright insulting.
Due to all the backlash and low ratings, Chibnall was forced to respond last February about Doctor Who's wokeness:
They were adaptations of books that were written a long time ago – hundreds of years ago – but we are repurposing them for a contemporary audience.

They need to speak to a contemporary audience and represent a contemporary world as well as being stories set in our past. That's the point of adaptation. You do that with everything.

I really object when I hear the word 'woke' used in a pejorative way because what does 'woke' really mean?

If it means equality being important and fair representation being important then absolutely, that is important to me.

Whether that is what 'woke' means, I don't really know, but I do think that equality, fair representation and portrayal are all things that matter hugely to the BBC and it would be a dereliction of our duty if we didn't own those particular initiatives.