A couple of days ago saw it rumored that Marvel Studios is moving forward with Doctor Strange 2, but now there is question if it's actually replacing Guardians of the Galaxy 3.
The rumor mentioned that filming on Doctor Strange 2 is supposed to start Spring 2019, which will see Benedict Cumberbatch back in the titular role–and getting a hefty pay raise.
Prior to James Gunn getting fired for offensive tweets, Guardians of the Galaxy 3 was said to start filming February 2019 for its 2020 release; however, Disney has yet to give it an official release date, and it has been reported that Disney may have to delay the start of production as the search for a new director continues. To boot, there has been question if the Guardians actors will return without James Gunn.
It is possible that due to the James Gunn controversy that Marvel Studios and Kevin Feige (and Disney) may have decided to go forward with Doctor Strange 2 ahead of time. While Kevin Feige did previously confirm they will be doing Doctor Strange 2, he also said it will be years away.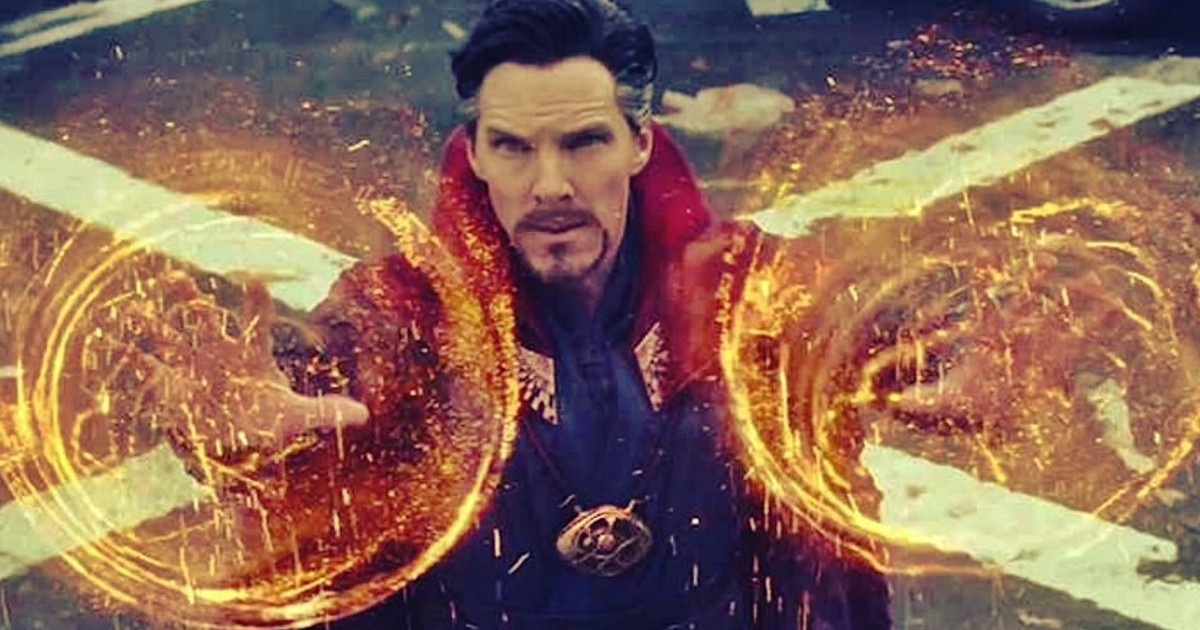 Doctor Strange 2
It could very well be possible that the Doctor Strange 2 rumor is not true, or Marvel Studios could simply be overlapping the filming of their movies, which wouldn't be unheard of. I do believe Black Panther and The Avengers: Infinity War filmed around the same time, and Captain Marvel recently filmed as well, so Marvel could simply be filming Guardians of the Galaxy 3 first and then start Doctor Strange 2 a couple of months or so later.
Regarding if Doctor Strange 2 is actually replacing Guardians of the Galaxy 3, it does seem to make sense. It's currently thought that Benedict Cumberbatch and Doctor Strange will be taking the place of Robert Downey Jr. and Iron Man in Marvel's Phase 4 plans. The hefty pay raise that Cumberbatch has reportedly received seems to back up that notion, as Cumberbatch is said to be getting more for Doctor Strange 2 than all of his previous MCU appearances combined (Doctor Strange, Thor: Ragnarok, Infinity War, The Avengers 4).
Another reason Doctor Strange 2 could replace Guardians of the Galaxy 3 is that it has been said Marvel's Phase 4 plans are also going COSMIC in a big way. While technically Marvel's first Phase 4 film will be Spider-Man: Far From Home, Doctor Strange 2 would obviously be a better fit to launch the Marvel Cosmic Universe–especially something like an Infinity Watch movie.