Details are learned about Doctor Strange 2 from the latest issue of Empire Magazine which has a featured article on the movie and explains America Chavez and the Multiverse.
Warning: Spoilers follow.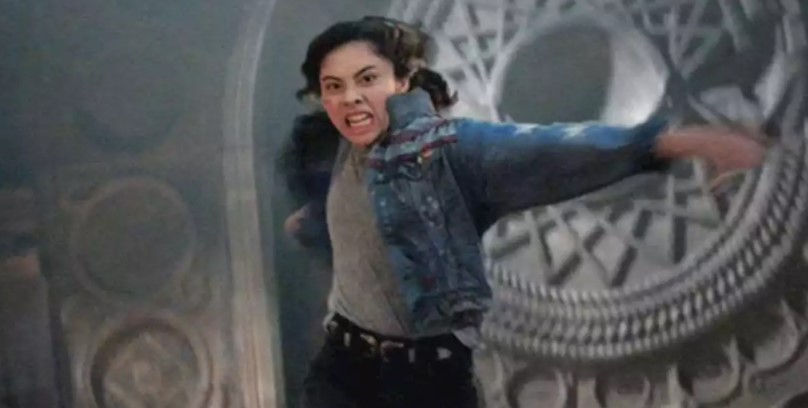 America Chavez is from a different universe
Regarding America Chavez, played by Xochitl Gomez, it's learned she is from a different universe and she makes her way to the MCU via a battle against Gargantos, the one-eyed behemoth.
Helping Strange movie through it is a brand-new addition to the MCU: America Chavez (Xochitl Gomez), a young girl who has the power to switch between parallel universes. Finding herself chased by mysterious creatures intent on siphoning off her power and using it for their own nefarious ends, America arrives in our universe, pursued, as hte trailers suggest, by a one-eyed, tentacled superbastard called Gargantos. Just in time for Strange to save her with the aid of his boss, Bendedict Wong's Wong, who is actually the Sorcer Supreme of the MCU. "I call it Phase Wong," laughs Wong of his run of recent appearances in Marvel movies, starting with Shang-Chi and the Legend Of The Ten Rings. "It's a nice, interesting shift. Wong has taken on a new role, and that dynamic change between them both."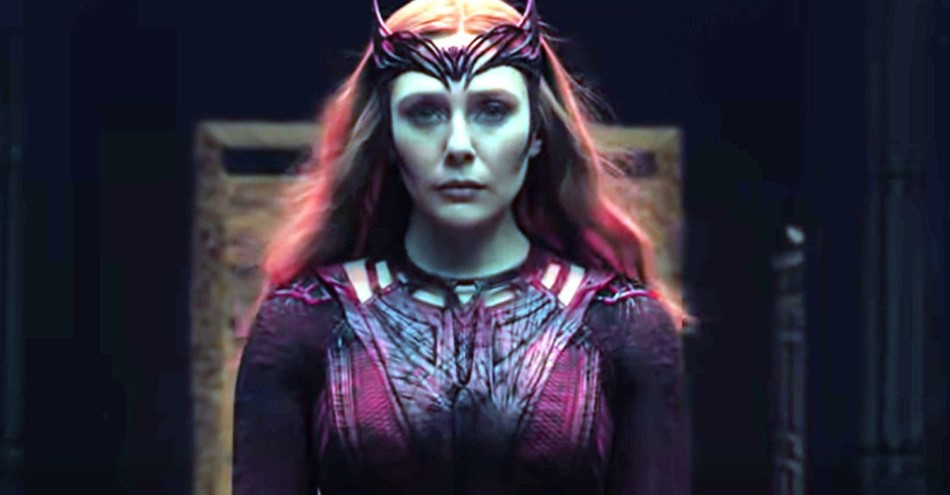 Doctor Strange enlists the help of Scarlet Witch to investigate the Multiverse
The article reveals that apparently due to America Chavez and Gargantos making their way to the MCU, that it causes Doctor Strange to investigate the Multiverse further where he enlists the aid of the Scarlet Witch.
For Strange, who is still troubled by the dalliance he had with the Multiverse in Spider-Man: No Way Home, America leads him to investigate further. "He is very aware that he must not allow Multiversal episodes like we experienced in No Way Home," says Raimi, "because he saw how dangerous they were." Turning to the only other person whom he knows might have knowledge of this Multiverse malarkey, Wanda Maximoff (Elizabeth Olsen) , Strange and AMerica are then propelled through a vast array of different worlds. A straing in a stranger land, he comes face-to-face with variants of Wanda, his old friend-turned-foe Karl Mordo (Chiwetel Ejiofor), Wong, his old flame Christine Palmer (Rachel McAdams), and even himself.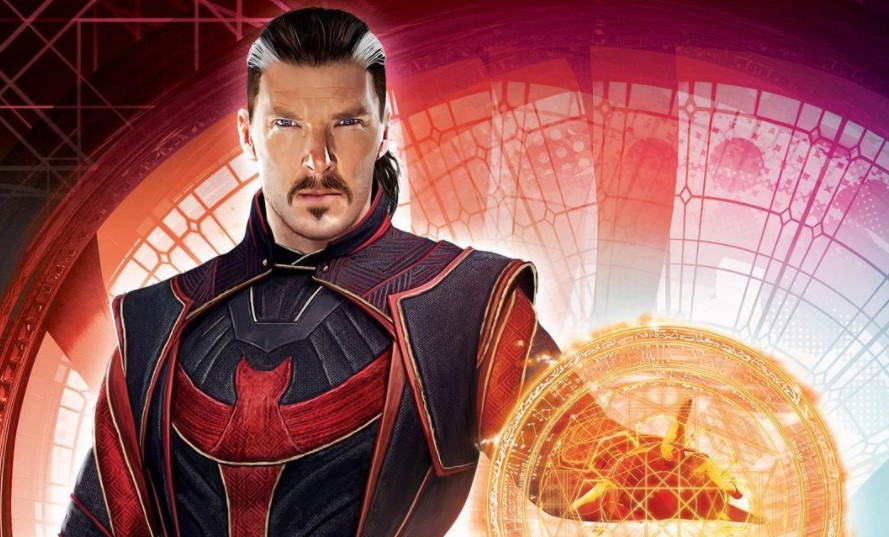 At least three different versions of Doctor Strange
The article goes on to explain the three different versions of Doctor Strange, which have been seen in merchandise and promo art: Sinister Strange, The Defenders Strange, and a zombified Strange, with it said there are likely to be at least one or two more.
"There are some very bold ideas, and some extraordinary tests of Strange and encounters," says Cumberbatch. "There are some very unexpected conclusions. It's fascinating to explore what would happen if there was an alternate reality that you could visit and all the mess that might ensue."
Doctor Strange in the Multiverse of Madness gets released May 6, 2022.
In Marvel Studios' Doctor Strange in the Multiverse of Madness, the MCU unlocks the Multiverse and pushes its boundaries further than ever before. Journey into the unknown with Doctor Strange, who, with the help of mystical allies both old and new, traverses the mind-bending and dangerous alternate realities of the Multiverse to confront a mysterious new adversary.