Aside from Sony's Spider-Man: Far From Home, Marvel Studios has yet to officially announce their future movie slate, but now it is said to include Black Widow and Doctor Strange 2.
Today at CinemaCon saw Disney promote their movie release slate with a tease of Wolverine and Black Panther, but nothing was said about the Marvel movies following The Avengers: Endgame. Marvel has previously said they want to focus on their current movies and that they don't want to spoil things before Endgame gets released later this month.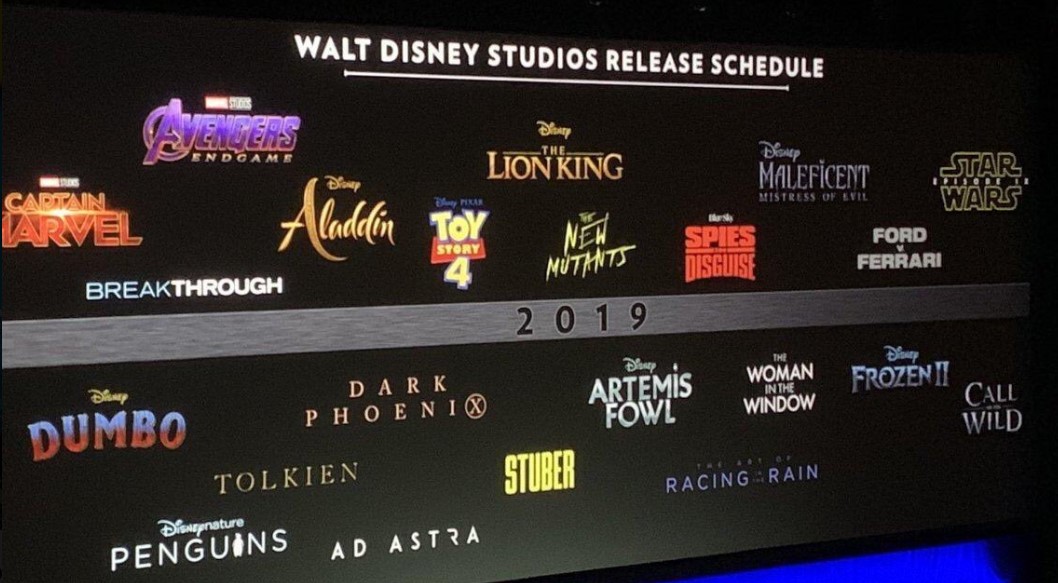 While Marvel is keeping mum, Deadline offers that the Marvel movies for 2020, which includes the new merger between Disney and Fox, are rumored to include the Black Widow standalone movie and Doctor Strange 2, both of which have previously been said to be in development, with Black Widow currently casting and director Scott Derrickson having teased Doctor Strange 2 on social media.
Regarding Black Widow, in addition to Scarlett Johansson playing Natasha Romanoff, a spy and assassin who grew up being trained by the KGB before breaking from their grasp and becoming an agent of SHIELD and Avenger, David Harbour and Florence Pugh recently joined the cast, with Cate Shortland directing.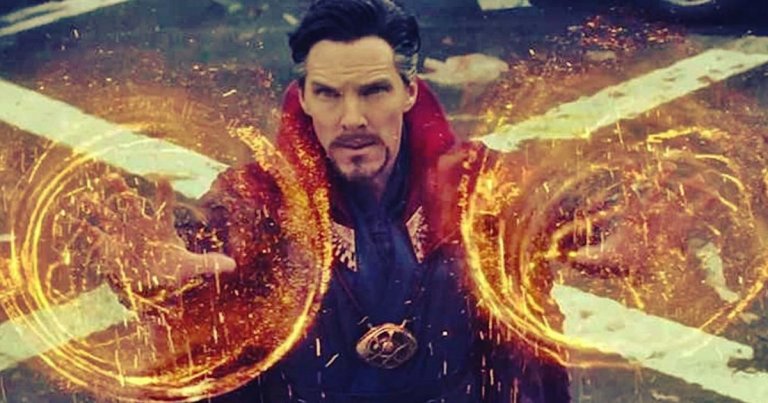 Not much is known about Doctor Strange 2, but earlier rumors saw it said that Benedict Cumberbatch signed a huge Marvel contract. Cumberbatch event previously teased the Illuminati for Doctor Strange 2, which would make sense as a follow up to Infinity War and Avengers: Endgame (if you are familiar with the comics).
"I'm excited to see where the Illuminati and whatever else might happen, how that works, and where it ends up," Cumberbatch said in an interview back in 2016.
Likewise, Derrickson also said he has ideas for the sequel.
"Yeah, I have definite ideas about it, but that really is a collaborative process," he said. "I had definite ideas going into Doctor Strange, what I wanted it to do. Some of those very specifically ended up in the movie. I storyboarded the [hospital astral plane fight] before I ever got the job. You know, that was an idea and a concept and taken place with rituals, characters, and that outfit. So I guess as we discussed the story, we ended up getting rid of. So I have definite ideas, I think in the big picture of what would make the best possible Doctor Strange sequel."