Disney Plus has canceled the National Treasure: Edge of History series after only one season, which was a sort of spinoff of the movies starring Nicolas Cage who did not appear in the show.
National Treasure: Edge of History starred Latina Lisette Olivera as Jess Valenzuela, a 20-year-old Dreamer, who sets off on an exploration to discover the mystery of her family history, and, with the help of her friends, seeks to recover historical lost treasure.
The series is a reimaging of the National Treasure franchise with the films' producer Jerry Bruckheimer and original writers, Marianne and Cormac Wibberley, on board the show.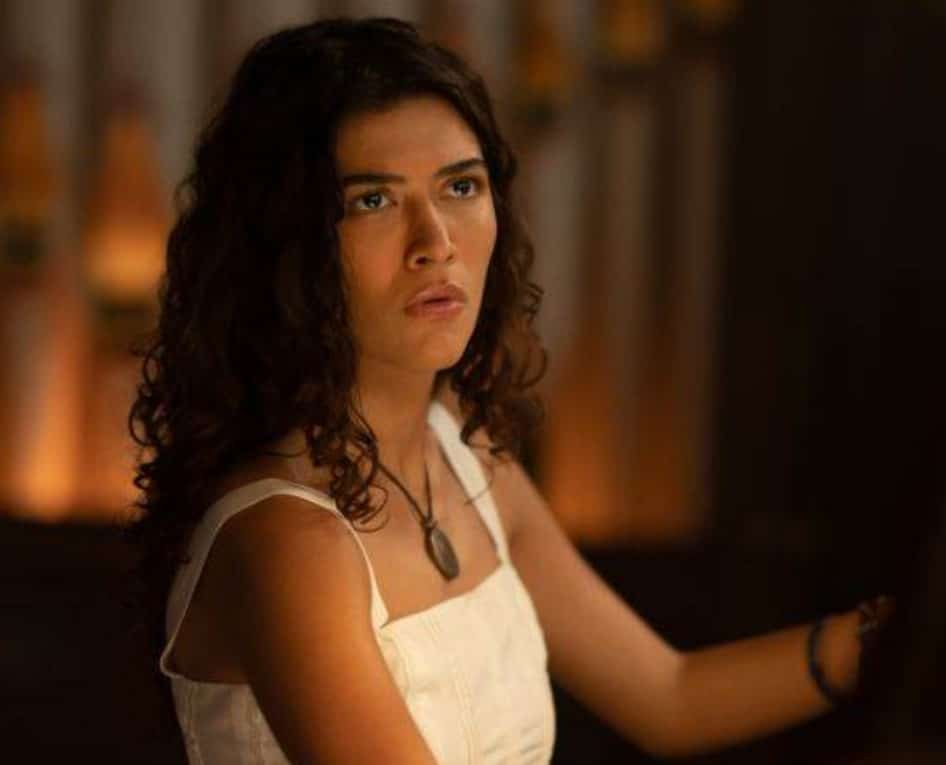 Explored the timely issues of identity and community
The Disney Plus series was also previously described as exploring the timely issues of identity, community, historical authorship and patriotism, told from the point of view of Jess Valenzuela, a twenty-year-old DREAMer who, with her diverse group of friends, sets off on the adventure of a lifetime to uncover her mysterious family history and recover lost treasure.
The cast also included Zuri Reed, Antonio Cipriano, Jordan Rodrigues, Jake Austin Walker, and Lyndon Smith.
The ten-episode series is officially described as: Jess Valenzuela's life is turned upside down when an enigmatic stranger gives her a clue to a centuries-old treasure that might be connected to her long-dead father. Jess has a knack for solving puzzles, and her skills are put to the test as she and her friends follow a series of clues hidden in American artifacts and landmarks. But can Jess outsmart a black-market antiquities dealer in a race to find history's greatest lost treasure and unbury the truth about her family's past?
Disney Plus also recently canceled Lucasfilm's Willow series after one season.
While National Treasure might not have been a big hit with fans – at least this version of it – it's rumored Disney Plus is not giving up on the genre as it is reported Brie Larson will be starring in a similar-type movie with The Treasure Hunters said to be similar in vein of Indiana Jones and National Treasure.