The Disney+ Percy Jackson live-action series that premiers in December hasn't come without controversy due to its diverse casting, but at least creator Rick Riordian says it's a "faithful adaptation" — well, "kind of."
In an interview to promote the upcoming release with EW.com, Riordian offers he has been a part of the show from the start.
"We have been involved in the series since its inception, since the very, very earliest conversations about what a new Percy adaptation might look like, how it would be sketched out, whether it would be episodic," Riordan said.
The author continues that long-time fans should be happy with the sort of adaptation they are doing of the books.
"So, I feel comfortable telling fans of the books who have been waiting — in some cases, decades — for this kind of faithful adaptation, that this is the one you've been waiting for. We are involved and I think you're gonna love it," he said.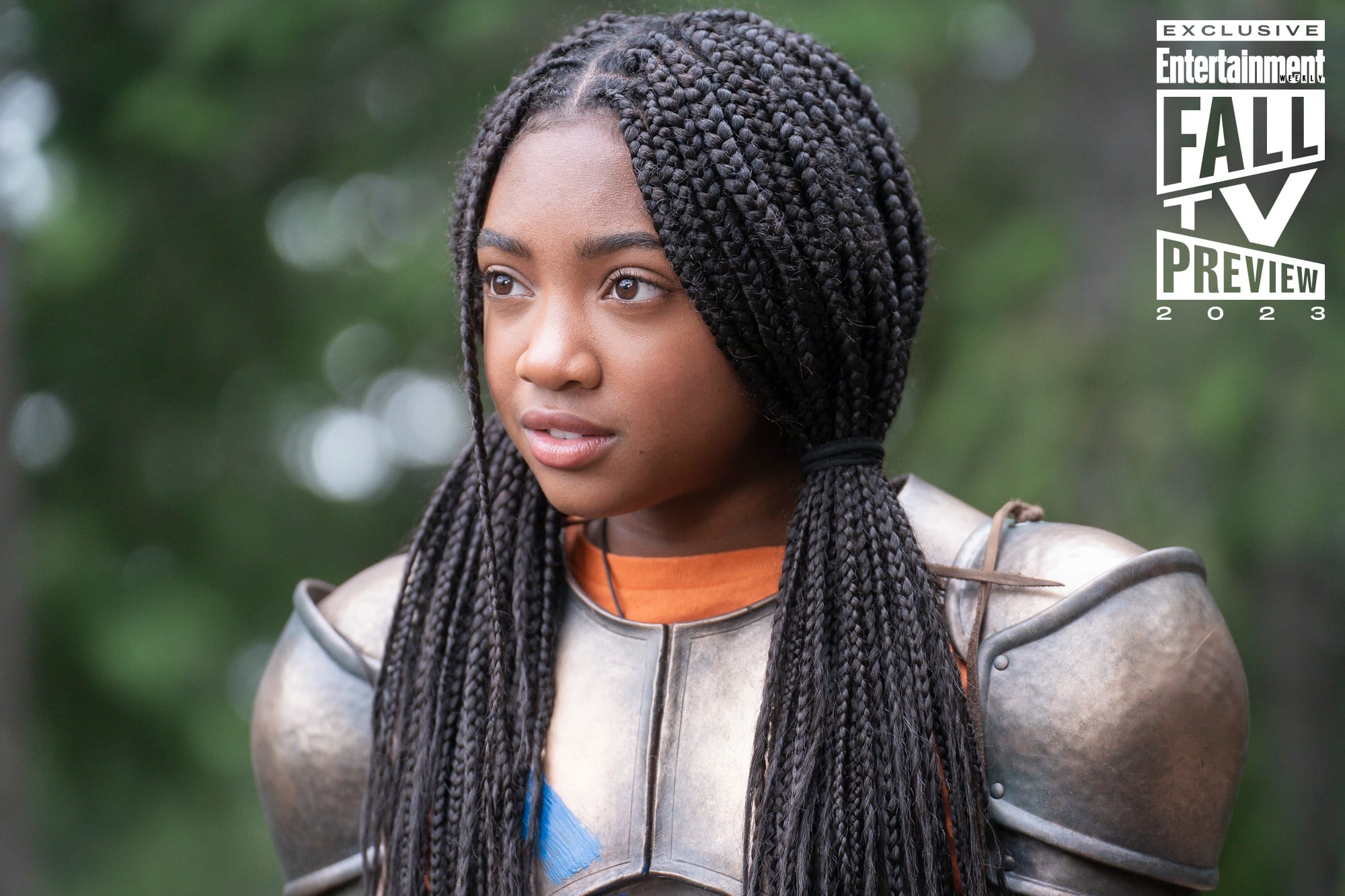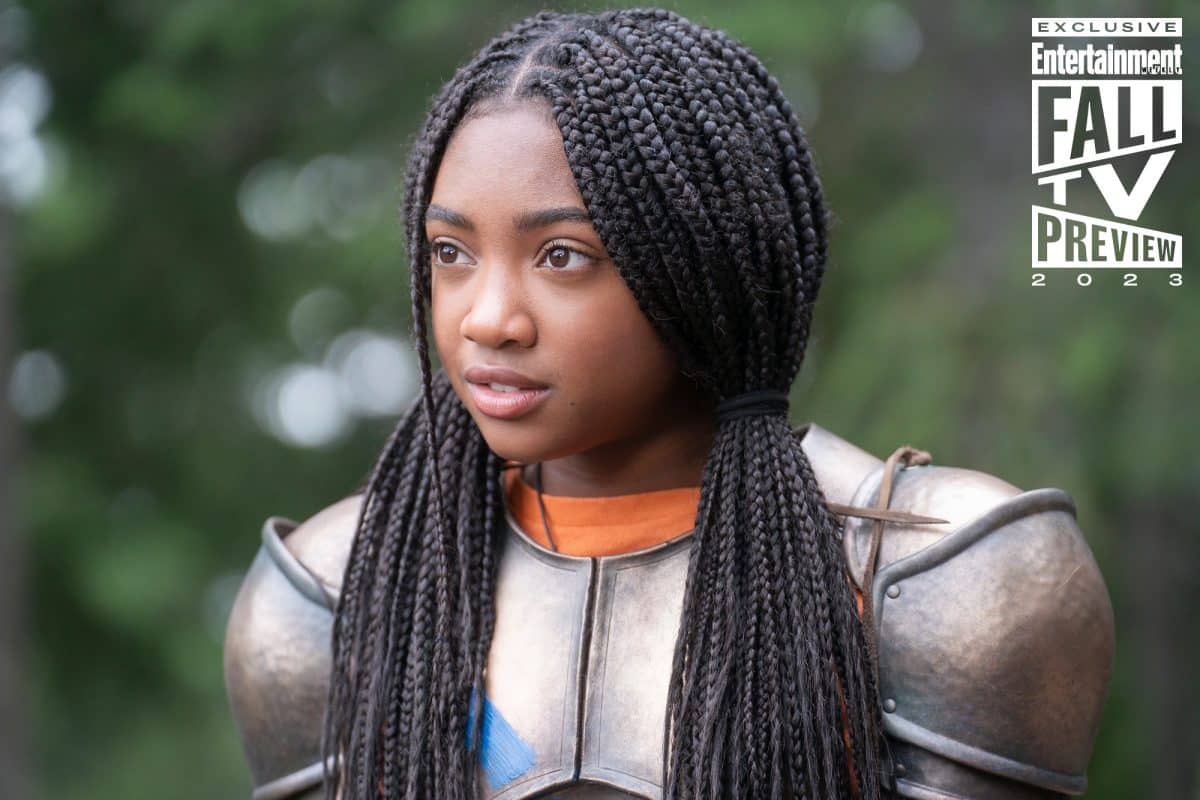 What is the controversy with the Disney+ Percy Jackson show?
At issue is the woke casting of the series which sees the classic characters from the books replaced for the sake of diversity.
Rick Riordian actually responded to complaints last year blasting fans of the novels as bullies and labeling them racists.
"Some of you have apparently felt offended or exasperated when your objections are called out online as racist. 'But I am not racist,' you say. 'It is not racist to want an actor who is accurate to the book's description of the character!'" said the author. "Let's examine that statement. You are judging her appropriateness for this role solely and exclusively on how she looks. She is a Black girl playing someone who was described in the books as white. Friends, that is racism."
Hollywood's numerous attempts at replacing classic and original characters has been a big bust, as normally what happens is the original characters are completely changed in order to usher in the new version. Often at times said original characters are also made to look bad so the new character can look good, which is of course, "woke."
Why not create new characters?
Because that wouldn't fit with the agenda of replacing and destroying original characters, content, and decades and decades of creator works — woke.
Percy Jackson premieres Dec. 20 on Disney+.
A storm is coming.#PercyJackson and the Olympians, an Original series, premieres December 20 on #DisneyPlus. pic.twitter.com/8gacUuATKp

— Disney+ (@DisneyPlus) September 18, 2023
Watch a teaser: