Death of Superman is the next DC movie following Suicide Squad: Hell To Pay.
Update: The Death of Superman trailer is online and can be watched here.
Now the voice cast becomes known which includes Jerry O'Connell voicing Superman for the fourth time.
The Death of Superman animated movie will also feature Jerry O'Connell's wife, Rebecca Romijn, voicing Lois Lane, and Rainn Wilson is voicing the villain, Lex Luthor.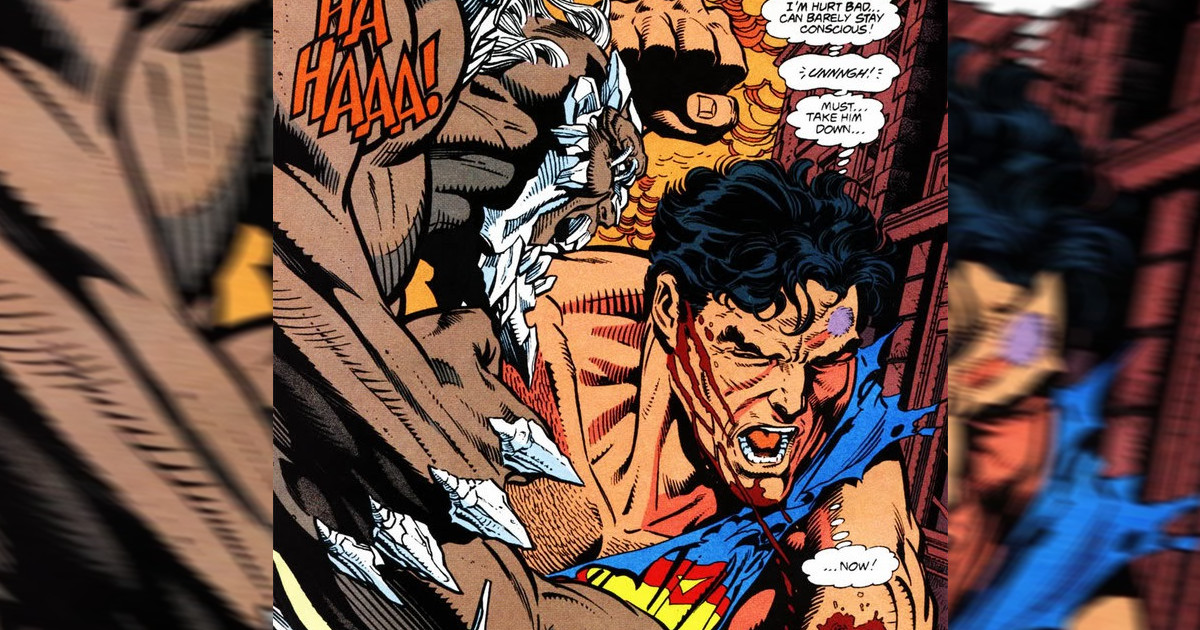 The other members of the Death of Superman cast include Rosario Dawson as Wonder Woman; Nathan Fillion returns as Green Lantern; Christopher Gorham as The Flash; Matt Lanter as Aquaman; Shemar Moore returns as Cyborg; Jason O'Mara will once again provide the voice of Batman; Rocky Carroll us voicing Cyborg's father, and Patrick Fabian will voice Cyborg Superman Hank Henshaw.
The Death of Superman synopsis has also been released:
When a hulking monster emerges from an underground resting place and begins a mindless rampage, the Justice League is quickly called in to stop the colossal force of nature. But it soon becomes apparent that only Superman can stand against the monstrosity that has been nicknamed Doomsday. Battling their way throughout America, the two fight to a standstill as they reach the heart of Metropolis. Going punch for punch, Superman finally ends the threat of Doomsday as he throws one last punch and collapses forever.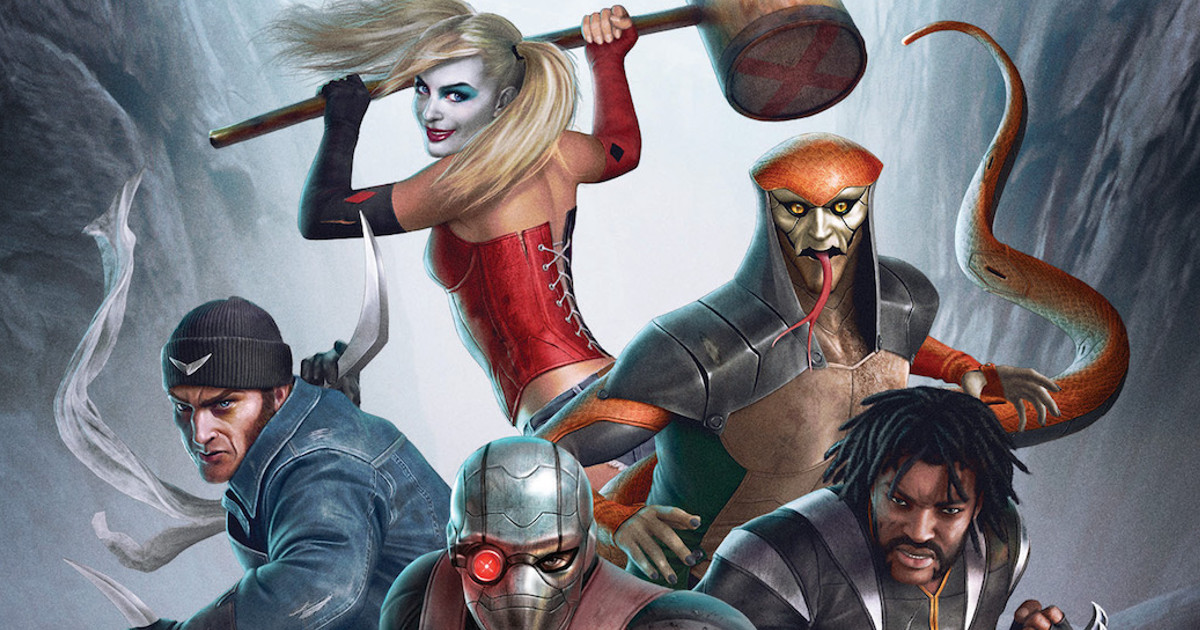 Suicide Squad: Hell To Pay, which gets released tomorrow on digital, will also feature a first look at the Death of Superman animated movie.
The Death of Superman is widely considered one of the most popular stories in the Superman canon and the DCU. This sneak peek at the exciting new film discusses the story and its place in pop culture.
The Death of Superman will be released later this year, with Part 2, Reign of the Supermen, in early 2019.