In addition to Ryan Reynolds teasing involvement in the MCU, Deadpool writers Rhett Reese and Paul Wernick also confirm talks regarding R-rated movies as well as PG-13 flicks set within the Marvel Cinematic Universe.
EW.com caught up with the pair of writers while promoting Zombieland: Double Tap who reveal Deadpool talks have been underway since Disney purchased Fox Studios.
"We're always in touch with Ryan," Wernick said. "We've got several projects with him in addition to the Deadpool universe. I think the party line and truth is we're all still figuring it out. Marvel has promised to continue to let us play in the R-rated Deadpool universe, and the hope is that they will also let us veer into the MCU a little bit as well and play in that sandbox. Our feeling and Ryan's feeling is that it's got to be the right idea, it's got to be great… I think once we collectively agree what idea that great idea is we'll be off to the races. Ryan's super-busy, we've got a lot of projects lined up, but we wake up thinking about Deadpool, and we go to sleep thinking about Deadpool."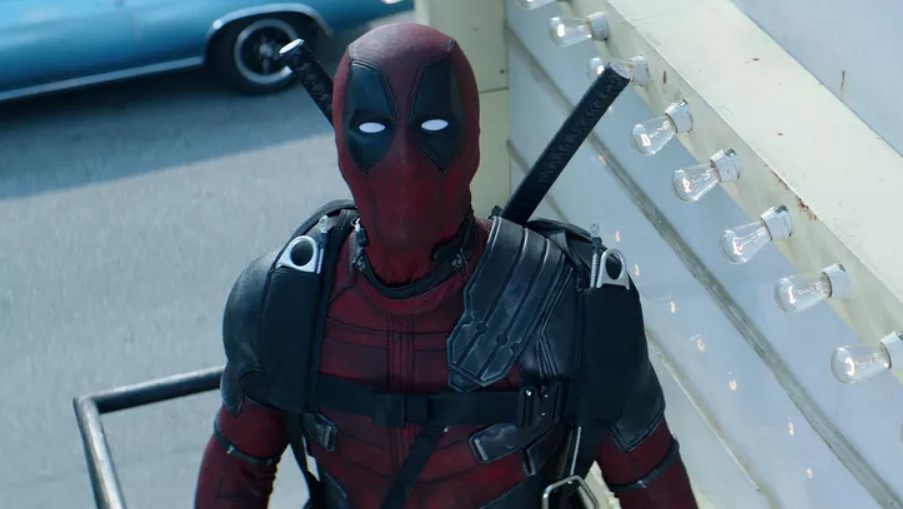 Deadpool will probably have Rated-R and PG-13 MCU movies
Judging by Rhett Reese and Paul Wernick's statements, they seem to confirm the thought that new Deadpool movies will be a part of a separate brand and be R-Rated, while any appearances Deadpool will have in the MCU will probably be PG-13.
Both Disney CEO Bob Iger and Marvel Studios president Kevin Feige have confirmed there is room for an R-rated brand and Deadpool movies at Marvel.
Regarding Ryan Reynolds, the Merc With A Mouth actor teased a possible meeting at Marvel Studios on social media.
Doing a quick check of Reynolds' IMDb page reveals the actor has four films in the works, so it could be a while before a Deadpool movie appears in the MCU.
Ryan Reynolds teases MCU involvement: