More details are coming out on why the Deadpool animated series was cancelled.
Two days ago saw Donald Glover deny rumors he was too busy to do the show, which saw him release a "script" blaming Marvel TV.
A scene in the script saw Deadpool wondering why the series was cancelled, where the Merc With The Mouth remarked, "Noooooo. The Taylor Swift episode? Nah. No. They had to have loved that script."
It actually turns out that Marvel didn't love the script (Deadpool was being saracastic above) as Donald's Glover brother who was also developing the series, Stephen, tweeted out, "There definitely was a Taylor Swift episode It was HILARIOUS. And it was definitely the last straw lol."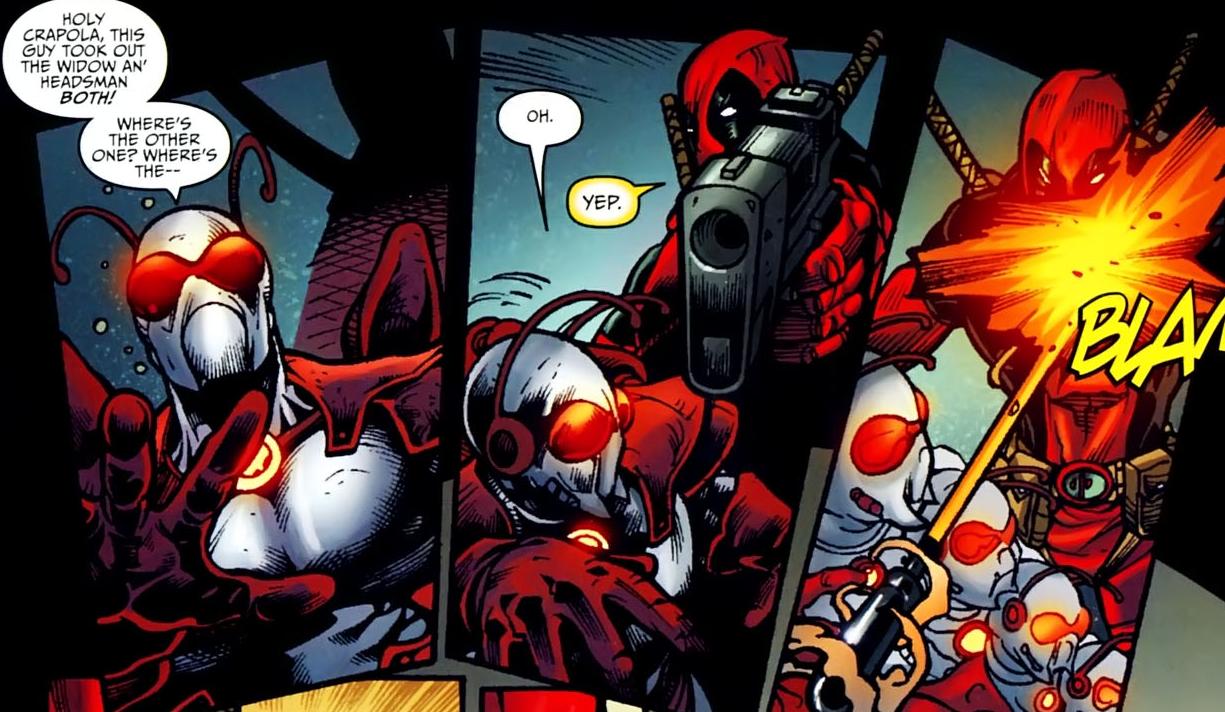 It's not known what the Taylor Swift episode was about, but Stephen Glover continued, ""Our show wasn't too black. It wasn't really that black at all. But we definitely wanted to give Rick and Morty a run for their money, and I think we would have. Proud of the gang."
It seems Marvel TV got cold feet about the Deadpool animated series and felt it was too risky.
The script written by Donald Glover also remarked about Marvel having enough feel-good minority shows.
"It just feel like everyone wants something different, but no one want to do anything different to get it. Doesn't Marvel have enough feel-good minority shows everyone supports but doesn't watch? I mean, I think our show woulda been funny. I just wanted a place to be honest. (tearing up) And I guess that place is Freeform."