Hugh Jackman and the NYC police have a special message for Ryan Reynolds — get Jackman in Deadpool 3!
The Wolverine actor posted a video on his social media page of an officer offering advice to Reynolds who will be a part of the MCU with Deadpool 3 that is now in development.
"Officer Dobkowski is doling out incredibly smart career advice for Ryan Reynolds. Sharing is caring," tweeted Jackman.
The video sees Dobkowski offer that Deadpool 3 will be a big box office hit if it has Hugh Jackman, and that if Reynolds doesn't include Jackman, the officer will give him a ticket!
Check it out below.
Reynolds has yet to respond, but what is interesting is that Reynolds and wife Blake Lively are in NYC as they recently attended a Yankees game. It's only a matter of time before we hear from the Merc With A Mouth.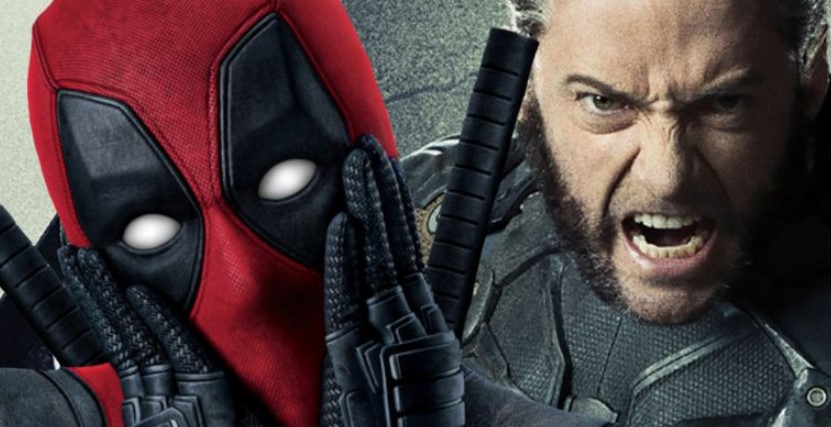 Hugh Jackman and Wolverine were going to be a part of Deadpool 3
Previous to the Fox acquisition by Disney, when Deadpool 3 was still at Fox, Ryan Reynolds revealed the original plan was for the flick to feature Wolverine and Hugh Jackman.
"It's critical to have open, honest and healthy discussions around mental health," tweeted Reynolds back in January. "By retweeting #BellLetsTalk you can make a difference. In case that's not enough, before Disney bought Fox, Deadpool 3 was gonna be a road trip between Deadpool and Logan. Rashomon style. For real."
A rumor also offers that Kevin Feige wants Hugh Jackman back as Wolverine one more time, so maybe everybody will get their wish.
"I've also heard that Feige is talking to Sony about making your dreams come true and having Tobey Maguire and Andrew Garfield come back to unite the Spider-Men, Batman-Flash style," said YouTuber Grace Randolph last year in October. "He also would like to bring back Hugh Jackman for one last round as Wolverine. Now, again, this is right now Kevin Feige's wish list. We'll see what he can actually do."