It recently became known that the Deadpool animated series was cancelled, said due to "creative differences."
However, the past couple of days have seen the show's creators, Donald and Stephen Glover, revealing the real details.
Donald Glover penned a 13-page "Deadpool script" laying the blame on Marvel TV.
Stephen Glover took to Twitter to offer that Marvel TV wasn't at all happy with their Taylor Swift episode.
Would could have been, eh?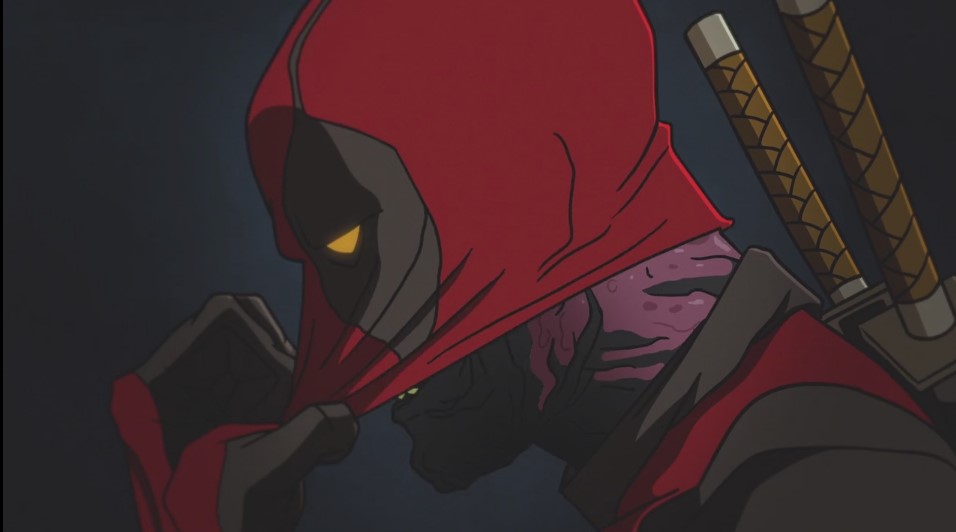 Now test footage from the Deadpool animated series leaks online from Titmouse animation!
And it's amazing!
Check out the footage below which is hilarious and rather graphic. The series was billed as an adult comedy, so I don't see what the problem would have been. If anything, this would have been the biggest thing to hit TV since, well, this week's Rosanne (lol).
Update: As some people have pointed out, the test footage is using Ryan Reynolds' dialogue from the movie, which is how they test out the animation so they have dialogue to go with it.
Speaking of Ryan Reynolds, his movie got made because "someone" leaked the footage. Hopefully the same thing happens with the Deadpool animated series!
Mirror: