Is Juggernaut returning for Deadpool 2?!
That would be pretty epic as we can assume Juggernaut would be different than his previous X-Men movie incarnations. Maybe this time more like the comics?
Before we get all our hopes up, it is just a rumor, and it's also possible Juggernaut might have been cut from the movie.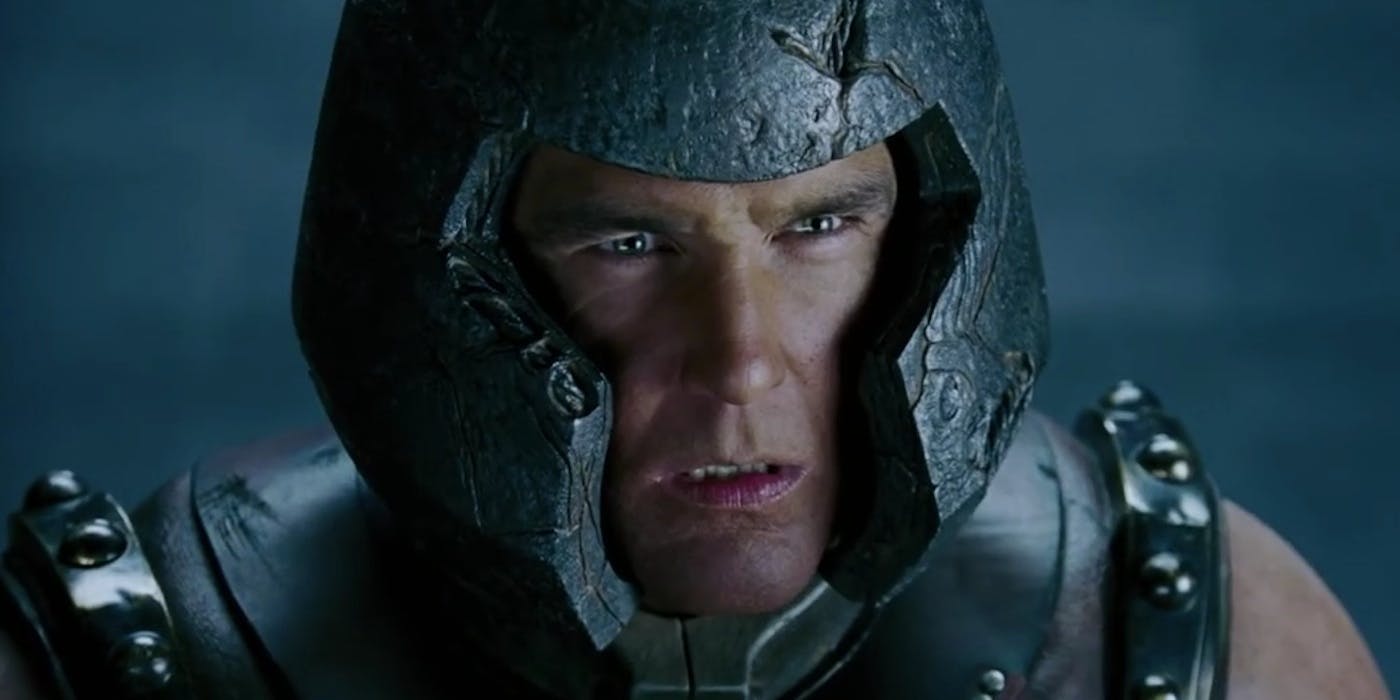 A separate recent rumor stated Black Tom Cassidy was cut from Deadpool 2 to make more room for Josh Brolin's Cable and Zazie Beetz's Domino.
Fans of the comics know Black Tom Cassidy is chums with Juggernaut, so if the former was cut, that might mean the latter was cut as well.
While that might be disappointing, it may actually turn out to be a good thing for the movie as it's said Juggernaut was handled poorly in Deadpool 2.
Strangely enough, there are rumors Juggernaut is in Deadpool 2.

— Alessio pasquali (@Warmustbeend123) April 7, 2018
All I'll say is from what I read, Juggeranut is handled poorly, more than X-Men: Last Stand. So, keep that in mind going into Deadpool 2.

— Alessio pasquali (@Warmustbeend123) April 10, 2018
If Juggernaut does stick around and Black Tom Cassidy has been cut, that might come off as a bit odd; however, if that is the case, I'm guessing Juggernaut doesn't play a major role in the movie. Hopefully they don't "job" Juggernaut to either Deadpool or Colossus (lol).
Juggernaut, aka Cain Marko, has been a villain of the X-Men since way back in issue #12 from 1965. He's Professor Xavier's half-brother who is not a mutant, but has been granted huge amounts of power through the Crimson Gem of Cyttorak making him practically unstoppable. I believe Juggernaut has beaten the snot out of Colossus many times (Uncanny X-Men #183 featured below), but I don't know if he's tussled much with Deadpool or for that matter Cable? Anybody?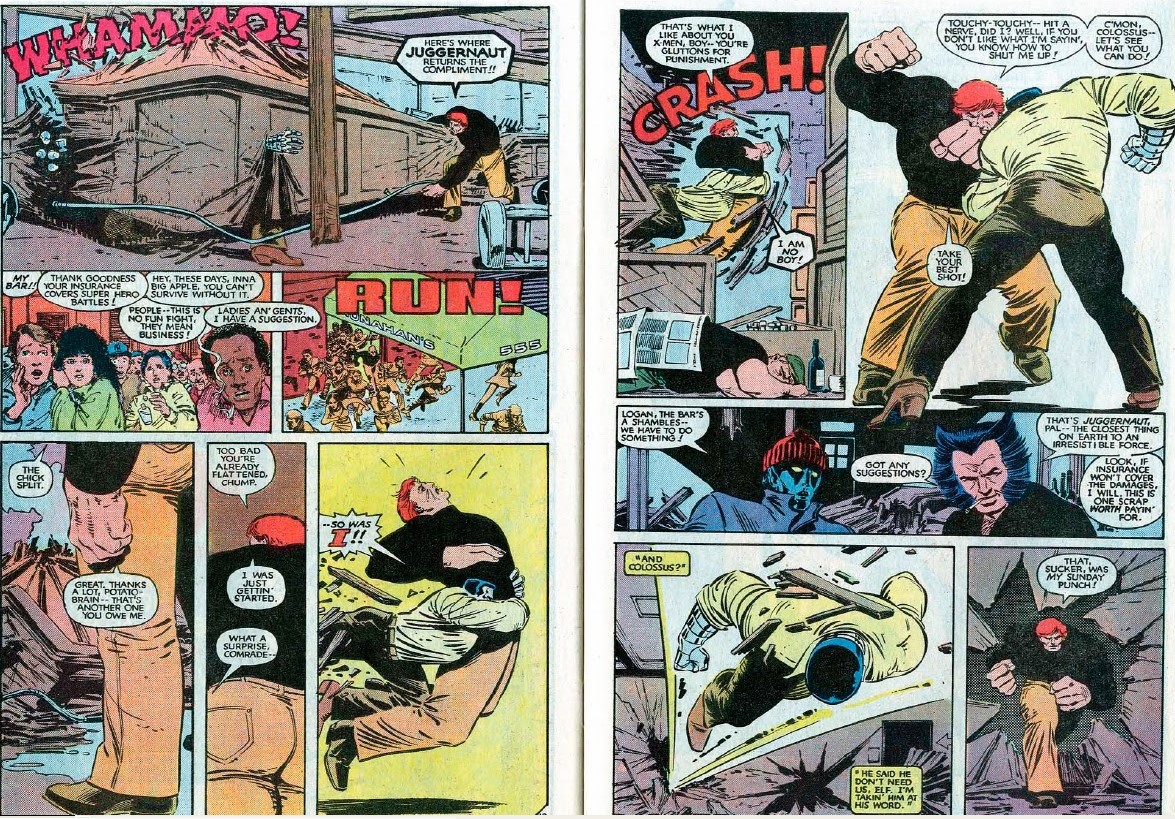 After surviving a near fatal bovine attack, a disfigured cafeteria chef (Wade Wilson) struggles to fulfill his dream of becoming Mayberry's hottest bartender while also learning to cope with his lost sense of taste. Searching to regain his spice for life, as well as a flux capacitor, Wade must battle ninjas, the yakuza, and a pack of sexually aggressive canines, as he journeys around the world to discover the importance of family, friendship, and flavor – finding a new taste for adventure and earning the coveted coffee mug title of World's Best Lover.
Deadpool 2 has a May 18, 2018 release directed by John Wick's David Leitch also starring Josh Brolin as the time travelling mutant Cable, Zazie Beetz as Domino, Leslie Uggams as Blind Al, Morena Baccarin as Vanessa, Brianna Hildebrand as Negasonic Teenage Warhead, Stefan Kapicic as Colossus with Shioli Kutsuna in a mystery role and Jack Kesy rumored as Black Tom Cassidy.
Deadpool 2 is written by Rhett Reese and Paul Wernick with Ryan Reynolds also on board as producer along with Simon Kinberg and Lauren Shuler Donner.