New rumors hit the net in regards to James Gunn's DCU which includes Superman: Legacy and Lex Luthor, the Green Lantern TV series, and a show for The Question.
The rumors come via the DCEU Leaks Reddit, where it is worth mentioning the MyTmeToShineHello Twitter account posted the same info about The Question shortly after.
So that could very well mean all the info is true.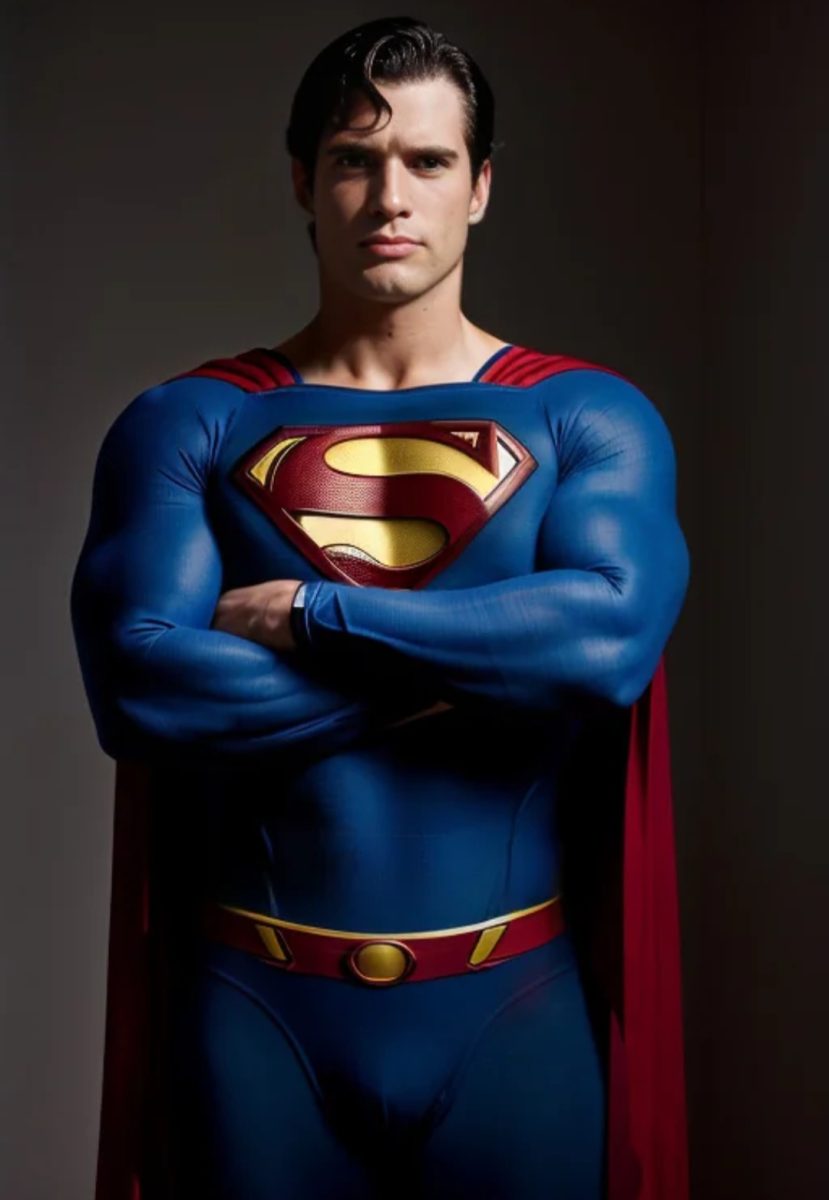 Superman: Legacy rumors
The Superman: Legacy rumors are about Lex Luthor, as it has previously been said James Gunn is currently searching for an actor to play the part.
However, since the actors' strike continues, obviously James Gunn can't cast the role.
DCEU Leaks says no offers were made to play Lex Luthor in Superman: Legacy prior to the start of the strike.
The sub claims the search will resume once the strike ends.
They offer James Gunn is looking for an actor in his 30s who looks like they can go to to to with David Corenswet as Superman, who is said to be currently bulking.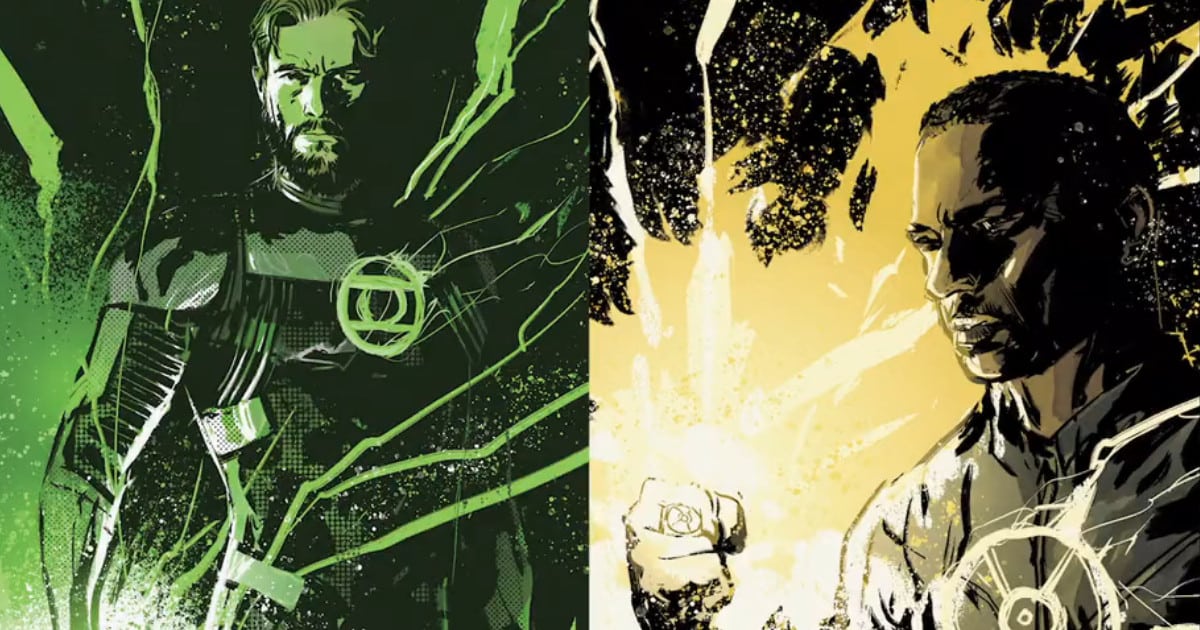 Green Lantern rumors
The Green Lantern rumors are about the Lanterns TV series that is in development for HBO featuring both Hal Jordan and John Stewart.
DCEU Leaks says Chris Mundey, who is known for being the showrunner of Netflix's Ozark and the long-time writer and producer of Criminal Minds, is the showrunner of the DC Lanterns series.
It's further said while it has been claimed Hal Jordan and John Stewart will be of the same age in the show, the info says Hal Jordan will be older and that John Stewart will be closer to his 20s.
The Question rumors
Regarding The Question, a TV series is said to be in the works.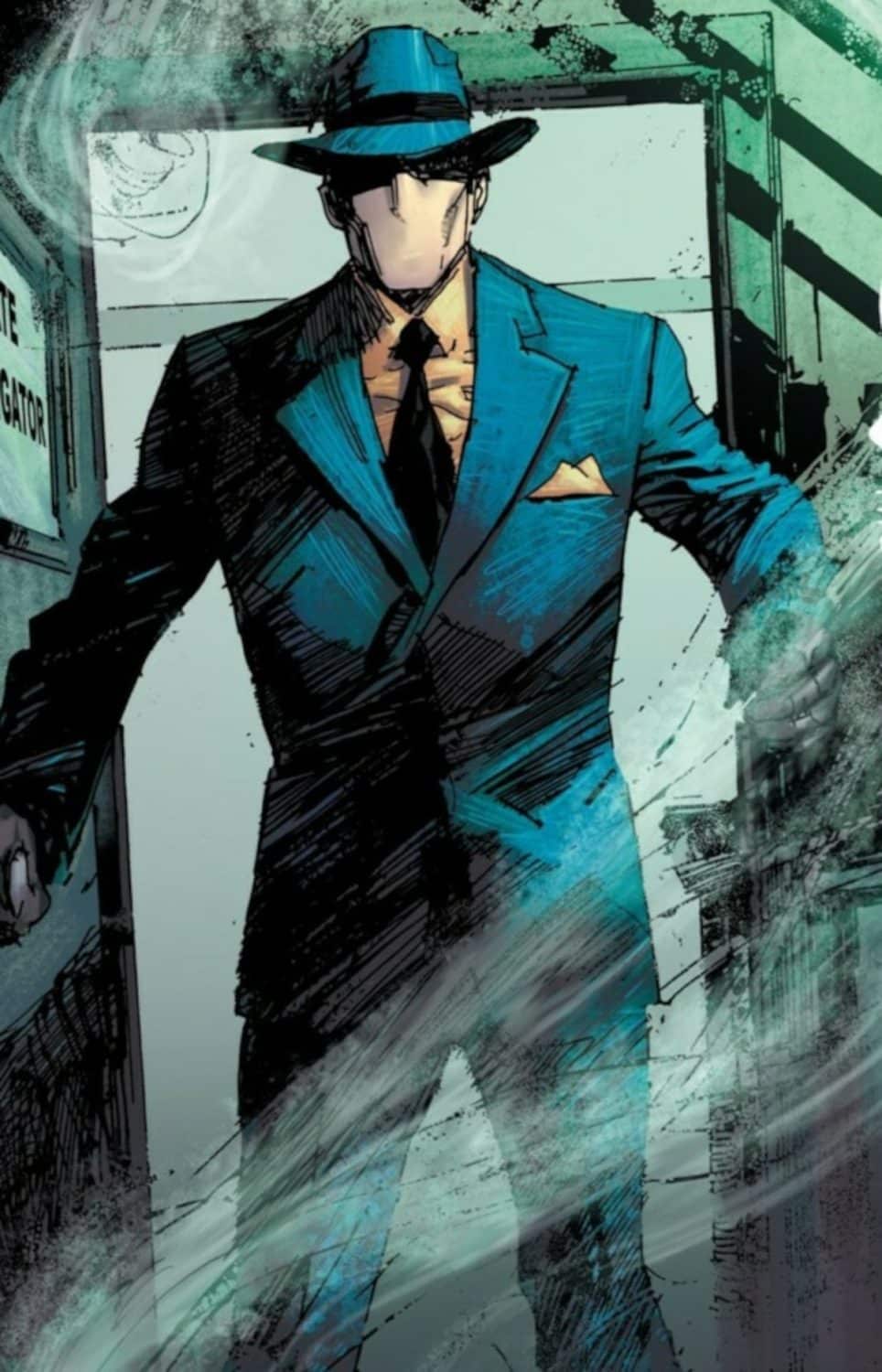 "We can exclusively report a series centered on the Question is in development for the DCU," posted the sub on Saturday.
MyTimeToShine followed up on Twitter with, "The Question TV series is in the works."
However, The Question TV series was actually the first rumored following the Arrowverse's Crisis On Infinite Earths crossover event.
It could be possible James Gunn and WB are retooling The Question and updating the canceled series for the DCU.
The CW has recently been sold, with the Arrowverse canceled and all of the DC shows canceled except for Superman & Lois, which looks to be getting canceled soon as well.