David S. Goyer again confirms that Leonardo DiCaprio was wanted to play the Riddler in The Dark Knight Rises and this time explains why they didn't go with the actor and the villain.
Goyer actually told Empire Magazine way back in 2012 that Warner Bros. told them, "Obviously it's gonna be The Riddler, and we want it to be Leonardo DiCaprio."
However, instead of DiCaprio and Riddler, Nolan went with Tom Hardy and Bane.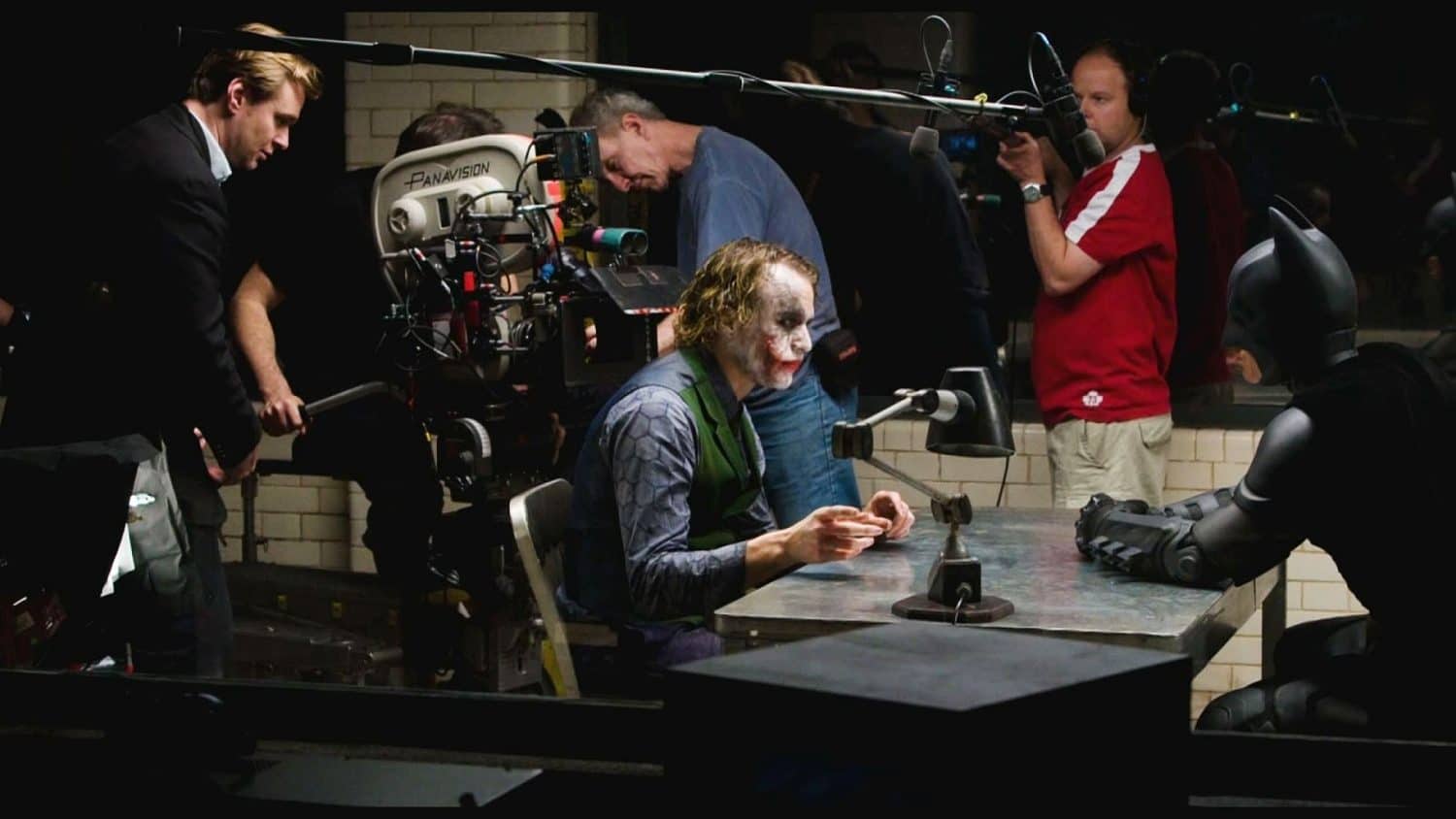 Story comes first for Nolan
While recently appearing on the Happy Sad Confused podcast, Goyer goes into why they didn't end up using Riddler and DiCaprio who Nolan cast in Inception around the same time.
"Chris is very process-driven," Goyer explained. "And one of the things I think is revolutionary in hindsight is, that we did in the process was— I had this sense with the Spider-Man movies and when these superhero movies started getting made and you had sequels that the studios would say, 'OK, who is our villain of the next movie going to be? And let's build a movie around that."
Goyer continued, "Chris was staunchly against that [approach]. Because he said, 'That's not a bottom, ground-up way of telling a story. Let's do it in a very naturalistic way. Let's figure out what kind of story we want to tell and what we want to thematically explore with Bruce and then let's figure out a villain that fits that story."
Goyer adds that once The Dark Knight was such a big success, the studio kept pitching them ideas, particularly with Leonardo DiCaprio as Riddler.
"We had all these pitches," he recalled. "I remember after The Dark Knight, the head of Warner Bros. at the time, at the premiere said, 'You gotta do The Riddler. Leo as the Riddler. You gotta tell Chris! Leo as The Riddler.' And I had to say, 'Dude, that's not the way we work.'"
So Goyer explained that Nolan was looking for a new challenge for Batman, someone who could take Batman on both physically and spiritually.
"The dirty secret of The Dark Knight Rises is that it's modeled after Rocky III, you gotta get knocked down to get back up," explained Goyer. "He's getting old and you need someone who is just a brute."
Interestingly enough, Goyer said he then pitched the use of Bane to Nolan, but Nolan's first reaction was, "Bane? Oh man, he's so cheesy, I dunno."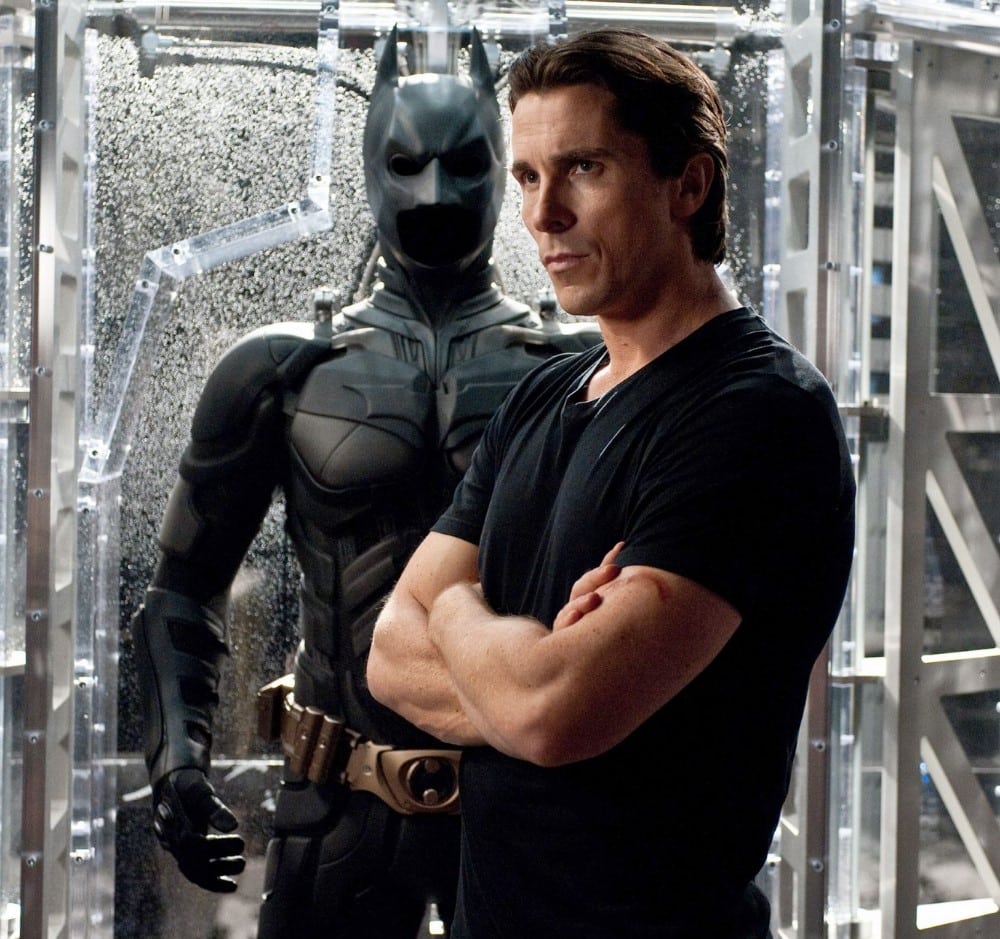 Christian Bale despises Leonardo DiCaprio?
There actually might be more to the story, as going back to 2012 when Goyer first revealed WB wanted Leonardo DiCaprio as Riddler, rumors were flying that Christian Bale hated DiCaprio, so there was speculation that Bale might have put a stop to DiCaprio as Riddler.
Back then, according to Christian Bale's publicist, in a tell-all biography (unauthorized, I assume), Christian Bale – The Inside Story of the Darkest Batman, it's said that Bale despises Leonardo DiCaprio.
"DiCaprio. The name burned Christian like a branding iron," Harrison Cheung wrote.
The book states that Bale lost roles in This Boy's Life and What's Eating Gilbert Grape to Leonardo DiCaprio as well as Titanic.
And it's Bale beat out DiCaprio for the part in American Psycho.
Leonardo DiCaprio also happened to be said to be wanted for the Joker movie that ended up starring Joaquin Phoenix.