According to online rumors, with J.J. Abrams about to take over Superman, 26-year-old actor David Corenswet might be playing the new Man of Steel, replacing Henry Cavill.
David Corenswet does actually look a lot like Henry Cavill and Superman, and would probably just need to bulk up a bit for the role. He's known for the Netflix series, The Politician, Affairs of State and has Project Pay Day and the Hollywood TV series in the works.
I was actually the first to reveal that J.J. Abrams is taking on Superman, as well as Green Lantern, as DC insiders filled me in at Comic-Con that Abrams would be going with a younger Superman which would be attached to the Robert Pattinson Batman (Abrams is best buds with The Batman director Matt Reeves).
Abrams actually touched upon Superman while promoting the release of Star Wars: The Rise of Skywalker, where Rolling Stone mentions (note: bold my own):
Abrams just struck a massive production deal with Disney rival WarnerMedia, which could get his hands on Superman, Batman, and the rest of the DC Comics pantheon — there are a notable number of Superman toys among the whimsical decorations downstairs. "We haven't had those discussions yet," Abrams says, not quite convincingly.
Here is an interview with David Corenswet to get a feel: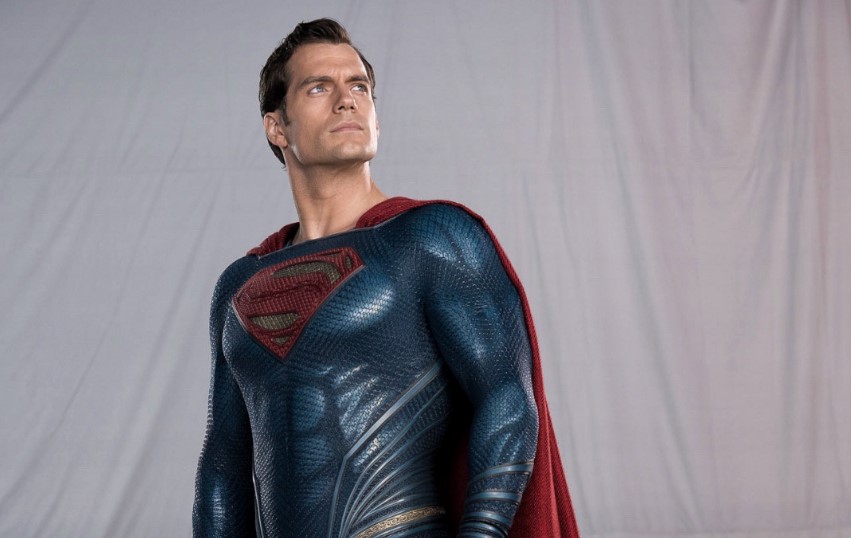 Can Henry Cavill still play Superman?
Regarding Henry Cavill, also back at Comic-Con, he reportedly told fans he dropped out of the role to do The Witcher series for Netflix, as Cavill said nothing was happening with Superman in the movies but recently saw Henry Cavill offer that he is going to fight for the role:
"The cape is in the closet," Henry Cavill recently told Men's Health. "It's still mine. I'm not going to sit quietly in the dark as all the stuff is going on. I've not given up on the role. There's a lot I have to give for Superman yet. A lot of storytelling to do. A lot of real, true depths to the honest of the character I wasn't to get into. I want to reflect the comic books. That's important to me. There's a lot of justice to be done for Superman. The status is: You'll see."
Interestingly enough, Man of Steel's Faora, Antje Traue, also teased that something may be happening.
Recent rumors offer that Dwayne Johnson wants Henry Cavill in a Black Adam movie, with other rumors offering the possibility that similar to Joaquin Phoenix's Joker, the Abrams Superman, and Pattinson Batman could be a part of a separate universe than the DCEU flicks featuring Henry Cavill, Dwayne Johnson, Jason Momoa, and Gal Gadot characters.