While Suicide Squad has received a lot of flak, it did make over $745 million (which looks to be better than Justice League) and also won an Oscar.
David Ayer has been fielding questions on Twitter, and while he previously cursed out Warner Bros. about Suicide Squad, Ayer offers up that he has no regrets.
"Not for a second. Not for one second. I got to work with amazing people," Ayer said.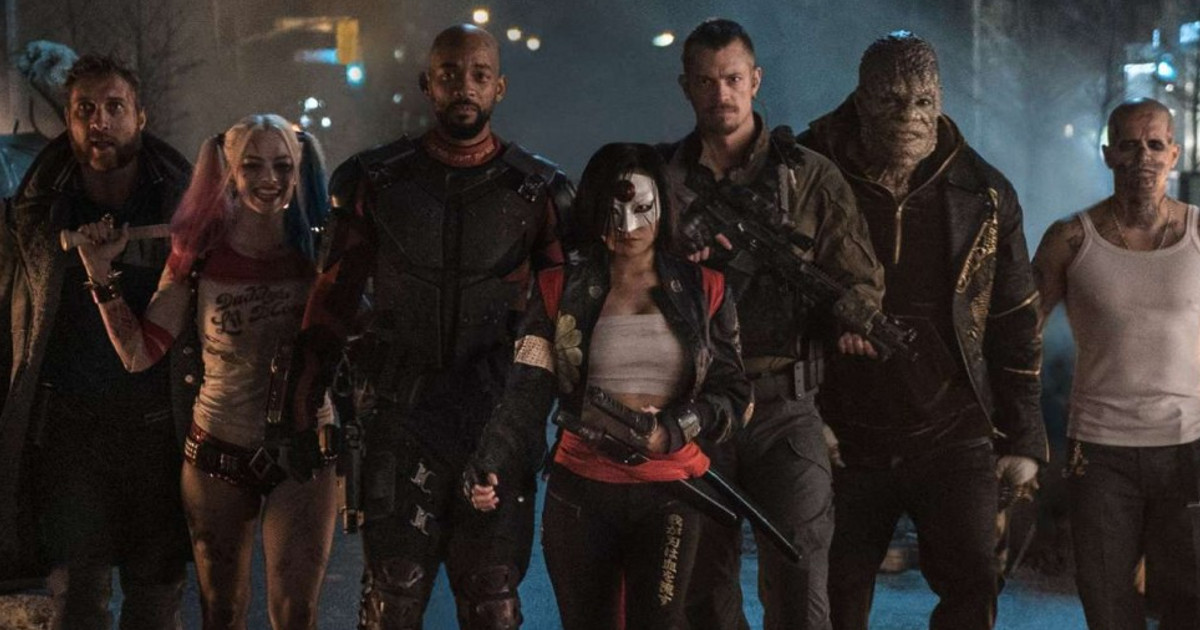 David Ayer went on to note the positives about the film which includes spinoffs in the works such as the Margot Robbie Harley Quinn movies, his planned Gotham City Sirens movie, and Suicide Squad 2 is even in development.
"It won an Oscar, did incredible business. Launched a franchise and spinoff," Ayer said. "And like it or not it's halfway to cult status. I grew as a person, grew creatively. Warners took a chance on me. I'm grateful."
David Ayer also offered up that he agrees with a majority of fans in that Jared Leto's Joker should have been the main villain of Suicide Squad.
"Believe me. I agonize over this. Yes. Joker should have been main bad guy," Ayer said.
— David Ayer (@DavidAyerMovies) December 2, 2017
Believe me. I agonize over this. Yes. Joker should have been main bad guy.

— David Ayer (@DavidAyerMovies) November 26, 2017