Harley Quinn and Margot Robbie are a hot commodity right now at WB as there are numerous projects in the works including Suicide Squad 2, Gotham City Sirens, a Harley Quinn and Joker movie, and Margot Robbie is even wanted for the upcoming animated adult Harley Quinn series.
Now it's learned another separate Harley Quinn movie is in development.
"I've been working on a separate spin-off for Harley for a while now," Margot Robbie told MTV.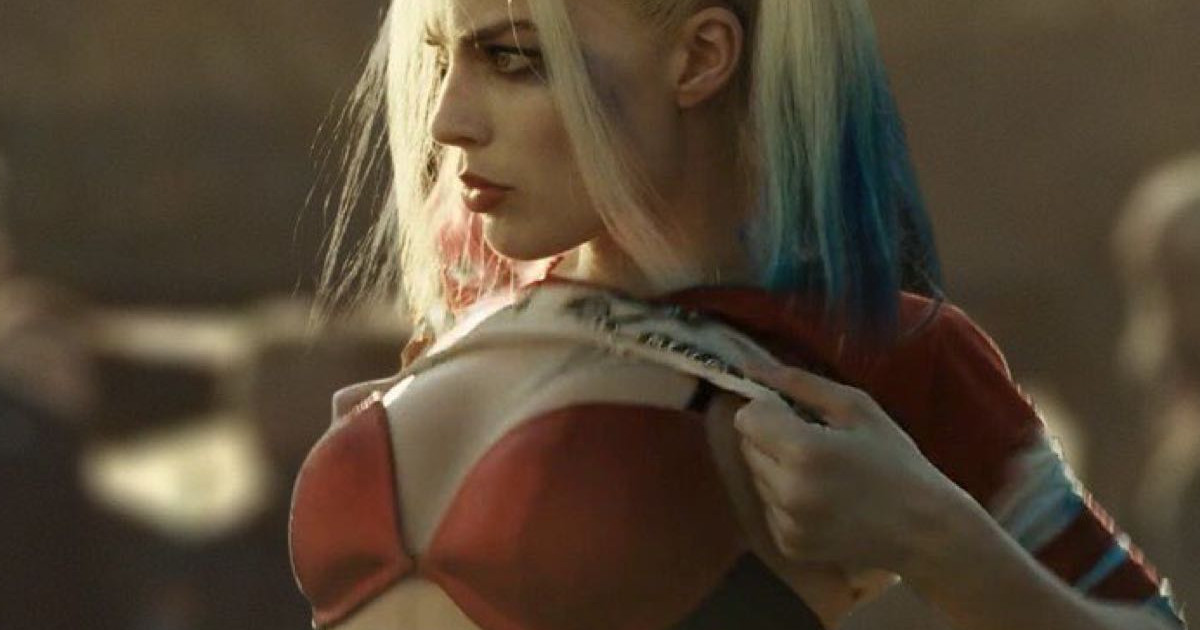 Margot Robbie continued that she wants to see Harley Quinn paired with other female characters, the "girl gang," which sounds like David Ayer's Gotham City Sirens that is said to also feature Catwoman and Poison Ivy.
"I want to see her with other women," Margot Robbie said. "I kept saying it while we were filming Suicide Squad. I was like, 'She needs her girlfriends.'"
It's not known which of the Harley Quinn movies will hit the big screen first as Margot Robbie offers: "I, honestly, don't think anyone knows what's going to be the next thing to happen, but I think everyone's keen to get Harley back on screen. So everyone is working on lots of different versions of what that could be."
Margot Robbie did recently let it be known that she would be back as Harley Quinn next year, so whatever production gets the green light could be released in 2019.
"Yeah. I mean I hope to be playing Harley again at least next year. I love her," Margot Robbie said.