Margot Robbie could be back filming as Harley Quinn as early as next year.
As part of Variety's "Actors on Actors" interview series, Margot Robbie and Jake Gyllenhaal ask each other questions, with Jake Gyllenhaal commenting that Margot Robbie is doing another one.
"Yeah. I mean I hope to be playing Harley again at least next year. I love her," Margot Robbie said.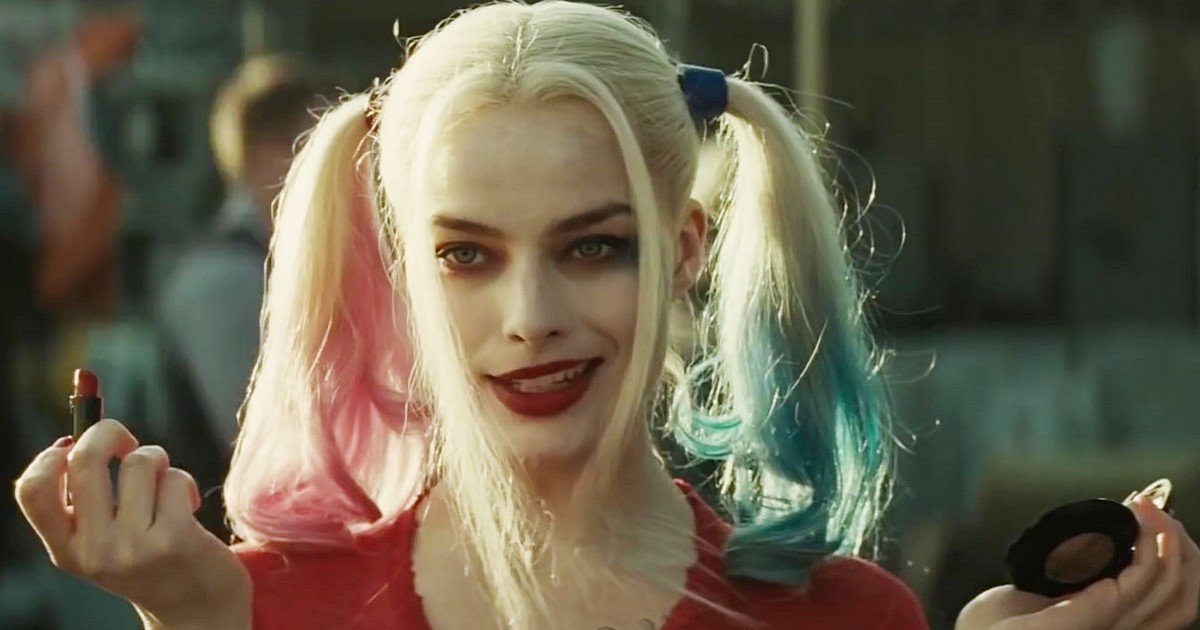 It's unknown if Margot Robbie will be back next year for Suicide Squad 2, the "Harley Quinn and Joker" movie, or Gotham City Sirens, which sees Margot Robbie re-team with Suicide Squad director David Ayer.
Interestingly enough, Margot Robbie lets it be known the reason she decided to do Suicide Squad is because of Ayer.
"End of Watch, by the way, was one of my favorite films, and the reason I signed on for Suicide Squad was because I loved End of Watch so much and saw it four time at the cinema," Margot Robbie revealed.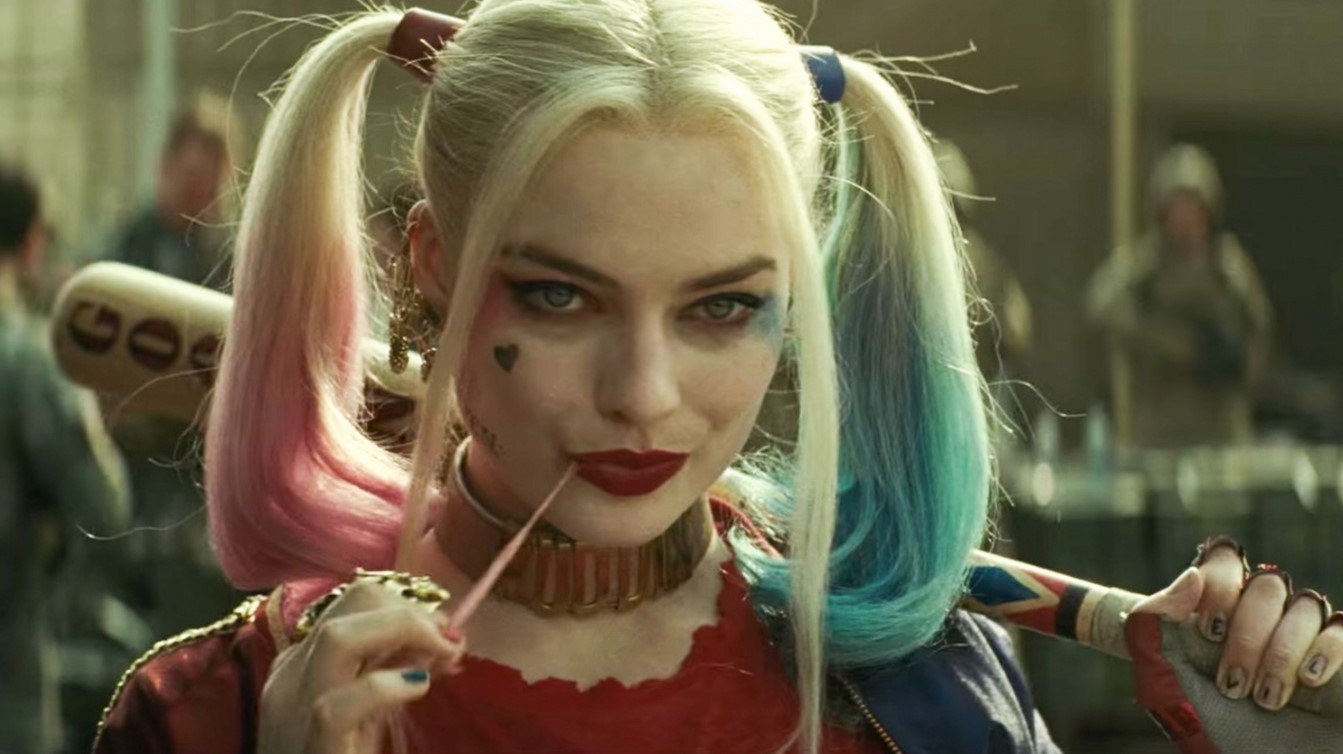 The End of Watch movie also happened to star Jake Gyllenhaal who curiously enough is rumored to play the new Batman.
Watch the video for more from Margot Robbie and Jake Gyllenhaal: