Vincent D'Onofrio once again speaks out on the cancellation of the Daredevil series with the mention that it wasn't actually canceled, but stopped by both Disney and Netflix.
Speaking with the Daily Mail, the Kingpin actor also says the cast would love to return.
"I think the writers, the producers, and the actors really got it right in the third season, and it's weird because it's not like when a show gets cancelled because it didn't really get cancelled," D'Onofrio said. "It's just that Netflix and Disney just kind of stopped it from happening, I guess because of deals they're making for the future… I feel like the show is not on the air but it never got cancelled, which is odd, it's a unique feeling to this business."
It has actually been rumored that Marvel Studios was behind the cancellation of Daredevil and the Netflix shows, as Marvel Studios president Kevin Feige is developing their own TV series for the Disney Plus streaming service. Marvel Studios is a different company under Disney than Marvel TV, who develops the Netflix series, with it also stated the two companies don't get along, which is the real reason why the Marvel Netflix characters have never appeared in the MCU, Infinity War or Endgame. Reportedly, Disney wants Marvel to be exclusive to their streaming services (which also includes HULU), which is the reason the Marvel TV Netflix shows didn't get additional seasons.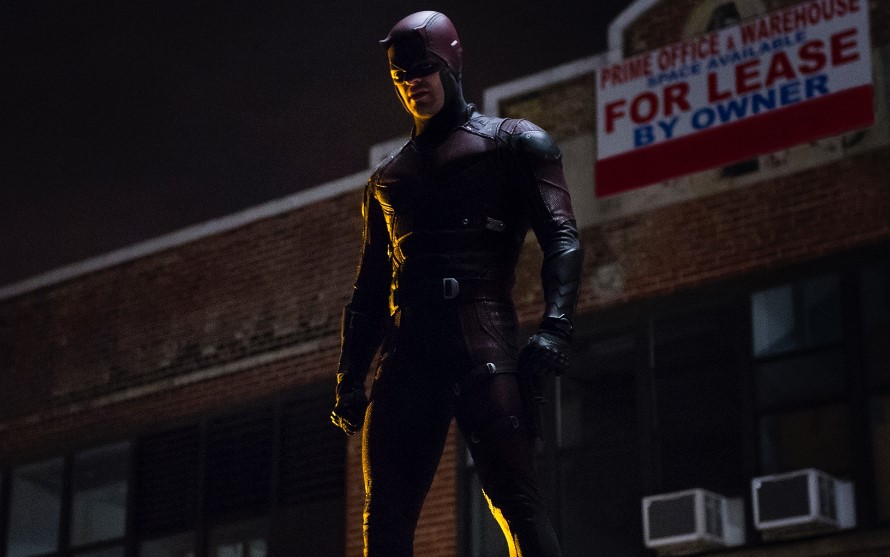 Save Daredevil
Regarding a return to Daredevil, Vincent D'Onofrio says, "It kind of [left] us all in this uninformed, weird place. You ask any actor on this show if they want to do it again if they had the chance and they're going to say yes, because the experience was so fun and inventive, and the characters are so strong. I feel the same way as everybody involved, not just the actors but the crew, and even Jeph Loeb over at Marvel, we miss it, we want to do that show."
Back in February also saw D'Onofrio support a petition to bring back and save Daredevil which has accrued near 300K signatures.