Ahead of the release of No Time To Die, Daniel Craig says that the character of James Bond should not be a woman.
Instead, Craig says new characters should be created.
"Why should a woman play James Bond when there should be a part just as good as James Bond, but for a woman?" Craig told the Radio Times.
The 53-year-old actor recently wrapped playing the part of James Bond after 15 years which saw him debut in 2006 in Casino Royale.
Daniel Craig's James Bond farewell speech: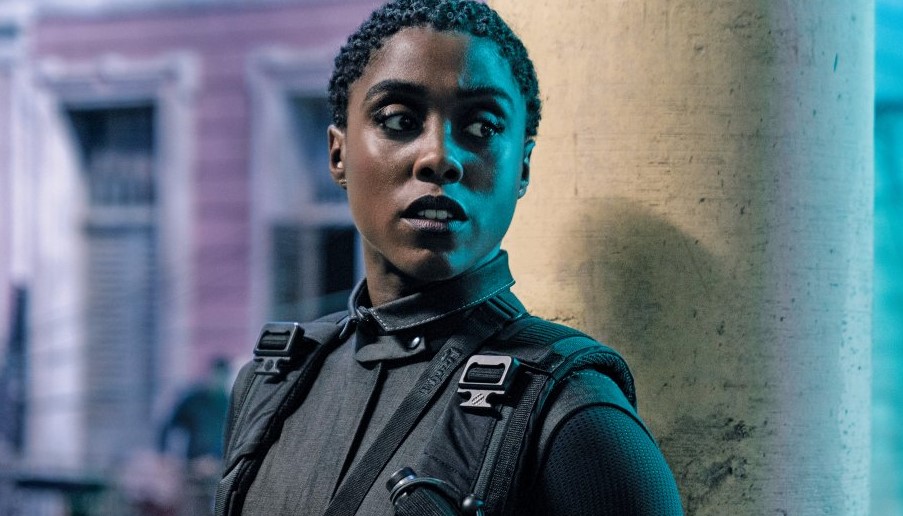 Lashana Lynch as the new James Bond?
Back in 2020 also saw James Bond producer Barbara Broccoli offer more of the same.
"James Bond can be of any color, but he is male," Broccoli told Variety where she added that she would rather write new characters specifically for women, rather than make the iconic lead role of James Bond a woman. "I believe we should be creating new characters for women – strong female character. I'm not particularly interested in taking a male character and having a woman play it. I think women are far more interesting than that."
However, with the release of No Time To Die next month, it is speculated that Lashana Lynch could be playing the next 007, as it is reported Lynch is playing an MI 6 Agent named Nomi who will be given the "007" title. Lynch also recently said that James Bond could be played by "a man or woman" and that "they could be white, black, Asian, mixed race" and "young or old."
With the release of the latest trailer, some fans are speculating that Lashana Lynch won't actually become the new "James Bond," as the trailer seemed to backpedal on focusing on Lynch and instead focused more on Craig, but it could be possible that instead of 007, maybe Lynch becomes another number.
Additional rumors have offered the likes of Idris Elba or Henry Cavill could play the new Bond.
No Time to Die gets released on October 8, 2021.
(via NY Post)