It's rumored that Daisy Ridley, known for playing Rey in the Disney Star Wars movies, is likely headed to the Marvel Cinematic Universe.
The rumor comes from two separate sources, as Giant Freaking Robot first reported a few days ago that Daisy Ridley is currently in advanced talks for a role in the MCU.
The rumor was then followed up by Twitter user scooper MyTimeToShineHello who states the rumor is true.
Regarding Ridley's Marvel role, it's currently unknown whether she is up for a role in an MCU film, a Disney Plus TV series, or both.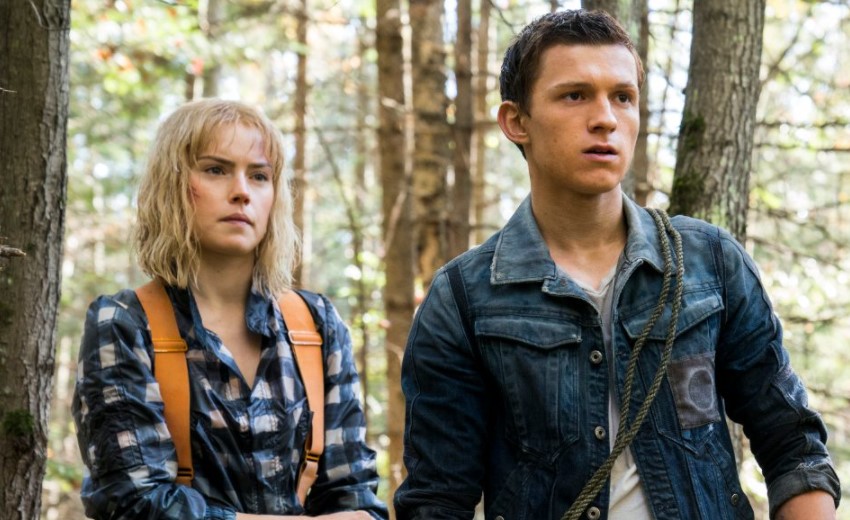 Daisy Ridley Marvel talks are said to be far along
According to GFR, the talks are far along, and that they still have more work to do to finalize the deal, but it means things are promising for Daisy Ridley in the MCU and that due to her experience with the Disney Star Wars franchise it probably means Ridley knows what she wants to do in the Marvel Cinematic Universe regarding her character.
It is noted the deal isn't done just yet, but it is something that the Marvel fans can be hopeful about.
According to Daisy Ridley's IMDb, she has two projects upcoming, Women in the Castle and The Inventor, and it was recently announced she will star in the futuristic thriller Mind Fall, so if she does join the MCU, it seems to be a year or so away, at least.
Ridley already has ties to Tom Holland as the pair starred in Chaos Walking, and Oscar Isaac who starred as Poe Dameron in Disney Star Wars, is Marvel's Moon Knight, so it wouldn't be out of the question for Ridley to jump ship to the MCU.
Who do you think she could play?
It's also rumored Disney wants to do something more with the Disney Star Wars characters with J.J. Abrams.