While Warner Bros. did announce plans for a Cyborg movie at the 2017 San Diego Com-Con, there has been doubt the movie will move forward, especially considering the failure of Batman vs. Superman and Justice League.
In addition, rumors have been flying that the Cyborg movie isn't going to happen, and there is also the fact the character is appearing on the DC Universe streaming app Titans and Doom Patrol series.
Now Ray Fisher offers some insights as he says the movie would be really expensive to make.
"See, I don't know. I mean I can't comment on that specifically because they don't tell me anything until the very last minute," Ray Fisher said at the recent Heroes & Villains FanFest in New Jersey. "I will say there's a ton of people making those kinds of decisions behind the scenes, and it would be a very costly movie to make because it's so CGI heavy with Cyborg. You're going to be looking at $200 million just to make it. It's one of those things you really have to take into consideration. It's a numbers game for some people."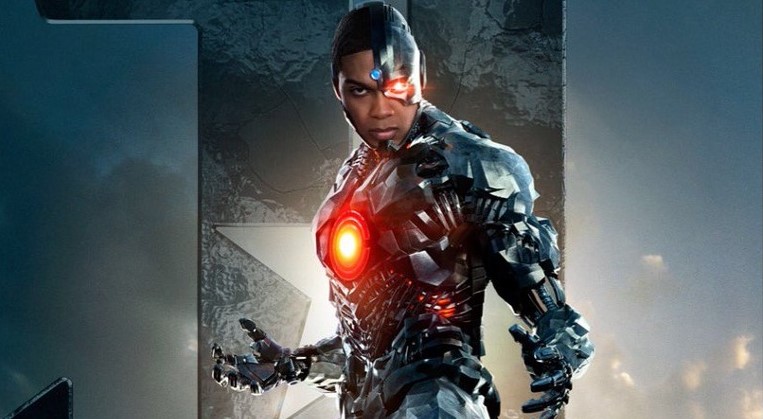 While the $200 million price tag might sound like a lot (Wonder Woman cost $149 million), Ray Fisher is at least optimistic about it.
"Lisen, if we keep making noise, it can happen. It's about what the people want. And that's what people understand, that's what they recognize," Fisher said.
Ray Fisher also recently stated that while another actor is playing Cyborg in Doom Patrol, he isn't going anywhere, so it appears he will be involved for the long haul.
"I don't usually engage the rumor-mill, but it's recent turn may be worth a little grist: I am NOT, nor do I have ANY intention of, leaving Cyborg," Ray Fisher posted on Twitter. "Furthermore, if/when the time comes for me to hangup my all-too-revealing mocap onesie, you will hear it from me directly," with Fisher tagging the post with the #BORGLIFE hashtag.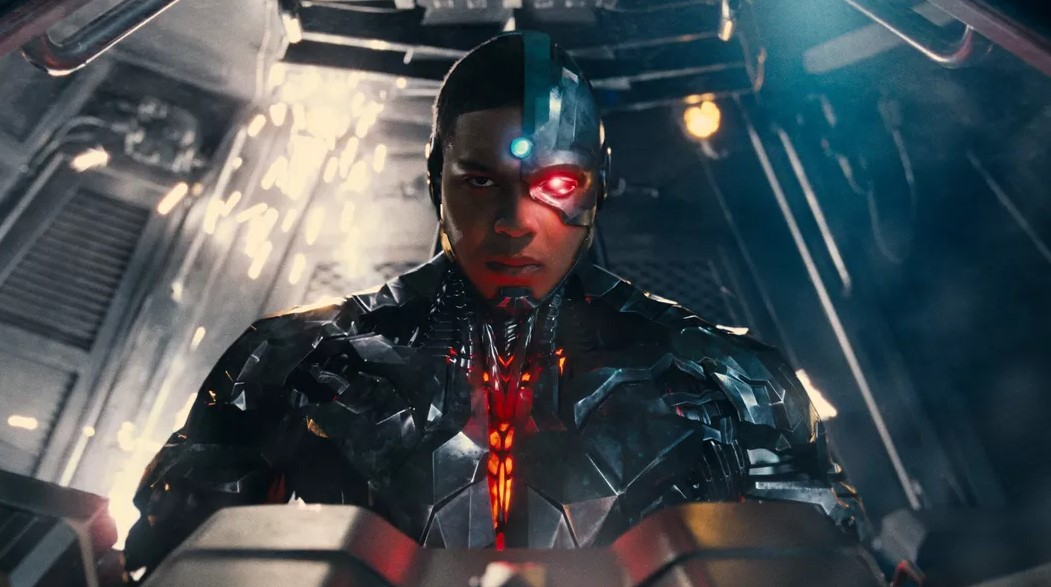 Cyborg Ray Fisher
A potential place Cyborg and Ray Fisher could show up in the DCEU could be the upcoming The Flash movie, as Cyborg was a part of Rick Famuyiwa's version of the script when he was attached to direct. It remains to be seen if current directors John Francis Daley and Jonathan Goldstein will still have the character be a part of the movie.
Actor Joe Morton, who played Cyborg's father in Justice League, also recently offered up they could use deleted footage from Justice League for a solo Cyborg movie.
"I know there's supposed to be a Cyborg movie they're going to shoot in 2020," Joe Morton said in a recent interview. "That's all I know. I haven't seen a script.
"There was [more we shot]," Morton said about Cyborg's story in Justice League. "They completely changed the story. Unfortunately, I can't tell you what [the original story] is because that might end up being in part of the Cyborg movie. Yes, there was a big change once they decided that they were going to do the Cyborg film."
Regarding what might have been changed, director Zack Snyder recently teased the Cyborg Battlesuit thought to be from a Knightmare Justice League scene: