Actor Cress Willians confirms that his character, Black Lightning, will be appearing in the upcoming mega event crossover, Crisis On Infinite Earths.
The actor confirmed the news on Instagram noting, "You asked for it…you got it!!! #blacklightning #crisisoninfiniteearths #getlit."
Black Lighting will be in its third season when it returns this Fall to The CW, and Crisis On Infinite Earths will mark the first time that the character appears alongside the other Arrowverse characters.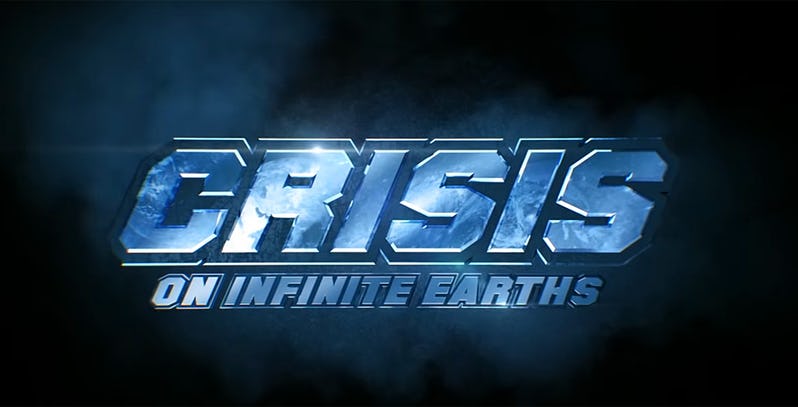 Crisis On Infinite Earths will be huge
Crisis was first announced at the end of last year's big Elseworlds crossover.
I was told at Comic-Con that if everything goes according to plan, Warner Bros. wants the crossover to feature characters from the movies, TV shows, and streaming services.
I've been told that Tom Welling is wanted back from Smallville, Lynda Carter from the Wonder Woman series, that Burd Ward will be playing Robin, that characters from Titans will be appearing, and also that they want some sort of DCEU appearance.
Comic-Con also saw it revealed that Brandon Routh will play the "Kingdom Come" version of Superman.