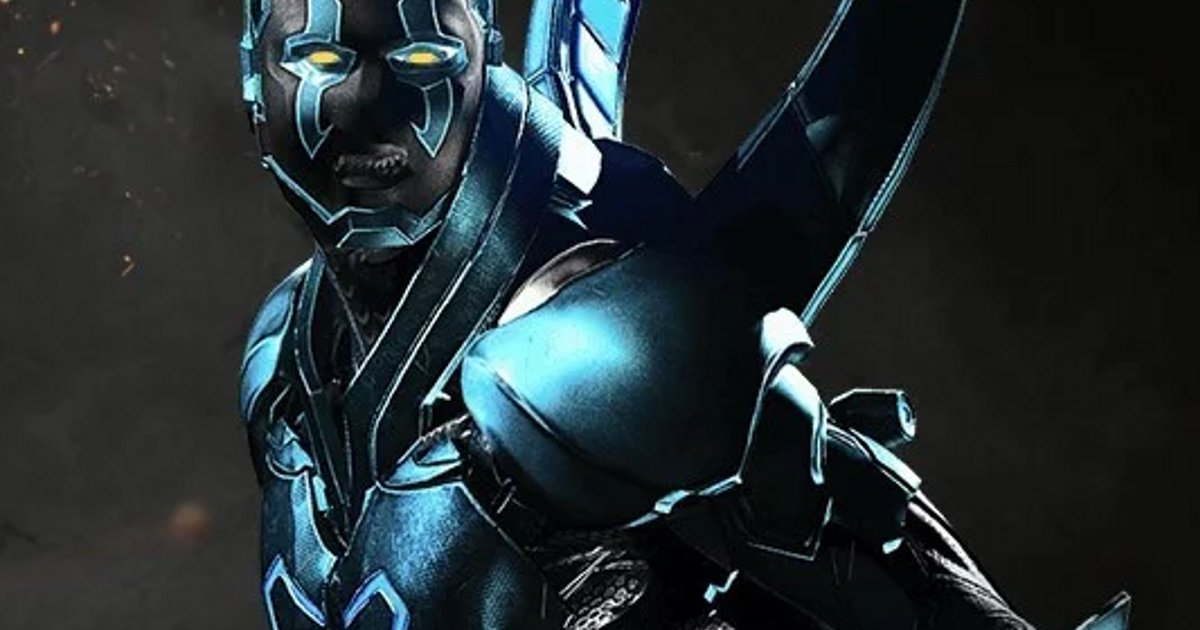 A YouTuber has uploaded Injustice 2 Blue Beetle gameplay footage from Beta access.
A Blue Beetle description and image have also bee released. All the current characters can be found here.
BLUE BEETLE
"I'M READY TO LEVEL UP."
Jaime Reyes sought Batman's help in learning to use the Scarab, an alien weapon of mass destruction bonded to his spine. Although the Scarab could pose a deadly threat to the entire planet, kindhearted Jaime is determined to protect people, wary of the corruptive influence of great power he witnessed under the Regime.
Injustice 2 is NetherRealm Studios' super-powered sequel to the hit game Injustice: Gods Among Us that allows players to build and power up the ultimate version of their favourite DC characters. Featuring a massive selection of DC Super Heroes and Super-Villains, Injustice 2 continues the epic cinematic story introduced in Injustice: Gods Among Us as Batman and his allies work towards putting the pieces of society back together while struggling against those who want to restore Superman's regime. In the midst of the chaos, a new threat appears that will put Earth's existence at risk. 
Injustice 2 will release for the PlayStation 4 computer entertainment system and Xbox One in the U.S. on May 16, 2017 and in the UK on the May 19, 2017.
Tags: