Christopher Nolan reacts to Robert Pattinson playing Batman in the following video while promoting the release of his latest movie, Tenet, which stars the actor.
Of course, Nolan breathed new life into the Batman mythos with his take on The Dark Knight trilogy, which was a multi-billion dollar success starring the likes of Christian Bale, Liam Neeson, Heath Ledger, and Tom Hardy.
Nolan says he is excited to see what Robert Pattinson does with Batman.
"One of the first things I learned about Batman in talking with the DC guys when we went to talk to them before Batman Begins is the character of Batman thrives on reinterpretation and each generation kind of creates its own version and that's what keeps the legend so sort of fresh in a way," said Nolan "Having worked with Rob, I could say with total confidence that he can do absolutely anything he sets his mind to and I could not be more excited to see what he does with Batman."
The Batman recently resumed filming but following three days of shooting production was forced to stop again because Robert Pattinson has tested positive for coronavirus and is said to be participating in isolation protocols.
Christopher Nolan reacts to Robert Pattinson playing Batman: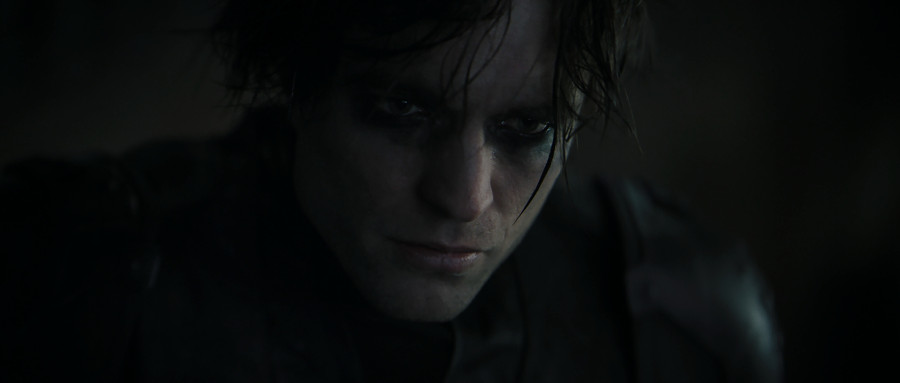 The Batman has an October 1, 2021 release directed by Matt Reeves starring Robert Pattinson as Gotham City's vigilante detective, Batman, and billionaire Bruce Wayne.
Starring alongside Robert Pattinson as Gotham's famous and infamous cast of characters are Zoë Kravitz as Selina Kyle (Catwoman); Paul Dano as Edward Nashton (Riddler); Jeffrey Wright as the GCPD's James Gordon; John Turturro as Carmine Falcone; Peter Sarsgaard as Gotham D.A. Gil Colson; Jayme Lawson as mayoral candidate Bella Reál; with Andy Serkis as Alfred; and Colin Farrell as Oswald Cobblepot (Penguin).