Leave it up to Kevin Feige and Marvel to continue to make Chris Hemsworth and Thor out as a comedic and goofy character for Love and Thunder.
As Ragnarok introduced Thor as a goofball and the theme continued in Endgame, now it looks like director Taika Waititi is amping things up to the extreme for Thor 4 judging by the latest set photos.
Set images out of Syndey, Australia reveal something out of an Olivia Newton-John music video (who is also from Australia, so expect "Let's Get Physical" to play in the flick, probably with this scene) as Chris Hemsworth's Thor is shown wearing '80s workout attire with matching red and white sweatbands, and he has also been spotted wearing a black vest, grey sweatpants, and black boots.
Just Jared posted the pics, but no details are known about the scene.
Thor: Love and Thunder: Chris Hemsworth spotted on set: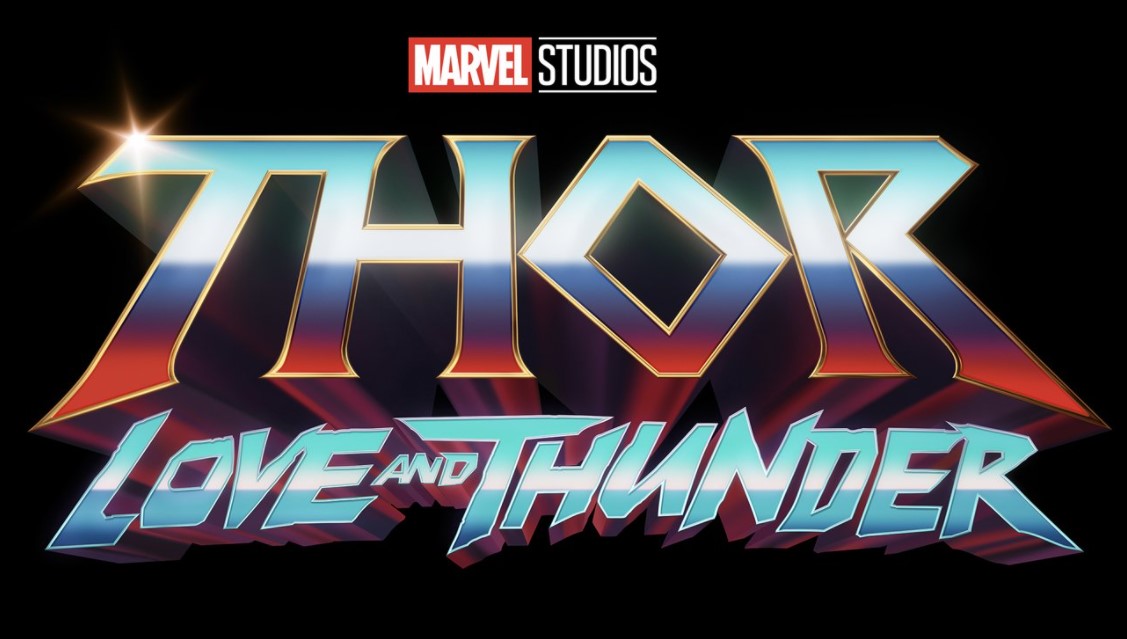 More Marvel PC garbage?
We can guess the scene might involve fellow goofball character Star-Lord, as it's confirmed Chris Pratt will be in the movie.
As Quill is a big fan of the 80s, perhaps both characters put on their sweatsuits and have an exercise "dance off, bro" moment to Olivia Newton-John's "Let's Get Physical" or "Xanadu."
We can also guess that since Chris Hemsworth and Thor are white males that Marvel wants to make them look bad, as Kevin Feige has confirmed he cut Benedict Cumberbatch and Doctor Strange from WandaVision simply because they are white males.
Thor: Love and Thunder seems to be all about continuing to push Hollywood and Marvel's PC agenda as Natalie Portman will become Thor and it has been said Tesa Thompson will be looking for her Queen.
This is also probably the reason Feige and Marvel went with the fat and goofy Thor in The Avengers: Endgame, and ditto for the goofy Hulk.
Thor: Love and Thunder has a May 6, 2022 release date also starring Christian Bale who plays the villain, Gorr the God Butcher.