Chris Hemsworth will be sticking around the Marvel Cinematic Universe following the release of Thor: Love and Thunder.
In an interview with Elle Man (translated via Google), Chris Hemsworth says Thor: Love and Thunder is more fun than Ragnarok.
After reading the script, I can say that I am very excited. For sure in this production there will be a lot of love and a lot of lightning (laughs). I'm glad that after all that happened in Avengers: Endgame, I'm still part of the Marvel Universe and we can continue the story of Thor. Of course, I can't reveal anything about the plot, but to satisfy your curiosity, I will say that reading the script I had a lot more fun than on Thor: Ragnarok, and that shows something, because this movie was brilliant.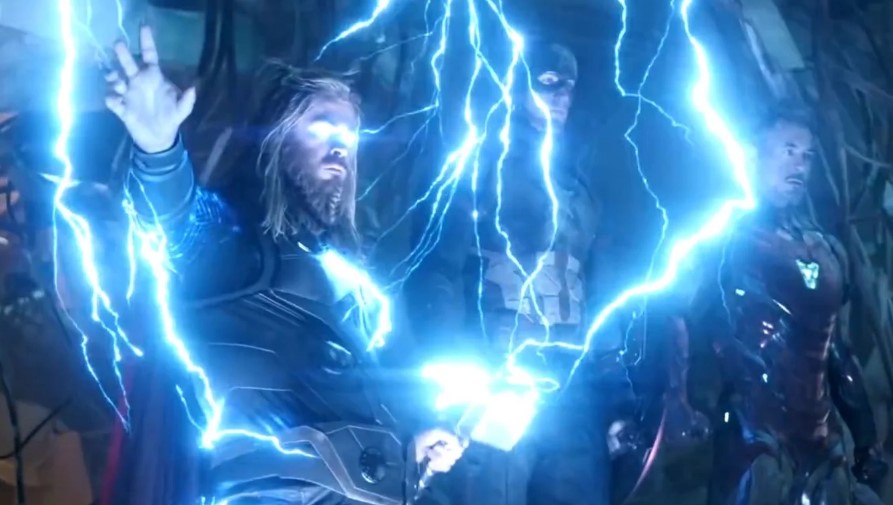 Chris Hemsworth and Thor not returning from Marvel
Regarding sticking with Marvel, it's remarked to Chris Hemsworth that the flick will feature the female Thor, with Hemsworth asked if that means his character will die, which Hemsworth denies.
"Are you crazy?! I'm not going into any retirement period (laughs). Thor is far too young for that. He is only 1500 years old! It is definitely not a film that I say goodbye to this brand. At least I hope so."
Hemsworth is actually rumored for Guardians of the Galaxy 3, and Chris Pratt is rumored for Thor: Love and Thunder, so perhaps both movies touch upon the end of The Avengers: Endgame which saw Thor join the Guardians and go off into space in search of Gamora.
Thor: Love and Thunder films next year in Australia and has a Feb. 11, 2020 release date directed by Taika Waititi and also stars Natalie Portman and Tessa Thompson. Recently saw the news the film will use Star Wars VFX tech.
Chris Hemsworth is also slated to play Hulk Hogan in a biopic for Netflix.