It's reported that Chris Evans is in talks with Marvel to return as Captain America in the MCU.
Deadline offers that insiders have filled them in that Chris Evans is expected back as Steve Rogers and Captain America in some form.
It's said if the deal closes that Evans will be back for at least one property with the door open to appear in a second film.
It's noted that Chris Evans returning as Captain America will be similar to how Robert Downey Jr. was used following Iron Man 3 – meaning no new Captain America movies – but Evans will appear in other MCU flicks, similar to RDJ appearing in Captain America: Civil War and Spider-Man: Homecoming.
According to the report, while Chris Evans has said he is done with Marvel following The Avengers: Endgame and it seems as if Anthony Mackie was going to become the new Captain America, "things had changed in recent months as the idea was floated of Evans returning to the MCU as Rogers to see if there was any interest and as the weeks went by, Evans became more game to the idea with the two sides coming to agreement at the top of the year."
It's also noted that it's presently unclear how Evans may return, but it's possible if not in a movie, it could always be in one of the Marvel Disney Plus series.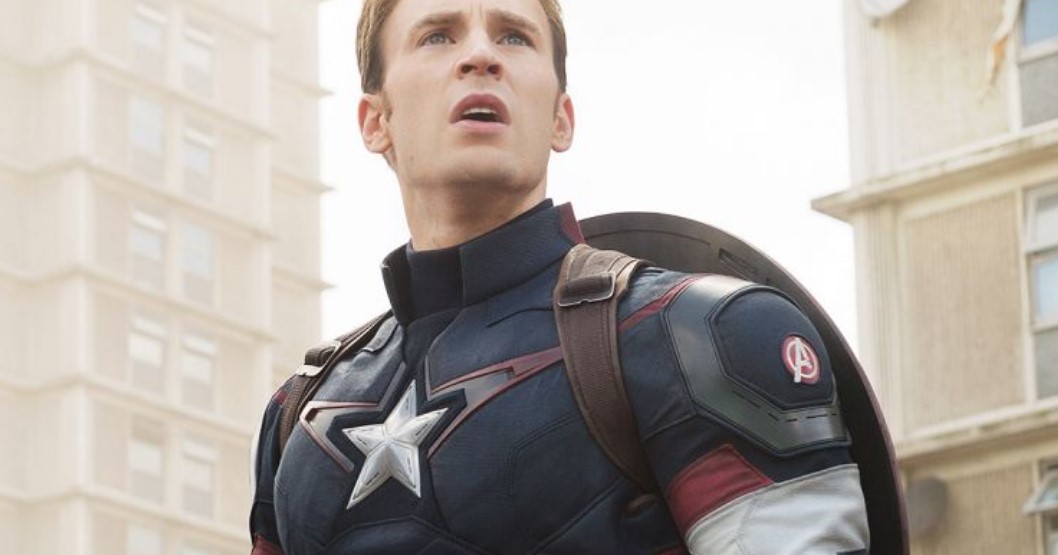 Chris Evans Captain America rumors
What's interesting is that back in 2019 it was rumored that Evans would be returning to the MCU where he would be involved in the Disney Plus shows, not as Captain America, but as Steve Rogers involving the original Human Torch and maybe the Invaders.
Joe Russo also teased more from Chris Evans back in 2018.
"I think it was more emotional for him than us," Joe Russo said about finishing filming on Avengers: Endgame with Chris Evans. "Only because he's not done, yet [laughs]. I don't want to explain what that means, but the audience will soon understand what I am talking about."
(via Deadline)