Chris Evans opens up about returning to the MCU and while the Captain America actor says he is open to a return it doesn't sound like it is going to happen anytime soon.
Speaking in an interview with GQ, Evans first admits he was having second thoughts about taking on the role of Captain America.
"I was really apprehensive about taking the role initially," he said. "I remember in my late 20s having a real shift in how I felt on set, how I felt promoting films: a little more anxiety, a little more uncertainty. You always end up questioning, Is this what I should be doing?" 
In the end, it all worked out as Evans appeared as the character in the MCU eleven times.
"I love playing that role," he said. "I feel connected to it in a way that when you revisit a character so many times you can't help but try to absorb some of their traits and measure yourself against them."
However, is it the end? The interviewer asked Evans if he would ever go back to Marvel.
"Yeah, maybe," Evans responded. "I'll never say never, just because it was such a wonderful experience."
Evans continues by mentioning a return would have to be done right but it isn't happening anytime soon.
"But I'm also very precious with it. It's something that I am very proud of. And like I said, sometimes I can't believe it even happened. And I wouldn't want the black eye if it felt like a cash grab or if it didn't live up to expectations or if it just felt like it wasn't connected to that original thing. So, no time soon."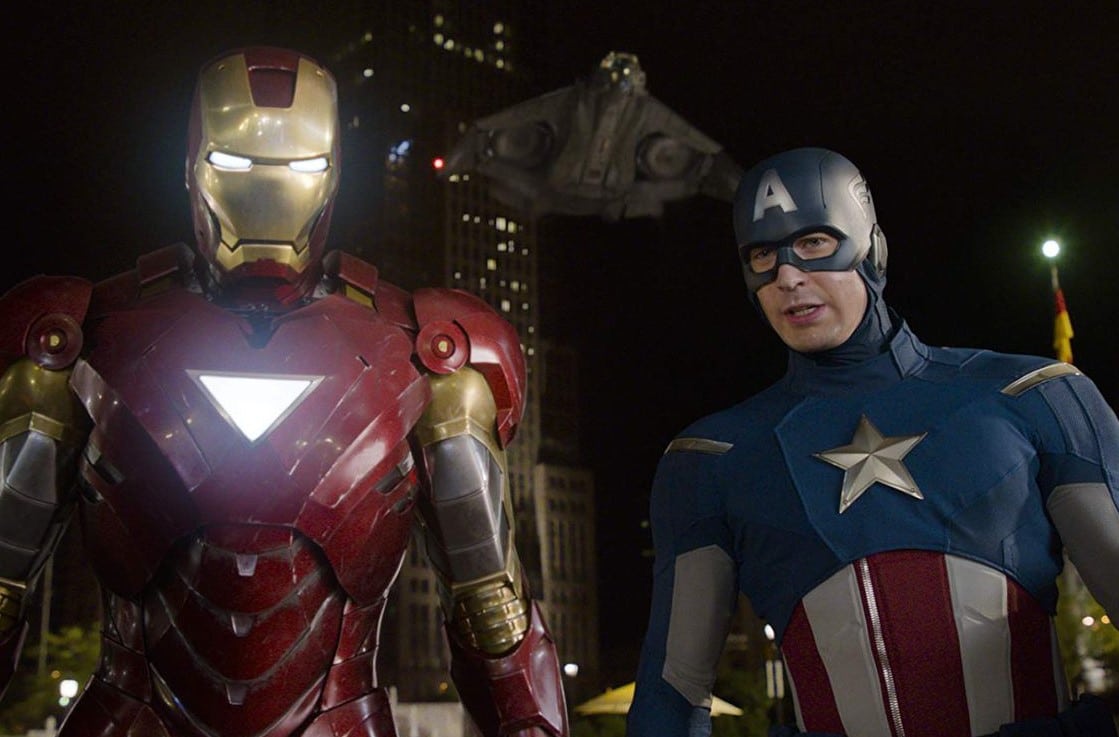 Rumors about Chris Evans' MCU return
Nomad
There have actually been rumors that Chris Evans is going to return to the MCU, possibly in the rumored Nomad series along with Robert Downey Jr. back as Iron Man.
The rumors about the Nomad series offer the series will follow Captain America becoming Nomad after finding out that the President of the United States is part of the villainous Secret Empire.
It is said that "Captain America sheds his name and becomes Nomad, as he cannot support America when finding out about this dark secret."
It's claimed the Nomad series will follow Captain America as he travels back in time to return the Infinity Stones and that Cap runs into Tony Stark in the past, which explains the return of Robert Downey Jr. as Iron Man.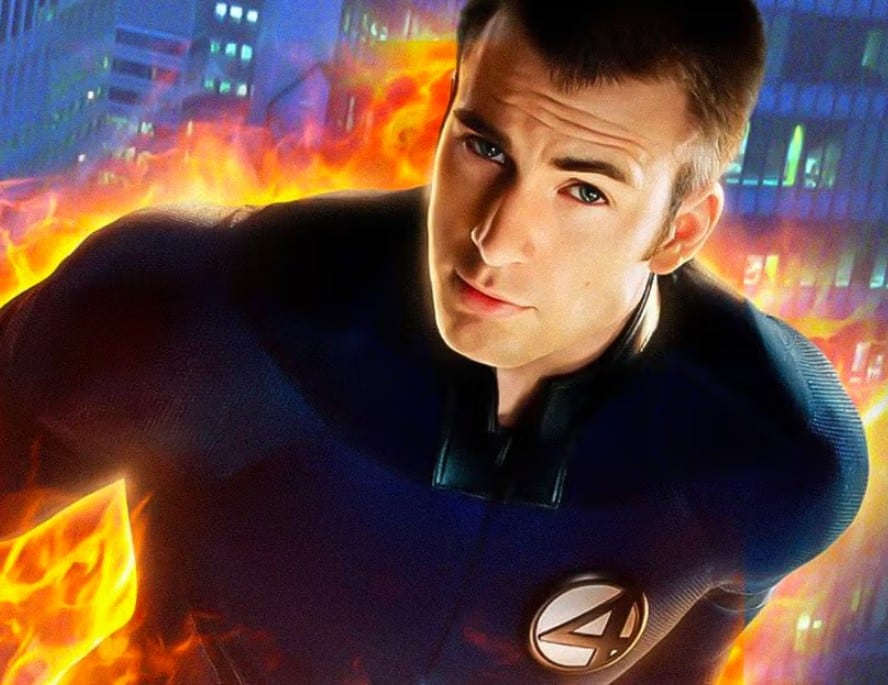 Deadpool 3 or Avengers: Secret Wars
There are also rumors that Chris Evans could return as his character from Fantastic Four, the Human Torch.
Deadpool 3 sees Ryan Reynolds traveling the Fox Marvel Multiverse, with it said characters from the Fox X-Men movies will play a role, so since it's the Fox Marvel universe, Chris Evans could always return as Johnny Storm.
Another possibility is Avengers: Secret Wars, said to feature Variants of many different Marvel characters. Maybe will see Evans as Hydra Cap?!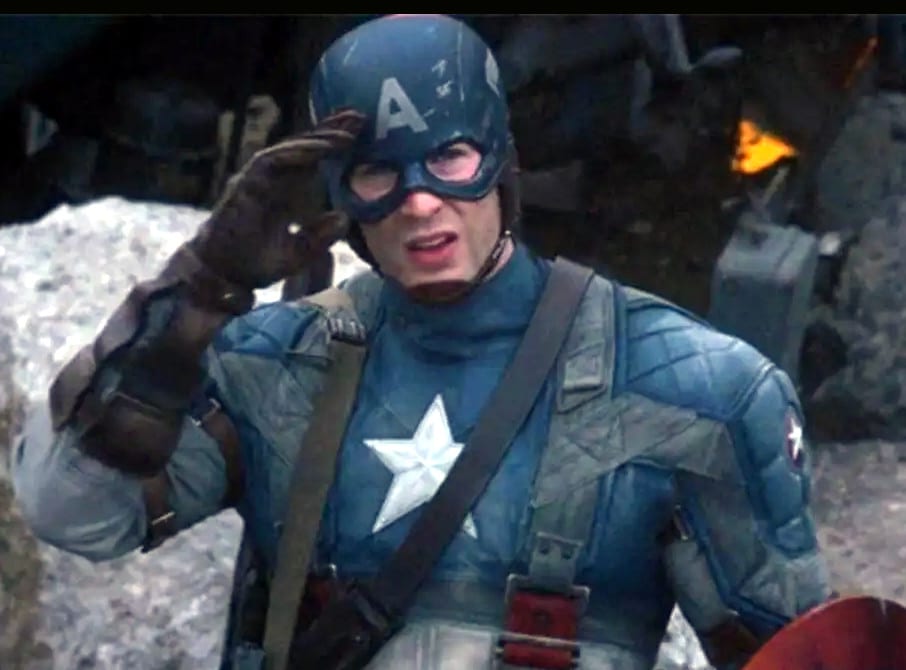 Politically agenda-driven return?
A wild rumor has even offered that due to the actor's politics, Chris Evans actually loathes the portrayal of Captain America as an America First superhero.
The rumor offers that plans for his return include that Kevin Feige intends on bridging the divide between the right and the left by having the Chris Evans Captain America join forces with the Anthony Mackie version to "identify what makes America good and what needs to be recognized as flawed."