Chloe Bennet has finally come to her senses and has departed the awful Powerpuff Girls live-action series that has been in development hell at The CW.
Bennet, known for Marvel's Agents of SHIELD, was set to play Blossom.
Regarding why she left, Variety is claiming that Warner Bros. wanted to extend her contract as they reworked the pilot, but it is said that scheduling conflicts forced her to exit the series and that casting for a new Blossom will begin in the fall.
If I had to guess, I would guess it wasn't a scheduling issue, but that Bennet and her team finally came to their senses and made the smart move to be no longer associated with Powerpuff, a series that adapts the popular children's cartoon but follows the disillusioned twentysomethings who resent having lost their childhood to crime-fighting.
Chloe Bennet was a part of the original pilot that was shot, but the pilot was scrapped following massive script leaks, which revealed that her character, Blossom, was threatened with nude leaks, had political differences with her grandfather, and Blossom finds Buttercup in bed with a girl she had just met at a bar where Blossom hears a "bumping sound from Buttercup's room" with remarks about "six times is enough."
Variety also offers Dove Cameron remains on board as Bubbles and Yana Perrault is still attached to play Buttercup, with the remaining cast from the pilot episode in talks to return in the Fall, which includes Donald Faison as Professor Drake Utonium, Nicholas Podany as the show's version of villain Mojo Jojo named Joseph "Jojo" Mondel Jr., and Robyn Lively as Sara Bellum.
Following the pilot getting the ax, the Powerpuff script is getting rehauled, hopefully completely.
Powerpuff Girls The CW: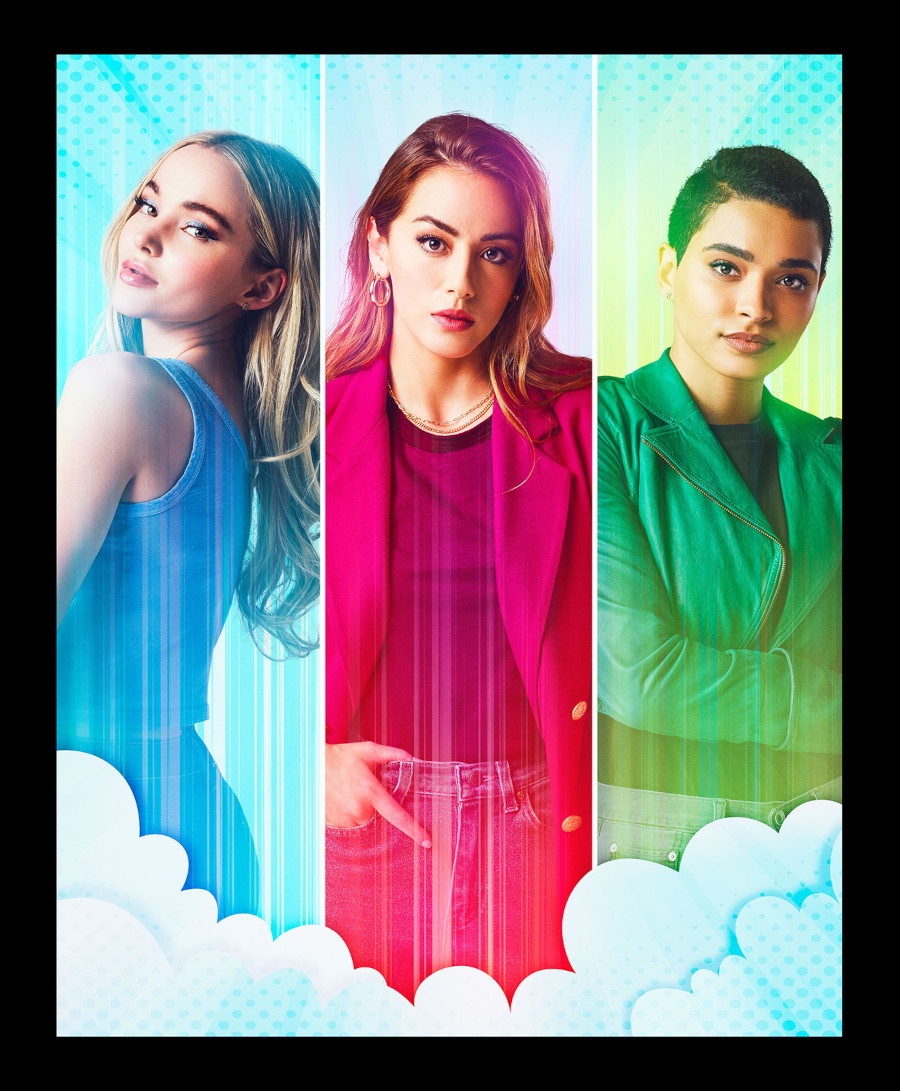 (via Variety)